Concealed Indoor unit
Powerful airflow, quiet operation
Comfort All Year Round
Samsung's air conditioning systems are designed to perform well in any kind of weather, helping to provide you good comfort throughout the year.
Slim and light-weight
Compact unit requiring minimal space for installation providing minimum intrusion to your living spaces.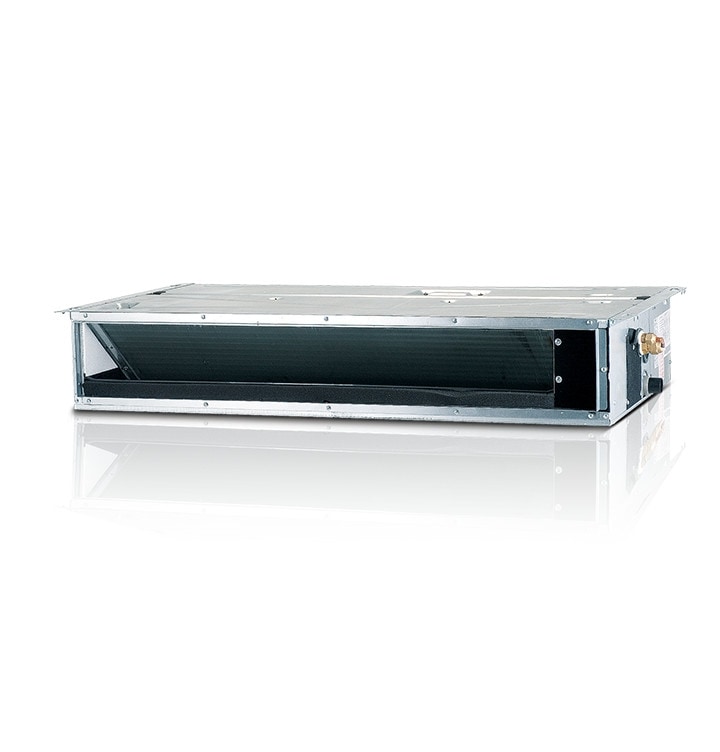 Board coverage for comfort
Designed to suit various applications, delivering comfort to where its needed it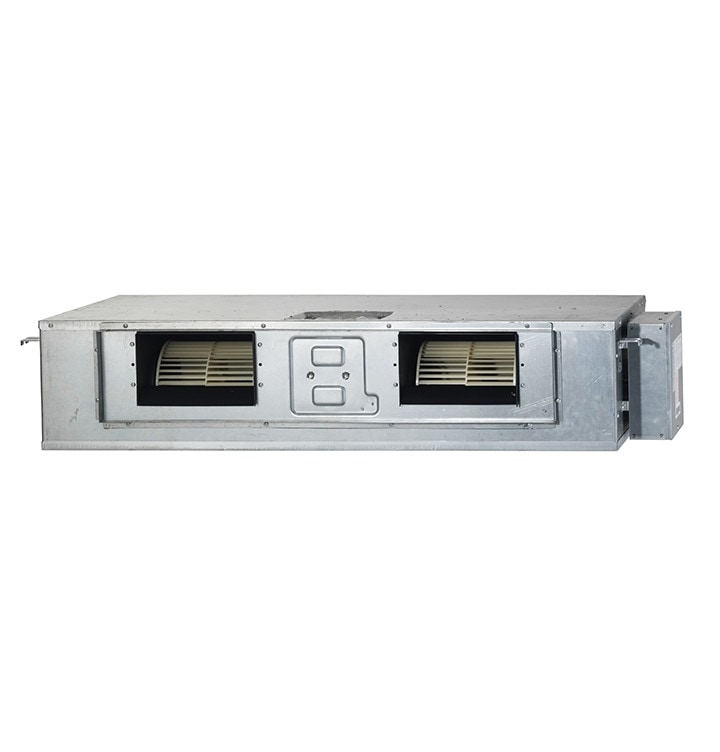 Robust & Adaptable Performance
Designed with simple installation in mind, allowing the unit to be separated into two parts for simple handling.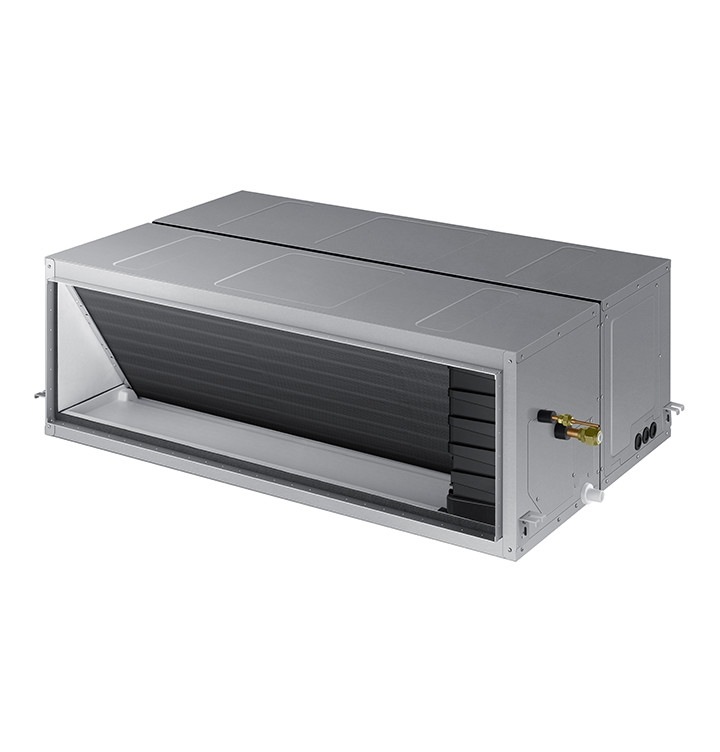 Freshly Treated Air Supply
Samsung's new Outdoor Air Processing Duct is a fresh air treatment unit with integrated ventilation. Its practical, high-powered operation combines fresh air processing and air conditioning to be extremely efficient.