The face of government is changing. From local planning to national security, the future of public services is mobile. Able to gather information and react faster, digitally-enabled officials out in the field can be more effective than those stuck in the office.
Government work is also highly sensitive at every level, so data protection and privacy are top priorities. That's why security can never be compromised by convenience.
Safety and
Security in the
field
The public wants its police officers on the street, but due to a constant battle for resources, paperwork forces officers off the streets and into the station.
It doesn't have to be this way. Cutting even a small amount of time spent on admin means more time out on patrol. By equipping police officers with secure yet flexible mobile devices, they can access a wide range of applications and complete paperwork on the go, making patrols more effective and more efficient.
Supporting public
servants
It's not just police officers the public want to see. There's a growing need for public officials to go mobile. From planning visits to constituency meetings, government employees rely on mobile technology while out and about.
The effects of government digital strategy can be transformative. Public servants can see and hear community issues first-hand. Equipped with convenient and highly secure devices, such as Galaxy S21 Ultra 5G Enterprise Edition, staff can deliver quality service quickly and efficiently.
Digital solutions
protecting the
nation
Threats to national security can come from anywhere, and not many of them can be tracked down from behind a desk. Equipping defence services with digital technology, such as Samsung Galaxy Enterprise Edition devices, to assess risks while on the move is vital to protecting the nation.
Streamlining government services
From completing paperwork on the go, to addressing community issues as they arise - Samsung devices help employees get the job done while staying secure.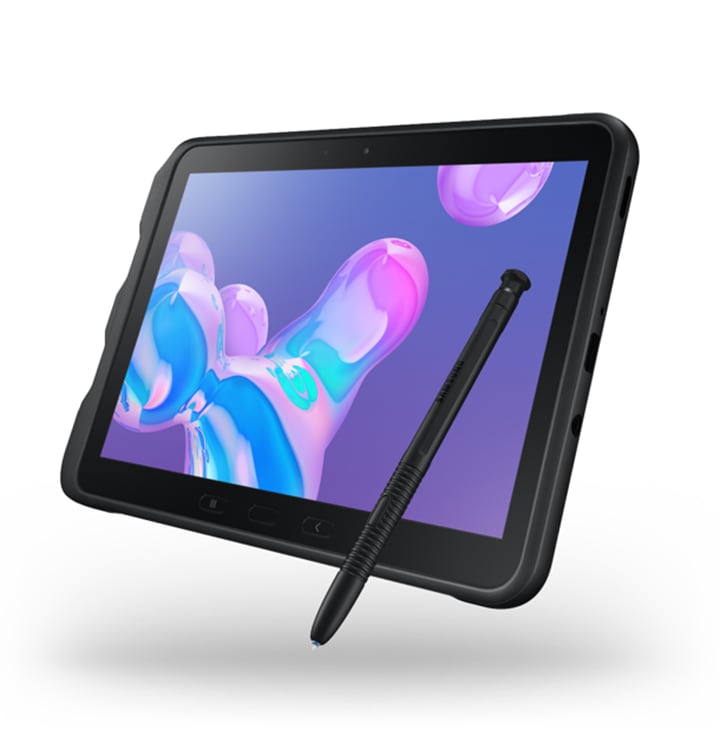 Government service
solutions
Explore the digital tools helping government services meet their full potential.