Amazing Innovation
Best of Show – InfoComm 2018
AV Technology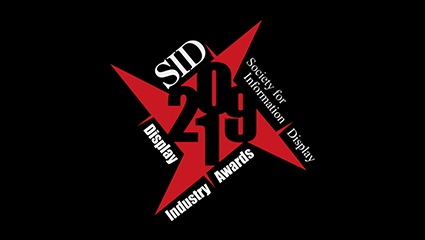 Display of the Year 2019
SID Display Industry Awards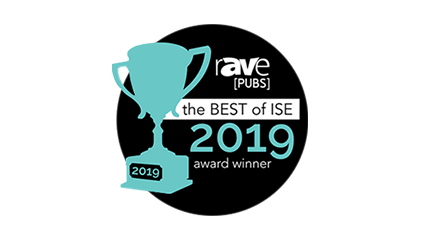 Best of ISE 2019
Rave Publications
The Next Generation is Now
Pioneering a new generation of display technology, The Wall delivers a truly exclusive experience. Incredible visuals and designed to refine, the customised build gives any space an awe-inspiring edge. Inspired by emotion. Powered by greatness.
Alternating shot of The Wall in a corporate lobby and luxury residence setting with both screens showing the same grand view of a cliff at sunset.
The Total View
Prepare to get your breath taken by a remarkable viewing experience. A harmony of deep blacks, pure colors and immaculate detail draws you into a new level of reality.
A blurry image being first refined in several areas then the whole image to show the effect of deep black, pure color, HDR and AI upscaling technology
My W Edition
Preset and customizable wall frame templates.
A simple, sunny living room environment with The Wall display alternating between 3 different styles of My W Edition wall frame templates - wooden, golden and modern frame templates
Décor & Nature
Refined, moving interior decorative motifs
A modern living room environment with The Wall display alternating between a rotating gold tile décor, neon light décor and falling flower petals.
Art & Media Art
Photographs, paintings and digital art
The Wall in a bright open space showing several artwork including a painting, photograph and media art.
Background Theme
Samsung original wall backgrounds
The Wall display changing its background according to the pattern of actual wall of the living room.
Infinity and Beyond
Refined to the Edge
Experience infinity in a seamless design that blends into any environment without disrupting your desired vision within and beyond the screen.

A subtle and sleek décor frame allows The Wall to look refined from different angles.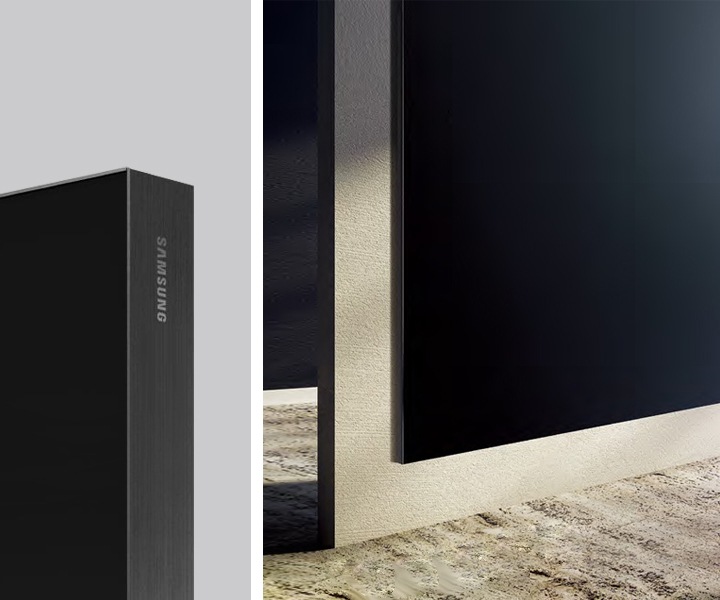 Greatness in Any Space
Sophisticated both inside and out, The Wall is a visual complement for any environment.