Claim a pair of AKG Y500 Wireless Headphones
when you buy a Galaxy Tab S6 Lite*
Valid from 3.06.20 - 30.06.20
Claim yours in 4 easy steps
Step 1:
Purchase a Galaxy Tab S6 Lite between 03.06.20 - 30.06.20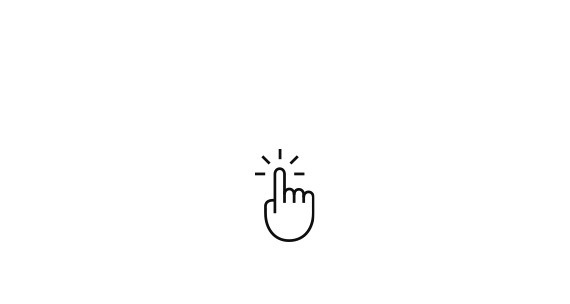 Step 2:
Click 'CLAIM NOW' below and provide proof of purchase when prompted. Claims must be made within 30 days of purchase.
Step 3:
Our team will review your claim, and you will receive an email to confirm when it has been validated.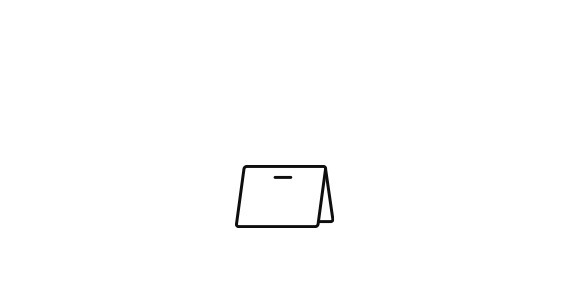 Step 4:
Your AKG Y500 Wireless Headphones will be dispatched within 30 days of validation.
*Promoter: Samsung Electronics (UK) Limited. UK or ROI residents 18+ or registered Companies only. Purchase a Galaxy Tab S6 Lite (Promotion Product) in-store, online or via telesales from a participating retailer (Participating Retailer) between 03/06/2020 – 30/06/2020 and claim a pair of AKG Y500 Wireless Headphones (Reward) in black by redemption. No cash alternative. Promotion Product must be received and not returned. Participants must visit https://20201.samsungpromotions.claims/tabs6lite, complete the online claim form, upload proof of purchase, enter the model number and provide all other required information between 0 – 30 days from the date of purchase (Claim). Maximum 1 Claim per Promotion Product purchased and a maximum of 4 Claims per household and maximum 250 per Company. See https://www.samsung.com/uk/offer/galaxy-tab-s6-lite-akg-offer/terms or https://www.samsung.com/ie/offer/galaxy-tab-s6-lite-akg-offer/terms for full Promotion terms.