Home Appliances Buying Guide
Buying a new refrigerator or microwave can be confusing. There's a whole list of things to consider - features, specs, sizes, budget, looks and more, before you decide on the right appliance for your home. Well, whatever be your needs, our comprehensive buying guides will help you through the decision making process of selecting an appliance that's just perfect for you and your family.

Refrigerator Buying Guide
Many doors, many choices. Step right in!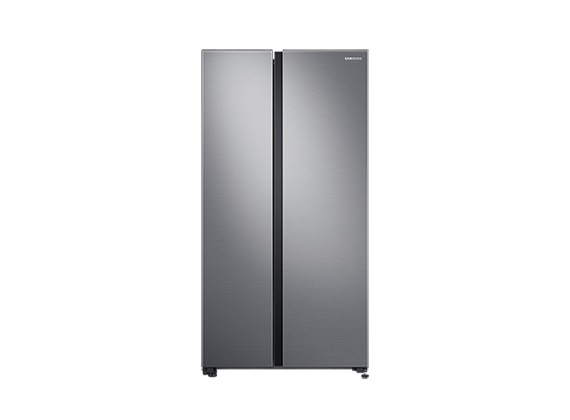 Washing Machine Buying Guide
Head in a spin? Let's help take your load off.

Microwave Buying Guide
Time to warm up to a world of innovative cooking.