Convenience is a luxury enjoyed by the select few. And because you are a Samsung Galaxy S7 | S7 edge and Galaxy S8 | S8+ user, we are delighted to bring to you Samsung Concierge. A service as unique as you, Samsung Concierge is designed to make your life more convenient. With Samsung Concierge, you now have a variety of premium services at your fingertips.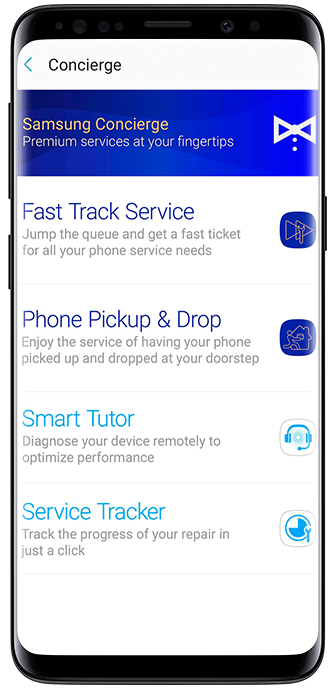 It is your personal genie. Simply make a wish and it'd be more than happy to fulfill. My Assistant gets things done for you in an instant. You can set a reminder, do a web check-in, send flowers to someone special, get a restaurant reservation, run pick & drop errands within the city and so much more.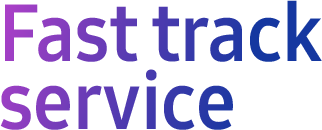 As a Samsung Galaxy S7 | S7 edge and Galaxy S8 | S8+ user you have the unique privilege of jumping the queue. With Fast Track Service on Samsung Concierge you get an express ticket for all your phone service needs at over 400 Samsung Service Centers.

We know your time is precious. Which is why for times when you need services for your phone, we give you the exclusive privilege of having your phone picked up and dropped at your doorstep. With the added advantage of a standby device for you if you ever need one.
With a great device like the Samsung Galaxy S7 | S7 edge and Galaxy S8 | S8+, you may at times want to know about all the amazing things you can do with it. You can find out all you want with our live chat service, where our agents will be ready to answer all your queries.
Samsung Android smartphone users can download My Galaxy from Google Play. It also comes preloaded with all new Samsung smartphones.
Enroll today!
Download app from Google Play

Sign up with your mobile number

Start discovering all that you need
Products, images shown are for representational purpose only. Offers and partners are representative and can change without any prior notice. Google Play and the Google Play logo are trademarks of Google Inc. Terms & Conditions apply.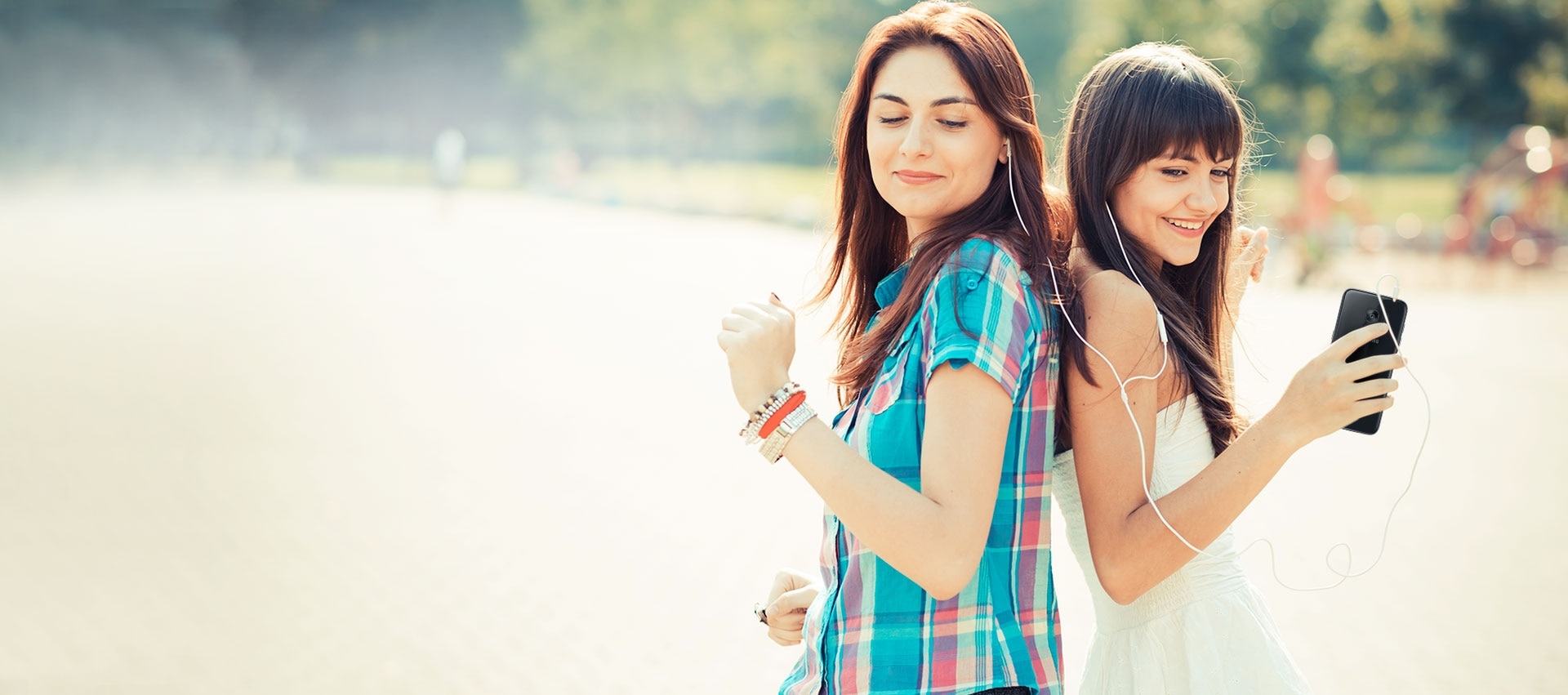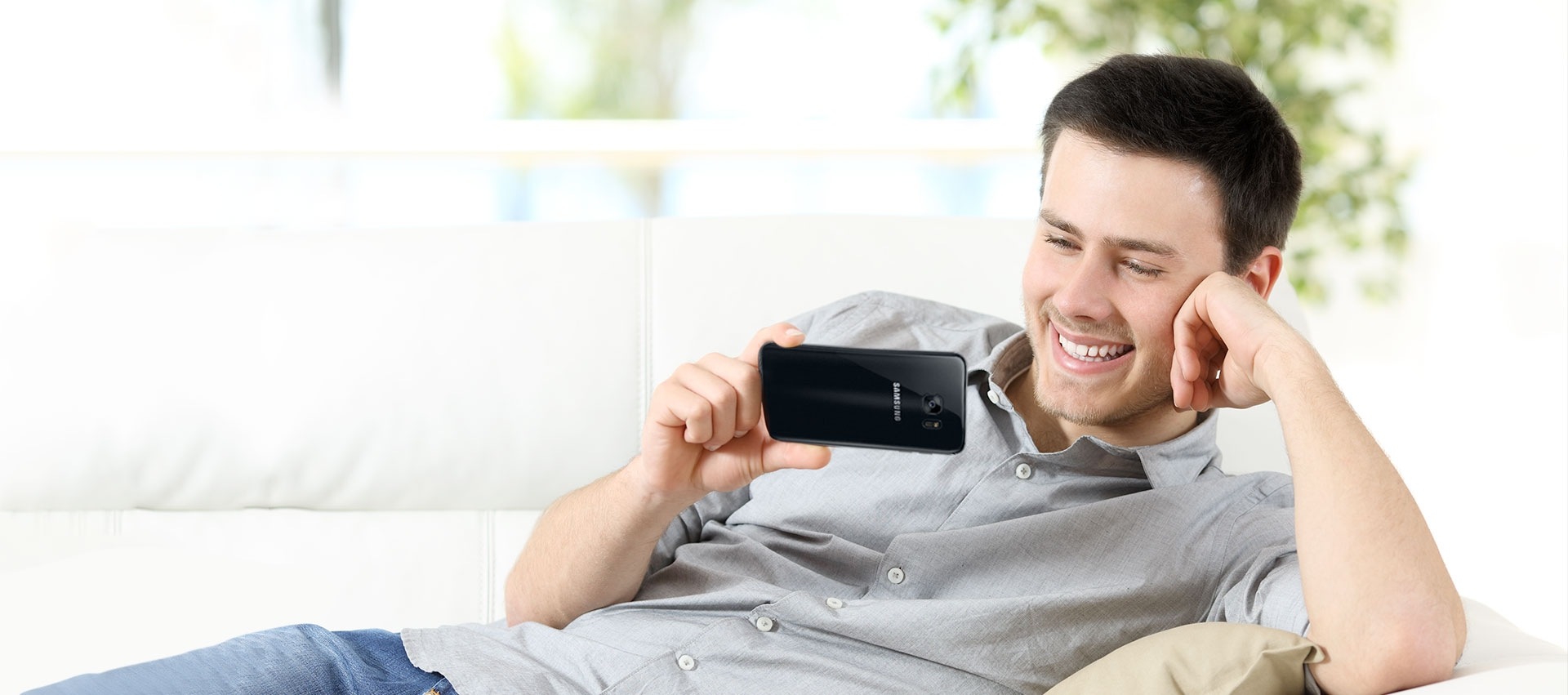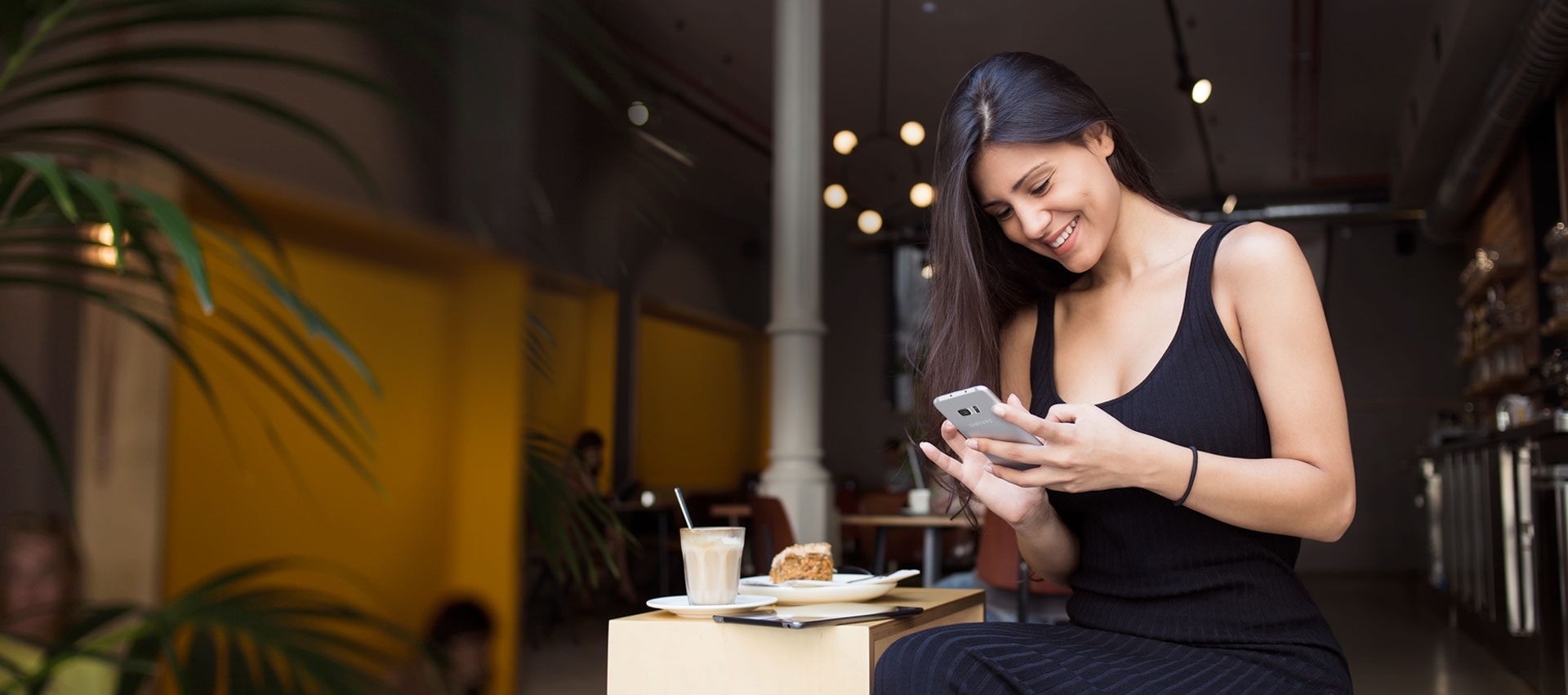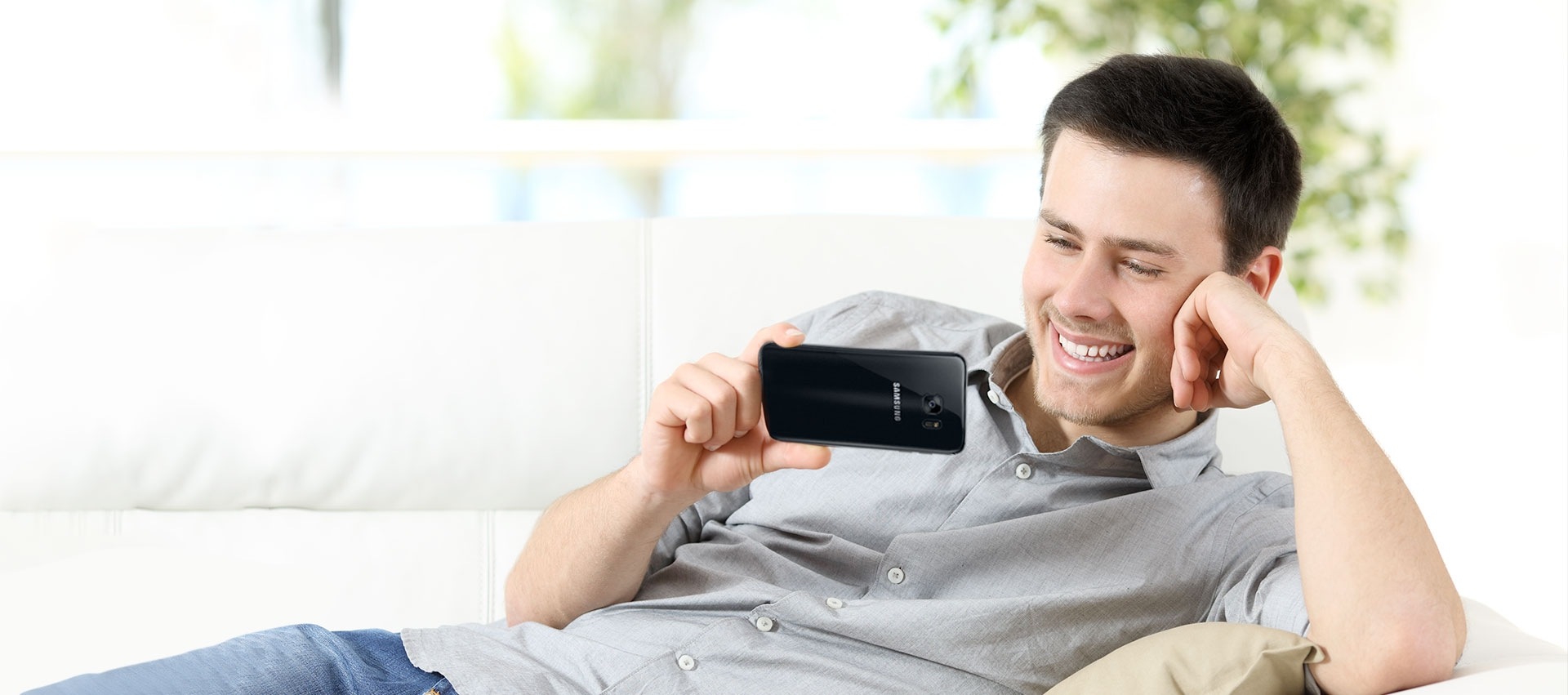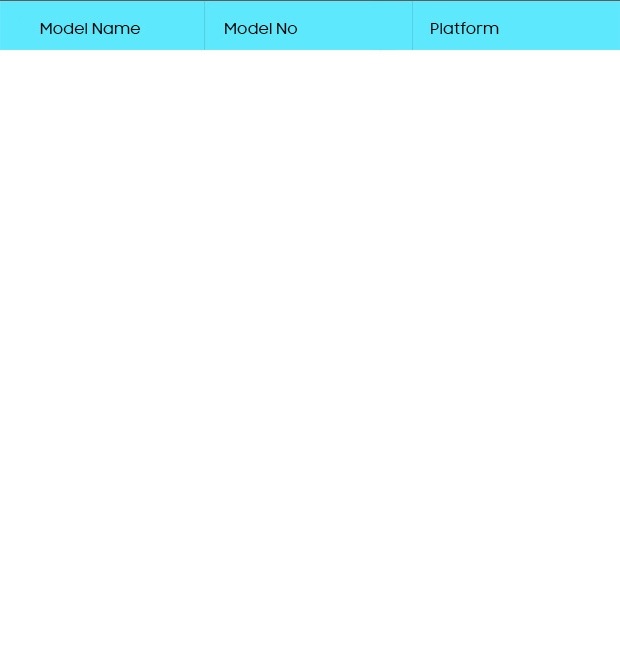 | | | |
| --- | --- | --- |
| S Duos | S7562 | Android |
| Galaxy Core 2 | G355 | Android |
| Galaxy S Duos-2 | S7582 | Android |
| Core | I8262 | Android |
| Grand | I9082 | Android |
| Grand 2 | G7102 | Android |
| Star Advance | G350 | Android |
| Galaxy Trend | S7392 | Android |
| Core Prime | G360H | Android |
| Grand Quattro | I8552 | Android |
| Grand Prime | G530H | Android |
| Galaxy S DUOS 3 | G313HU | Android |
| Grand Neo | I9060 | Android |
| S III | I9300 | Android |
| J1 | J100H | Android |
| Galaxy Grand Neo Plus | I9060I | Android |
| Note 2 | N7100 | Android |
| S4 | i9500 | Android |
| Galaxy Ace NXT | G313 | Android |
| G316HU | S DUOS 3 VE | Android |
| Galaxy E7 | E700H | Android |
| Note 3 Lite | N7500 | Android |
| S4 mini | i9192 | Android |
| Galaxy A5 | A500G | Android |
| Galaxy E5 | E500H | Android |
| Note 3 | N9000 | Android |
| J700F | J7 | Android |
| Galaxy S5 | G900 | Android |
| N7000 | GALAXY NOTE | Android |
| Galaxy S II | I9100 | Android |
| Galaxy A7 | A700F | Android |
| Mega 5.8 | I9152 | Android |
| Galaxy S Advance | I9070 | Android |
| Galaxy A3 | A300H | Android |
| Grand Max | G7202 | Android |
| Note 4 | N910G | Android |
| Galaxy Alpha | G850Y | Android |
| G360F | CORE PRIME 4G | Android |
| N915G | GALAXY NOTE EDGE | Android |
| S6 Edge 32GB | G925IA | Android |
| A800F | GALAXY A8 | Android |
| S6 32GB | G920IA | Android |
| Galaxy Note Edge | N915G | Android |
| S6 Edge 64GB | G925IE | Android |
| Core Prime 4G | G360F | Android |
| Galaxy Mega 6.3 | I9200 | Android |
| Galaxy S2 Plus | I9105 | Android |
| Galaxy R | I9103 | Android |
| S4 Zoom | C1010 | Android |
| Mega 2 | G750H | Android |
| Galaxy S5 Mini | G800H | Android |
| Galaxy S5 LTE | G900I | Android |
| Galaxy Golden | i9230 | Android |
| Galaxy KZOOM | C1110 | Android |
| S6 64GB | G920IE | Android |
| Grand Prime 4G | G531F | Android |
| S4 Mini LTE | i9197 | Android |
| J5 | J500F | Android |
| Beam | I8530 | Android |
| J1 4G | J100G | Android |
| Grand Prime 4G | G530F | Android |
| Galaxy S 4GB | I9003 | Android |
| Galaxy S Plus | I9001 | Android |
| Galaxy S | I9000 | Android |
| J2 | J200 | Android |
| O5 | G550F | Android |
| O7 | G600F | Android |
| S6 Edge+ | G928 | Android |
| Note 5 | N920G | Android |
| GALAXY A5(2016) | A510F | Android |
| GALAXY A7(2016) | A710F | Android |
| GALAXY FAME | S6812i | Android |
| GALAXY GO PRIME | G530A | Android |
| S7 Edge | G935F | Android |
| S7 | G930F | Android |
| GALAXY-J5X | J510F | Android |
| GALAXY-J7 2016 | J710F | Android |
| J2 2016 | J210F | Android |
| SAMSUNG Z2 | Z200F | Android |
| GALAXY J MAX | T285Y | Android |
| On7 Pro | SM-G600 FY | Android |
| On5 Pro | SM-G550 FY | Android |
| J7 Prime | SM-G610F | Android |
| J5 Prime | SM-G570F | Android |