Now do everything quick and easy with My Galaxy! Book a cab, order a meal, buy movie tickets, travel tickets and much more...all in one place!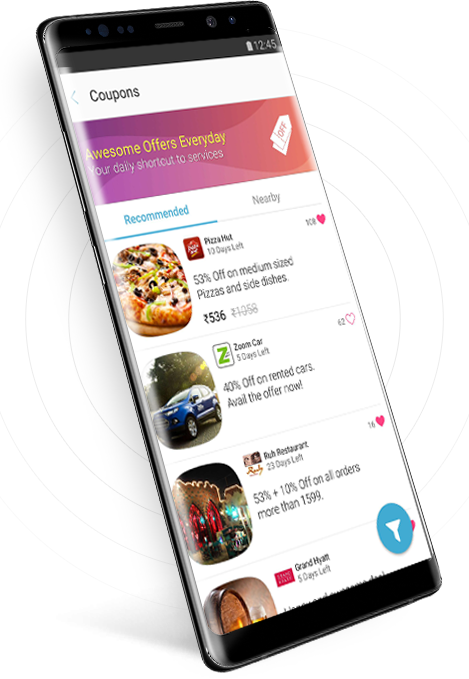 Get the best deals and offers near you. Enjoy exclusive discounts on My Galaxy.
All the care that you need for your Samsung smartphone is here! Locate your device, find a service centre or store near you and even get remote assistance with Smart Tutor, anytime anywhere.



Want to upgrade to a new Samsung smartphone? Join the Samsung upgrade program and get the best price for your existing smartphone from Samsung dealers in your neighborhood or upgrade online. Own the latest now.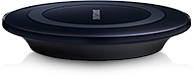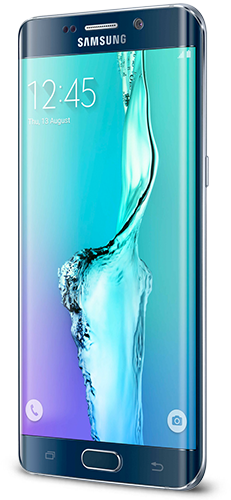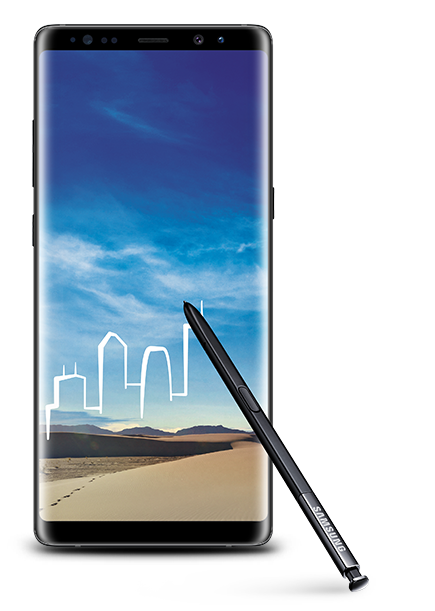 Samsung Android smartphone users can download My Galaxy from Google Play. It also comes preloaded with all new Samsung smartphones.
Enroll today!
Download app from Google Play

Sign up with your mobile number

Start discovering all that you need
Products, images shown are for representational purpose only. Offers and partners are representative and can change without any prior notice. Google Play and the Google Play logo are trademarks of Google Inc. Terms & Conditions apply.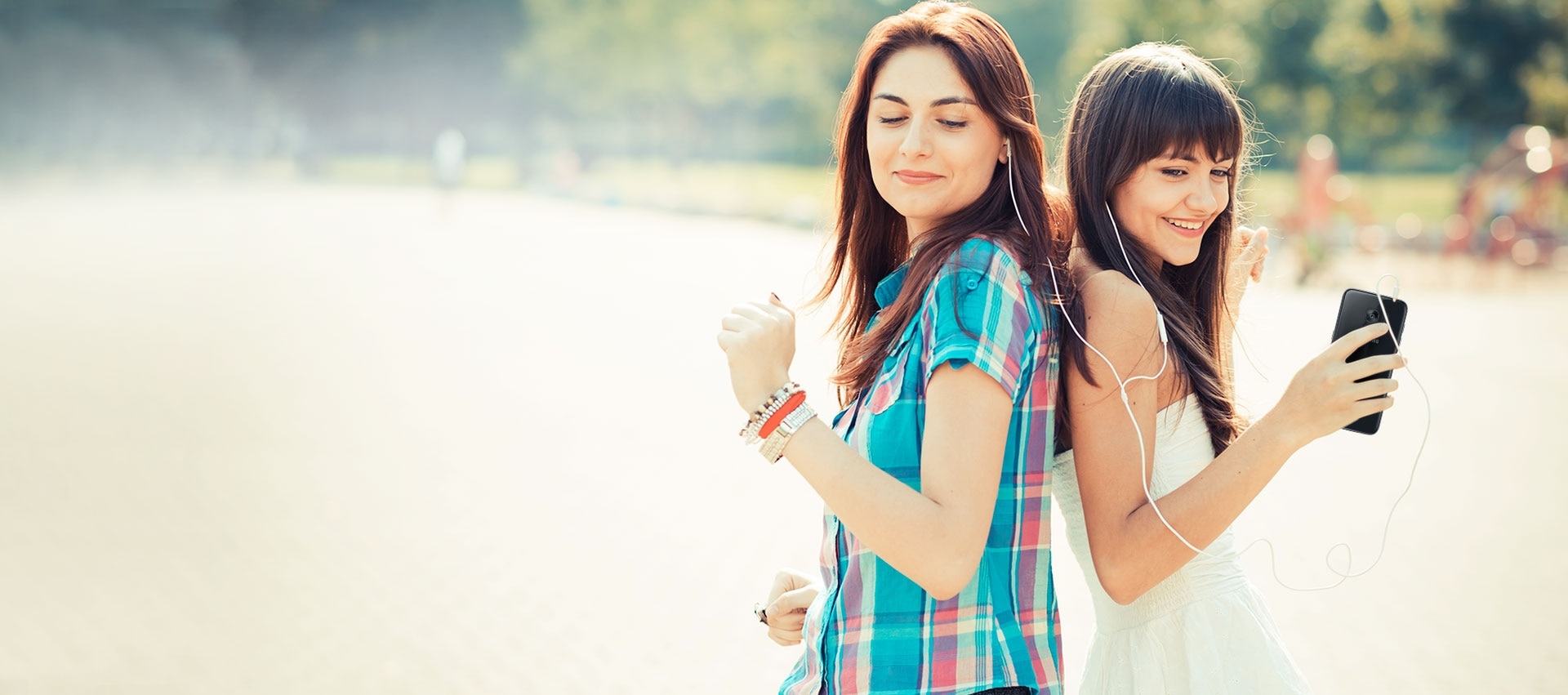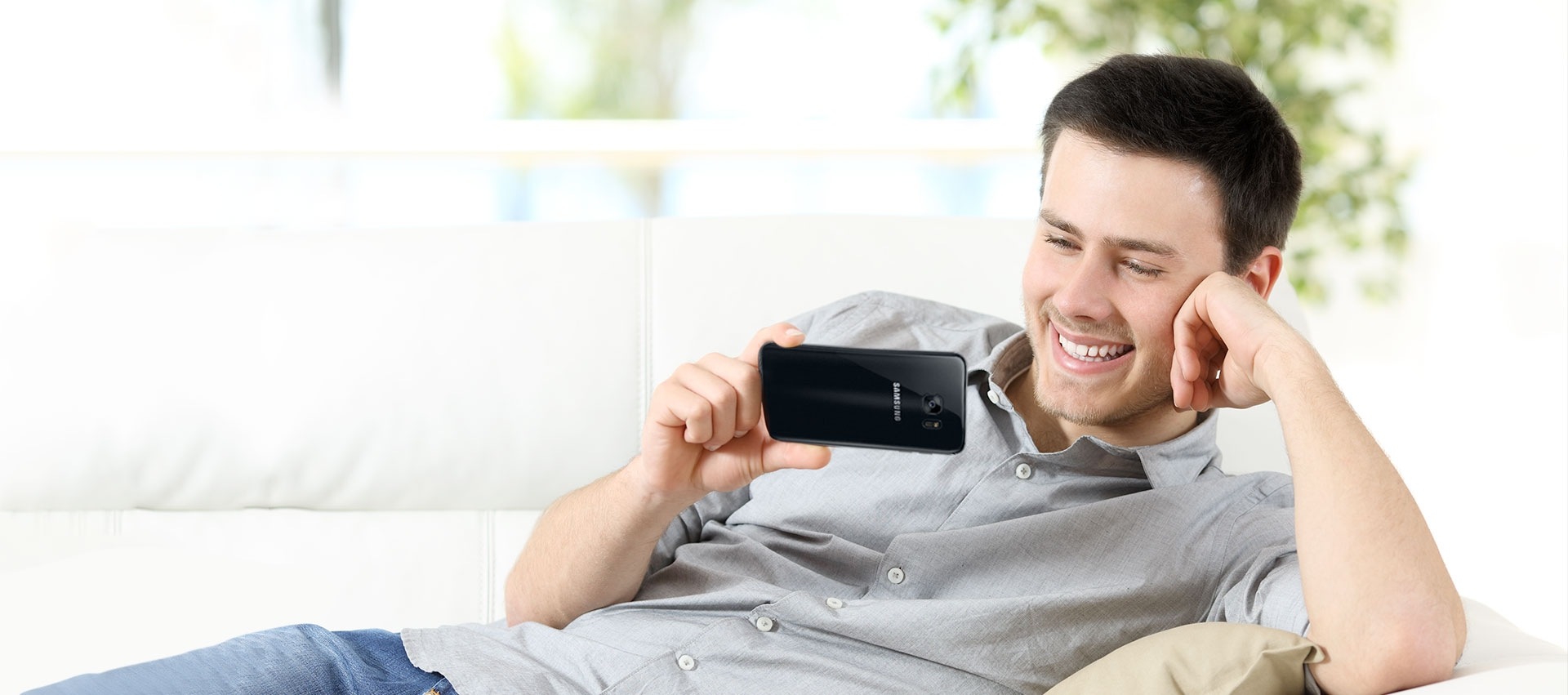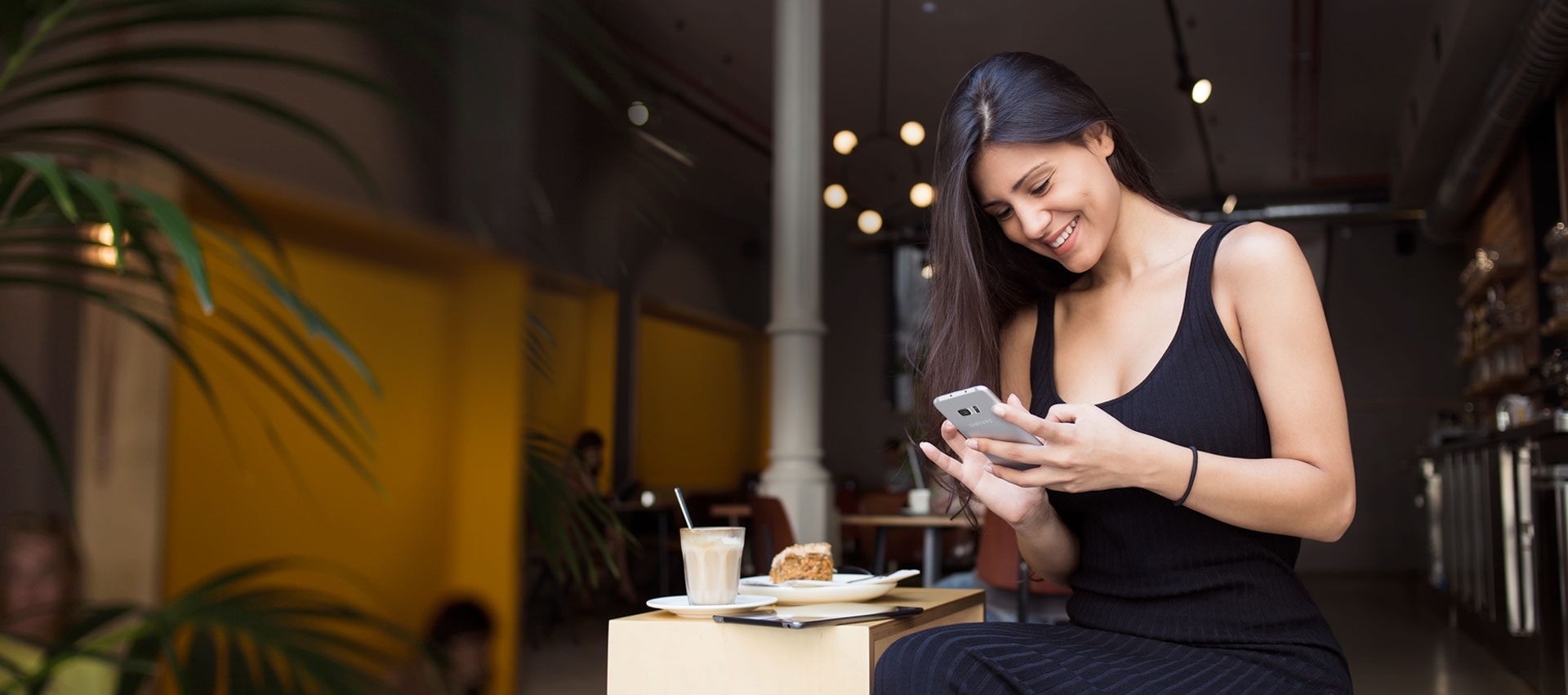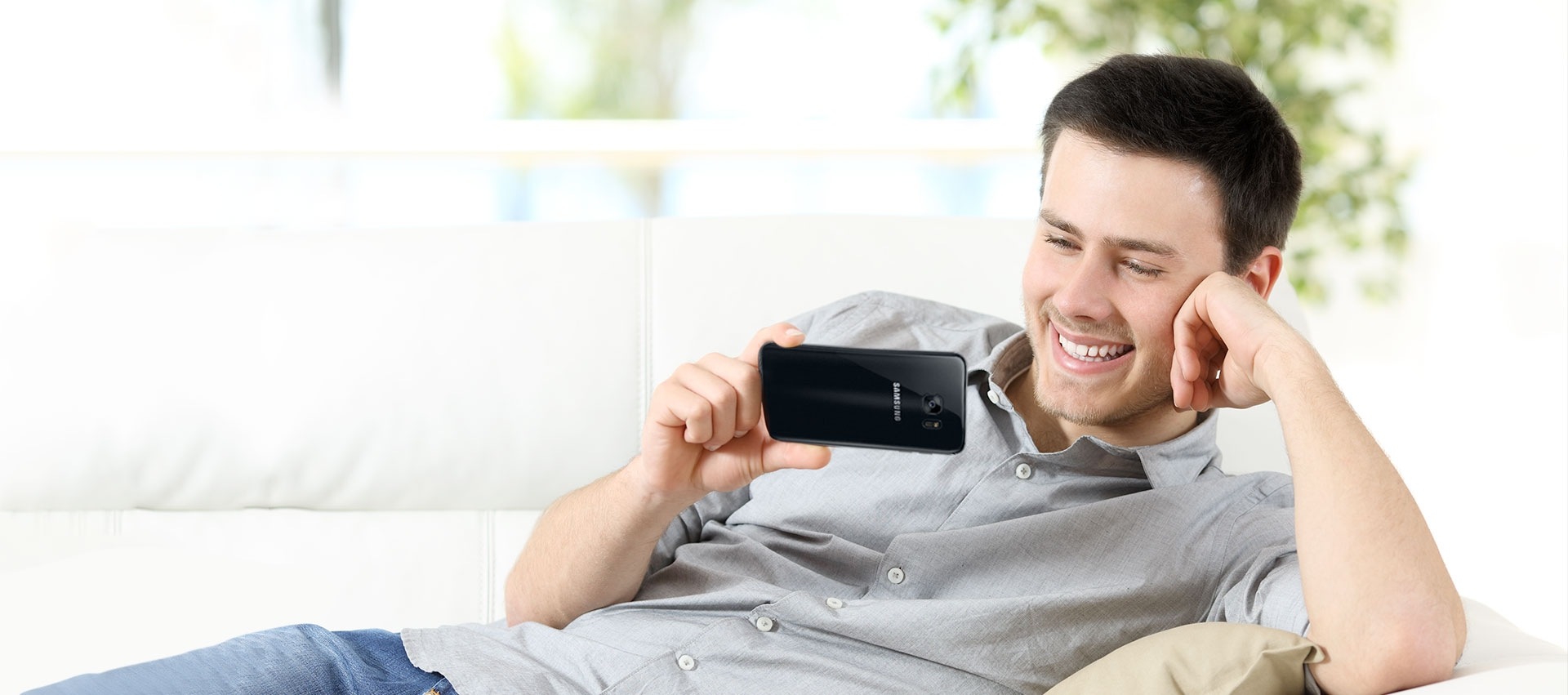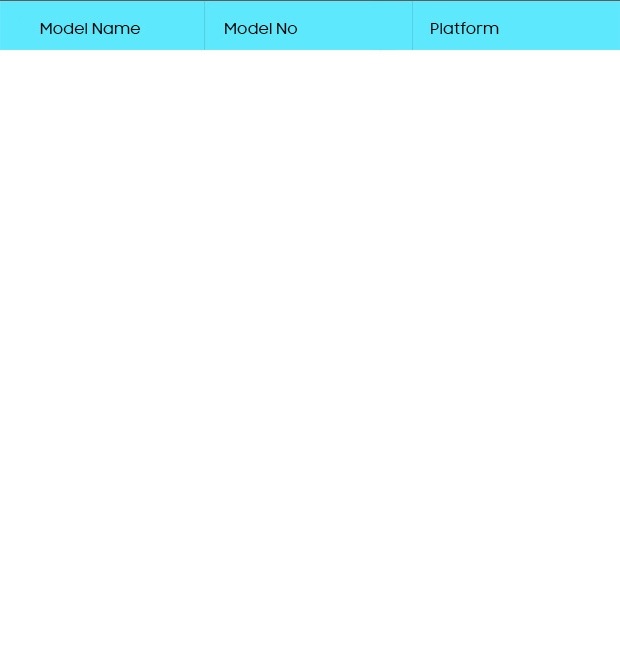 | | | |
| --- | --- | --- |
| S Duos | S7562 | Android |
| Galaxy Core 2 | G355 | Android |
| Galaxy S Duos-2 | S7582 | Android |
| Core | I8262 | Android |
| Grand | I9082 | Android |
| Grand 2 | G7102 | Android |
| Star Advance | G350 | Android |
| Galaxy Trend | S7392 | Android |
| Core Prime | G360H | Android |
| Grand Quattro | I8552 | Android |
| Grand Prime | G530H | Android |
| Galaxy S DUOS 3 | G313HU | Android |
| Grand Neo | I9060 | Android |
| S III | I9300 | Android |
| J1 | J100H | Android |
| Galaxy Grand Neo Plus | I9060I | Android |
| Note 2 | N7100 | Android |
| S4 | i9500 | Android |
| Galaxy Ace NXT | G313 | Android |
| G316HU | S DUOS 3 VE | Android |
| Galaxy E7 | E700H | Android |
| Note 3 Lite | N7500 | Android |
| S4 mini | i9192 | Android |
| Galaxy A5 | A500G | Android |
| Galaxy E5 | E500H | Android |
| Note 3 | N9000 | Android |
| J700F | J7 | Android |
| Galaxy S5 | G900 | Android |
| N7000 | GALAXY NOTE | Android |
| Galaxy S II | I9100 | Android |
| Galaxy A7 | A700F | Android |
| Mega 5.8 | I9152 | Android |
| Galaxy S Advance | I9070 | Android |
| Galaxy A3 | A300H | Android |
| Grand Max | G7202 | Android |
| Note 4 | N910G | Android |
| Galaxy Alpha | G850Y | Android |
| G360F | CORE PRIME 4G | Android |
| N915G | GALAXY NOTE EDGE | Android |
| S6 Edge 32GB | G925IA | Android |
| A800F | GALAXY A8 | Android |
| S6 32GB | G920IA | Android |
| Galaxy Note Edge | N915G | Android |
| S6 Edge 64GB | G925IE | Android |
| Core Prime 4G | G360F | Android |
| Galaxy Mega 6.3 | I9200 | Android |
| Galaxy S2 Plus | I9105 | Android |
| Galaxy R | I9103 | Android |
| S4 Zoom | C1010 | Android |
| Mega 2 | G750H | Android |
| Galaxy S5 Mini | G800H | Android |
| Galaxy S5 LTE | G900I | Android |
| Galaxy Golden | i9230 | Android |
| Galaxy KZOOM | C1110 | Android |
| S6 64GB | G920IE | Android |
| Grand Prime 4G | G531F | Android |
| S4 Mini LTE | i9197 | Android |
| J5 | J500F | Android |
| Beam | I8530 | Android |
| J1 4G | J100G | Android |
| Grand Prime 4G | G530F | Android |
| Galaxy S 4GB | I9003 | Android |
| Galaxy S Plus | I9001 | Android |
| Galaxy S | I9000 | Android |
| J2 | J200 | Android |
| O5 | G550F | Android |
| O7 | G600F | Android |
| S6 Edge+ | G928 | Android |
| Note 5 | N920G | Android |
| GALAXY A5(2016) | A510F | Android |
| GALAXY A7(2016) | A710F | Android |
| GALAXY FAME | S6812i | Android |
| GALAXY GO PRIME | G530A | Android |
| S7 Edge | G935F | Android |
| S7 | G930F | Android |
| GALAXY-J5X | J510F | Android |
| GALAXY-J7 2016 | J710F | Android |
| J2 2016 | J210F | Android |
| SAMSUNG Z2 | Z200F | Android |
| GALAXY J MAX | T285Y | Android |
| On7 Pro | SM-G600 FY | Android |
| On5 Pro | SM-G550 FY | Android |
| J7 Prime | SM-G610F | Android |
| J5 Prime | SM-G570F | Android |