Buy with confidence
Exclusive discount
Get exclusive discounts on Samsung products
Trade-in
Save on your new Galaxy when you trade-in your current device
Free delivery
Free delivery for mobile products, TV, and appliances in selected areas only.
Cash-on-delivery
Enjoy the convenience of paying for your order at your doorstep
Use DDAY1000 voucher code to get additional ₱1,000 off from November 27 - 30.
The most wonderful deals of the year
Treat yourself to exclusive Black Friday savings on the latest and greatest Samsung Galaxy devices.
Get more from what you love
Shop Black Friday deals on the perfect Samsung Galaxy devices to make your season bright.
Name your price
Score Black Friday deals on Samsung Galaxy gifts you want.
Do Black Friday your way on Samsung.com
Trade-In and save more for the holidays
Get extra credit on top of all our Black Friday deals when you trade in your current device. These gifts just keep on giving.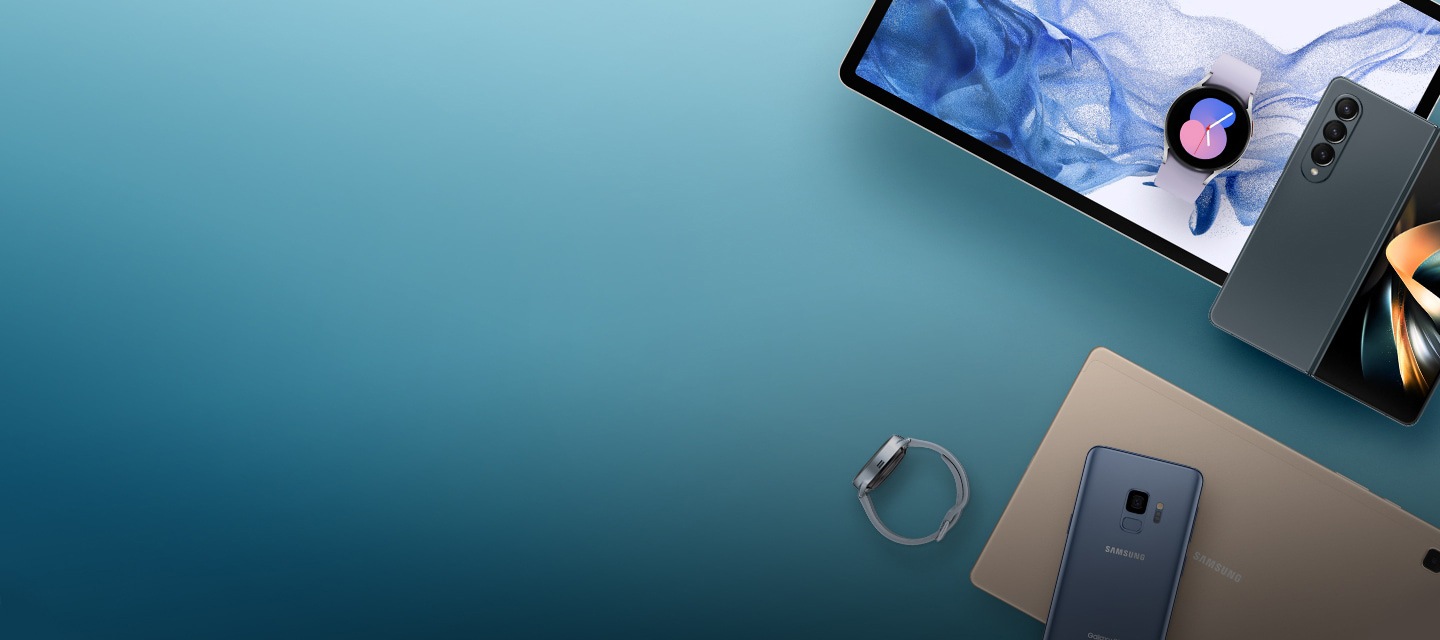 Frequently asked questions
More questions? Check out the FAQs below.
DTI Fair Trade Permit No 154797, 154633, 155879 Series of 2022.
Terms and conditions apply.