How to clean a mesh filter of water supply hose
Last Update date :
Apr 28. 2022
The purpose of installing a mesh filter in the washing machine is to filter out any foreign substances from the water. Accumulation of foreign substances in the Mesh Filter will obstruct the flow of water. 
In order to prevent the water supply or draining issues, it is recommended to clean the mesh filter of the water hose once or twice a year. There are two types of filters on the product, one is inside of the water hose and the other is a debris filter on the bottom of the washing machine. 
Note: The actual design of the washing machine may differ with the model.
Step 1. Turn off the water supply to the washing machine.
Step 2. Unscrew the hose and pull out the mesh filter.
Step 3. With a pair of pliers, gently pull out the mesh filter from the end of the hose.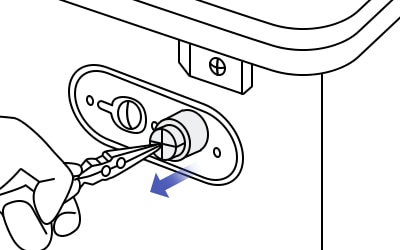 Step 4. Rinse it underwater. Besides the mesh filter, also clean the inside and outside of the threaded connector.
Step 5. Push the filter back into place.
Step 6. Screw the hose back onto the washing machine.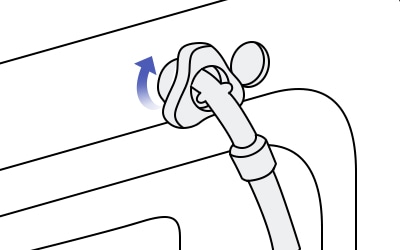 We would love to know your feedback to help us improve. Please click the submit button to tell us what you think.
Please answer all questions.