Manage products at Samsung Members
Last Update date :
Sep 21. 2020
Manage
products at
Samsung
Members
" Let us handle your Samsung products "
Did you know that you can manage not only your
mobile devices but also your Samsung TVs and
home appliances at Samsung Members?
Now, manage your Samsung products in one place.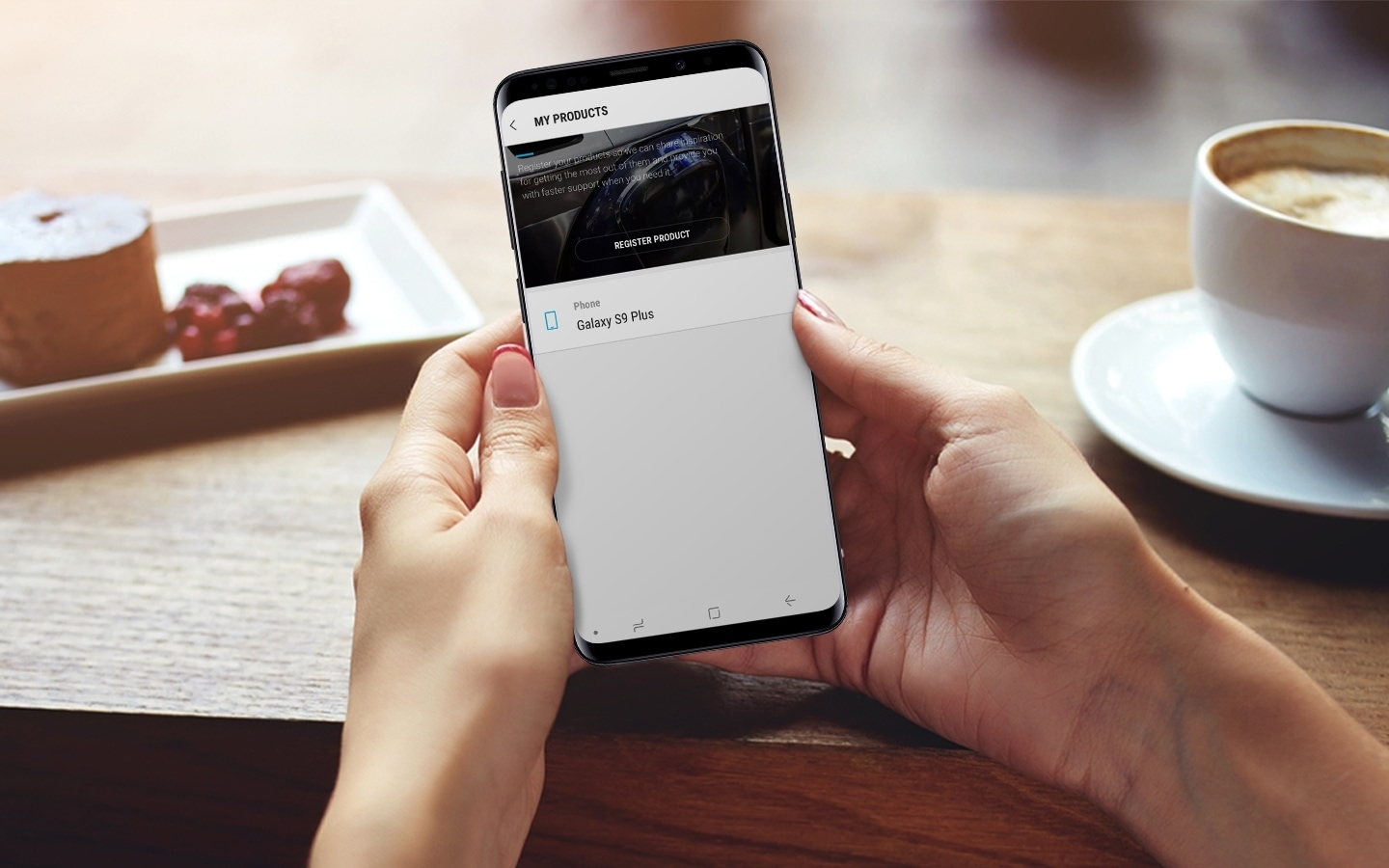 Register products Quick and Easy
< Register product >
Open your Samsung Members app
to register your Samsung products.
Once you register your products, you can troubleshoot
your products' common issues hassle-free.
1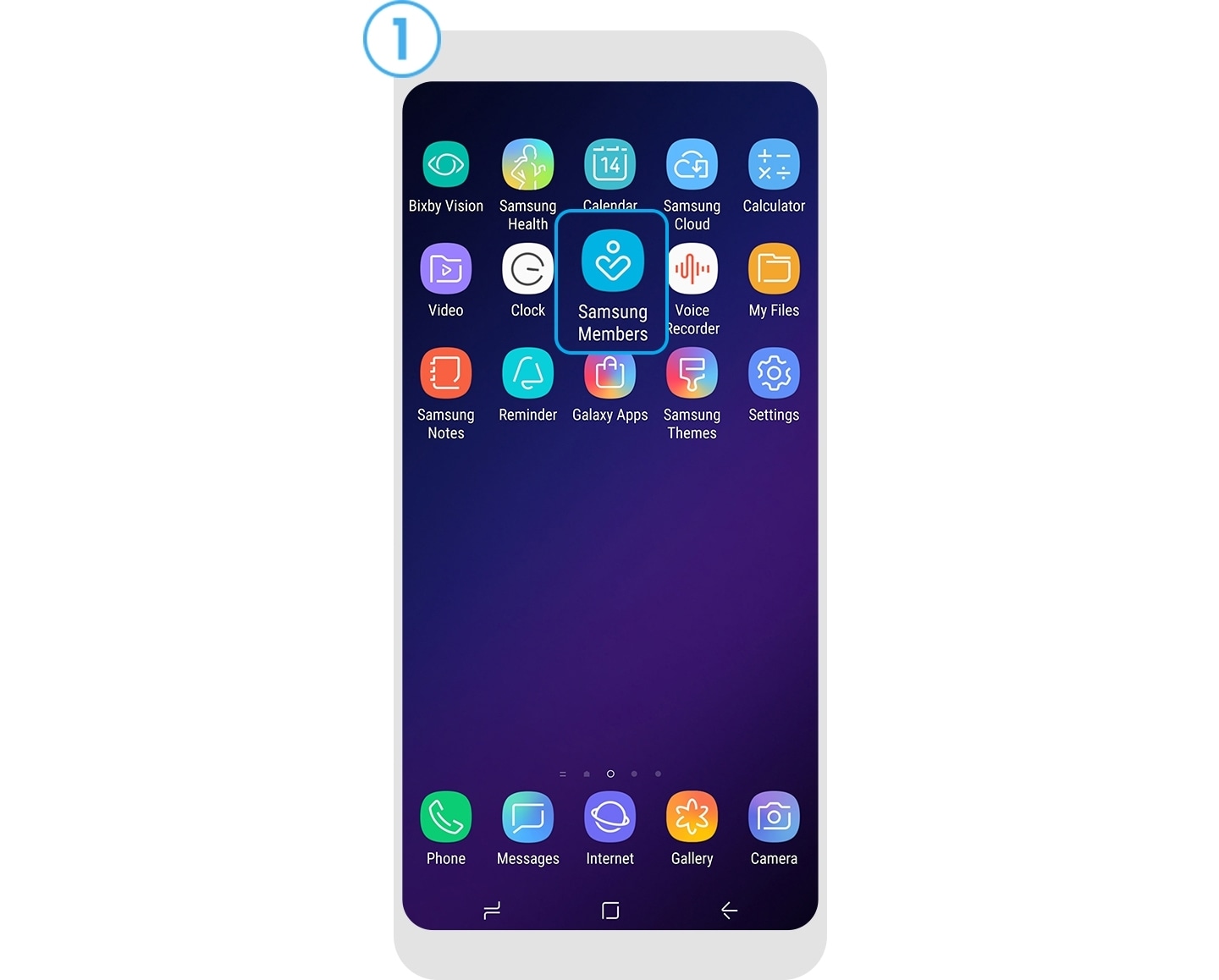 1Open 'Samsung Members'
2 Tap
on the top left corner,then tap 'My products tab'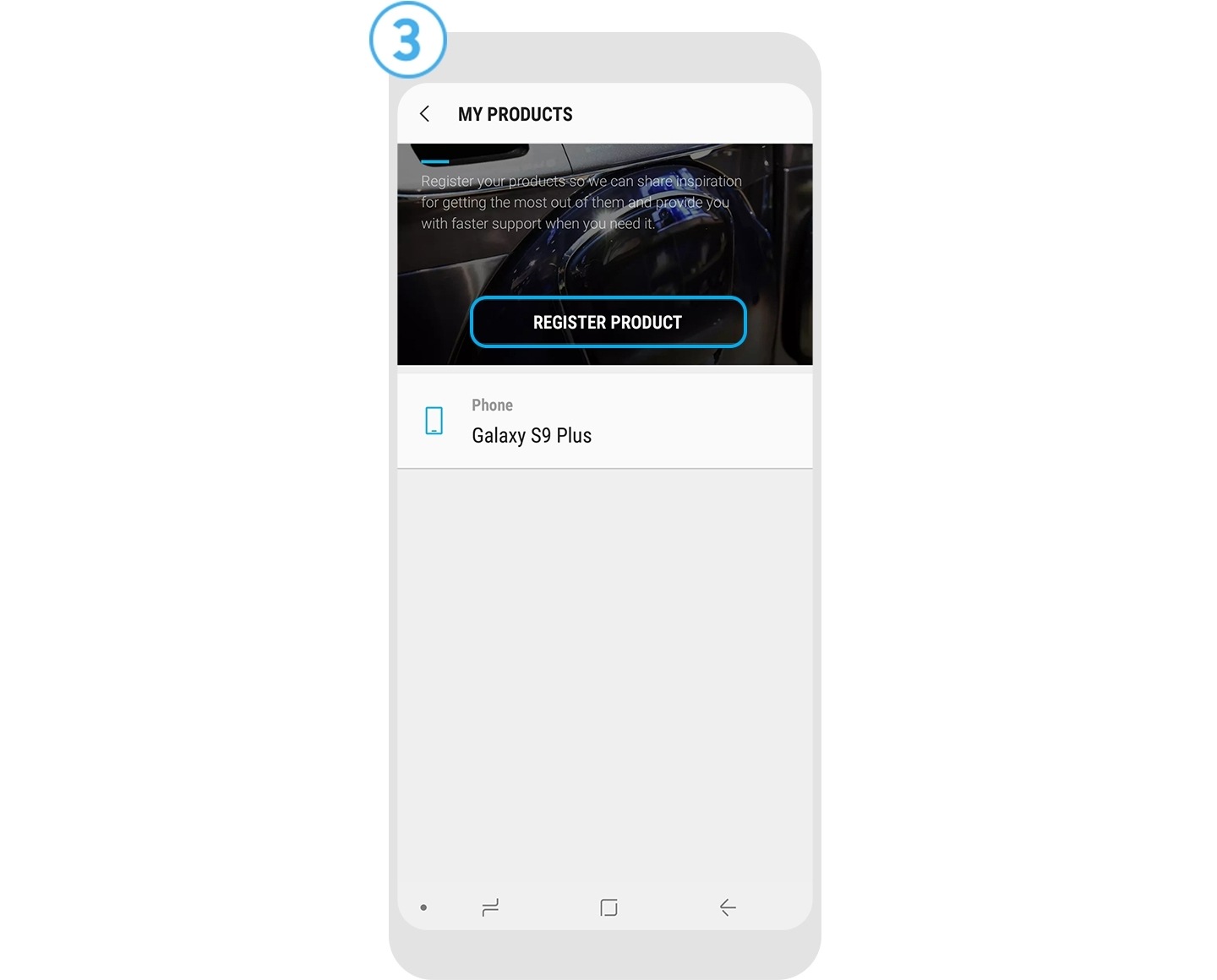 3 Tap 'REGISTER PRODUCT' tab
4 Tap 'None' then select your product type
5 Enter your model number and serial number
then tap 'REGISTER' to complete registration
※ Your current Galaxy device will be registered to
your Samsung Members app automatically.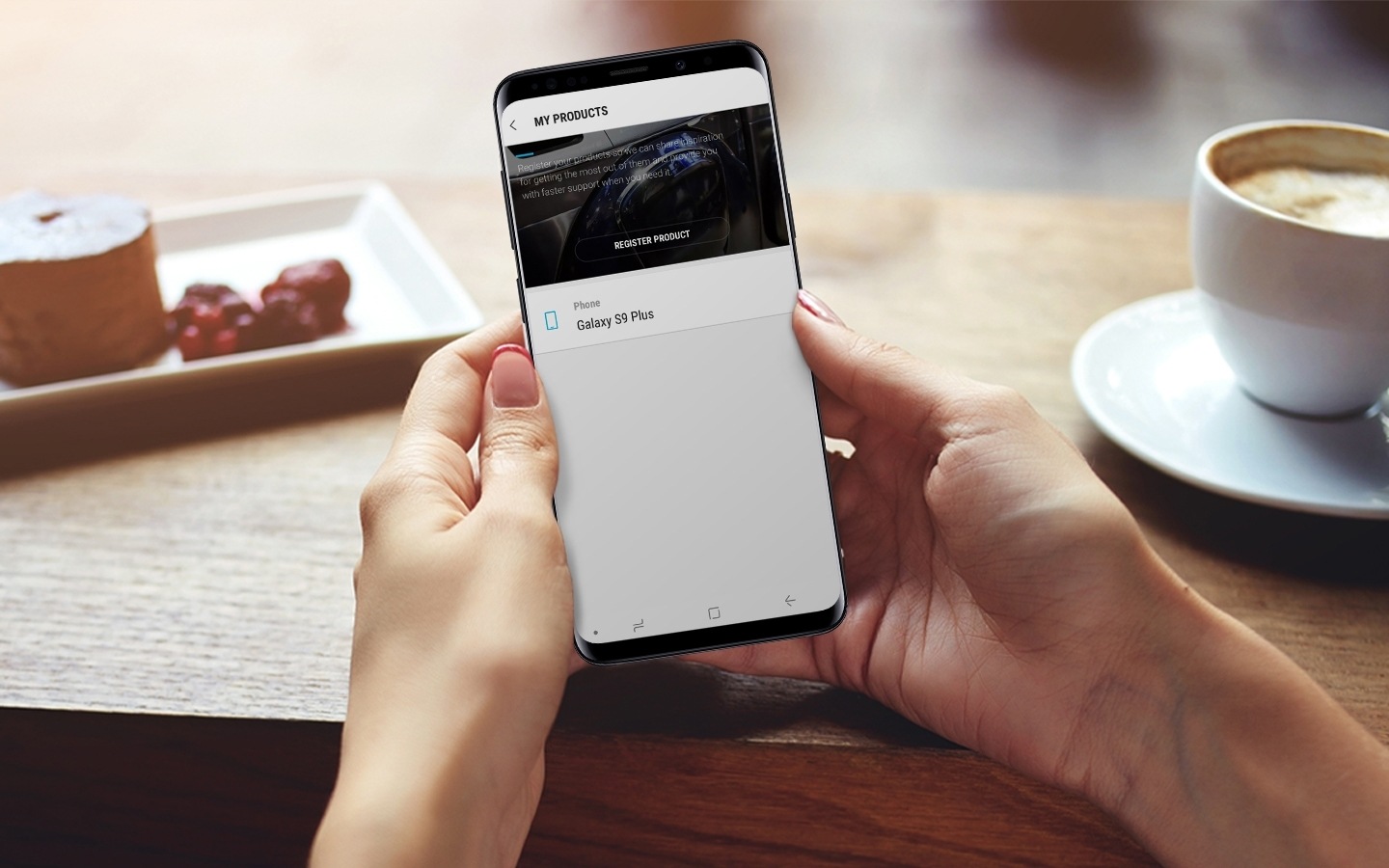 Troubleshoot your products
< Samsung products support >
When you need to troubleshoot your Samsung products,
open up 'Support' menu.
You can access various supports for the registered
Samsung products, such as Live chat, Service location etc.
2
1 Go to Support menu,then tap 'Phone ▼' to switch product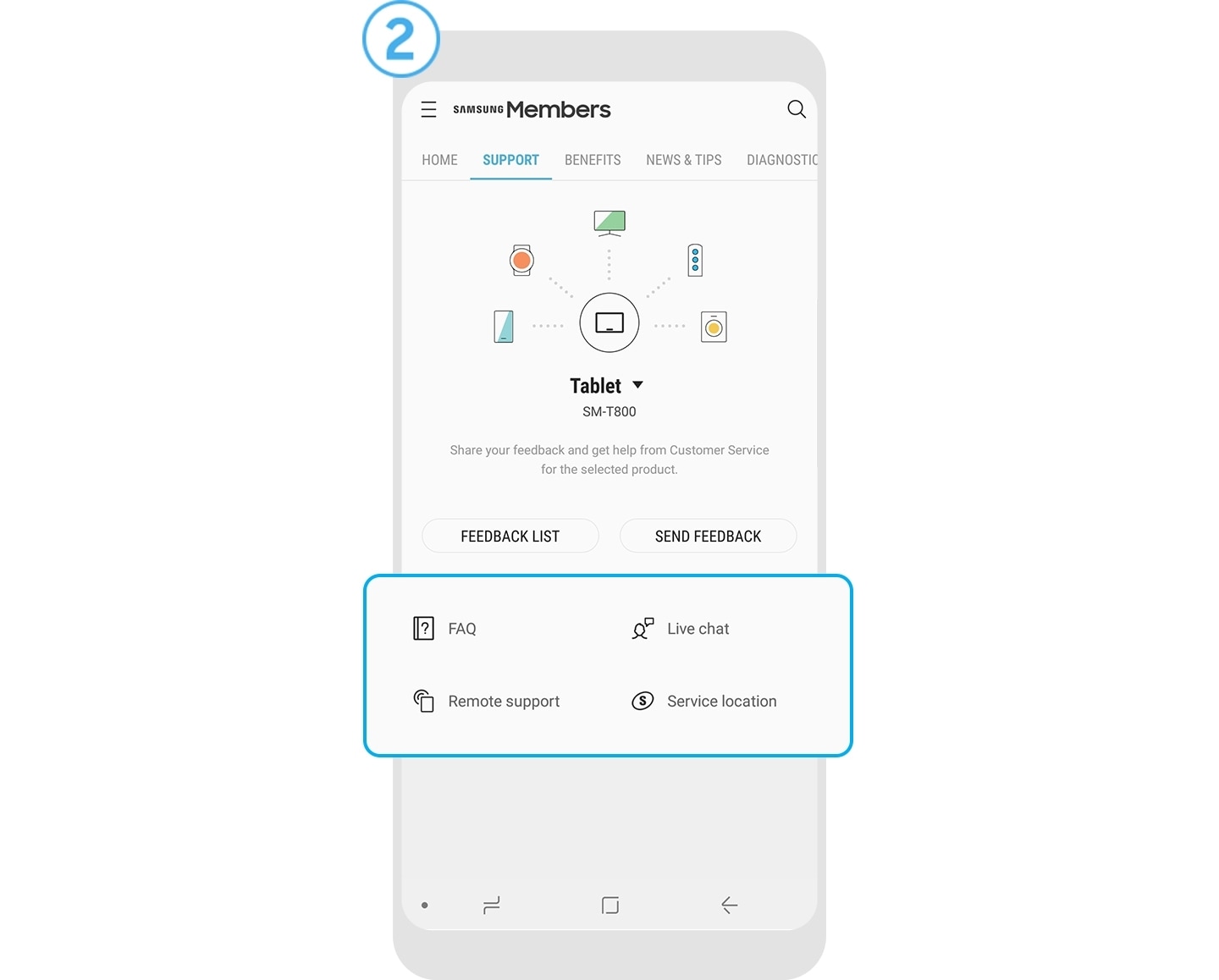 2 Now you can easily access to the Customer Support of
your Samsung products
※ Error report is only avaliable in Samsung Members app on your movile device.
Service may be limited if the device doesn't support 'Send system log data'. ※ Support services for the registered products may vary depending on the product types. ※ Some support services may require internet connection.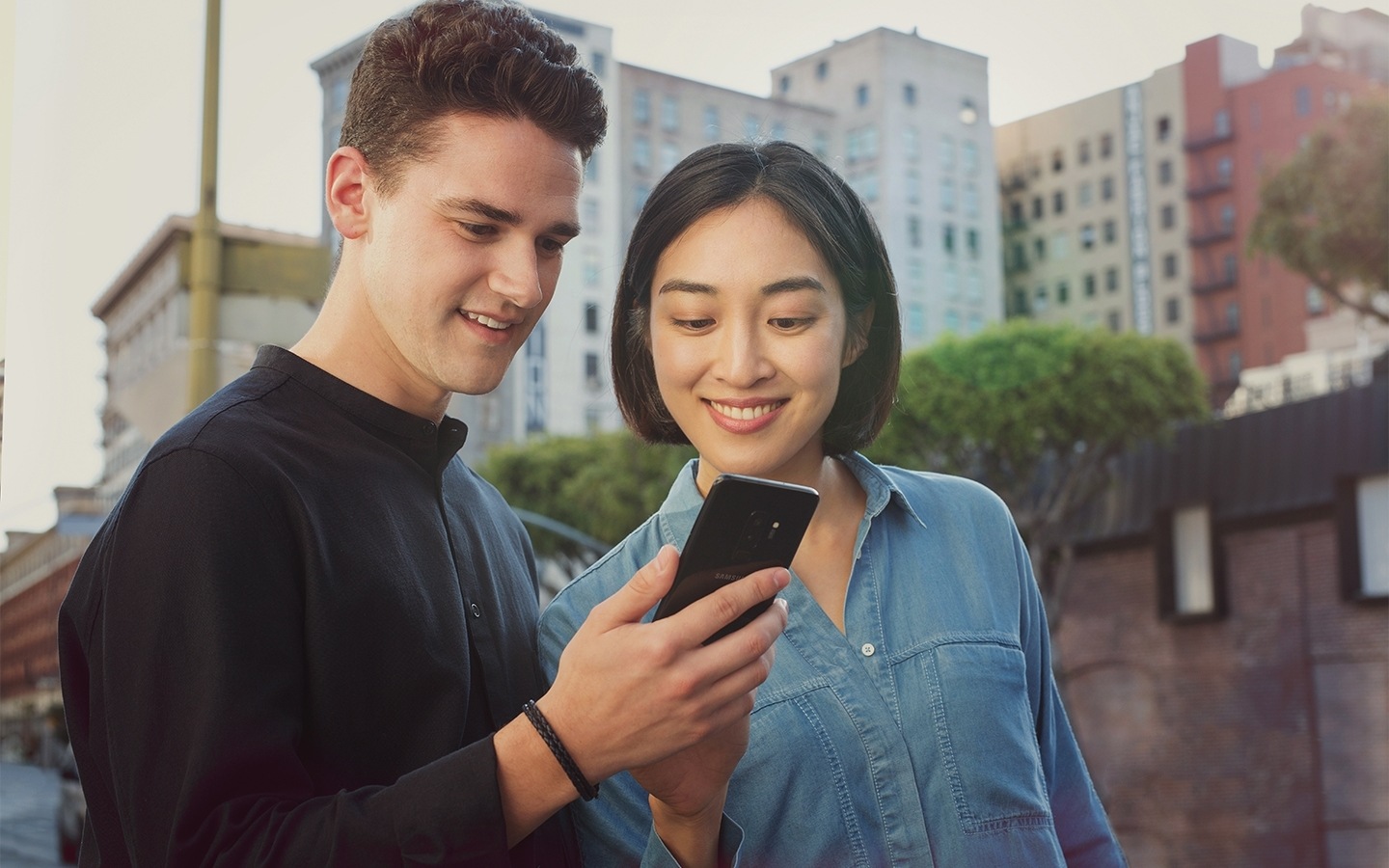 Keep the list up-to-date
< Delete and organize My products >
Are there any products that you don't use anymore?
Simply delete the products that fell into disuse
and keep your list up-to-date!
3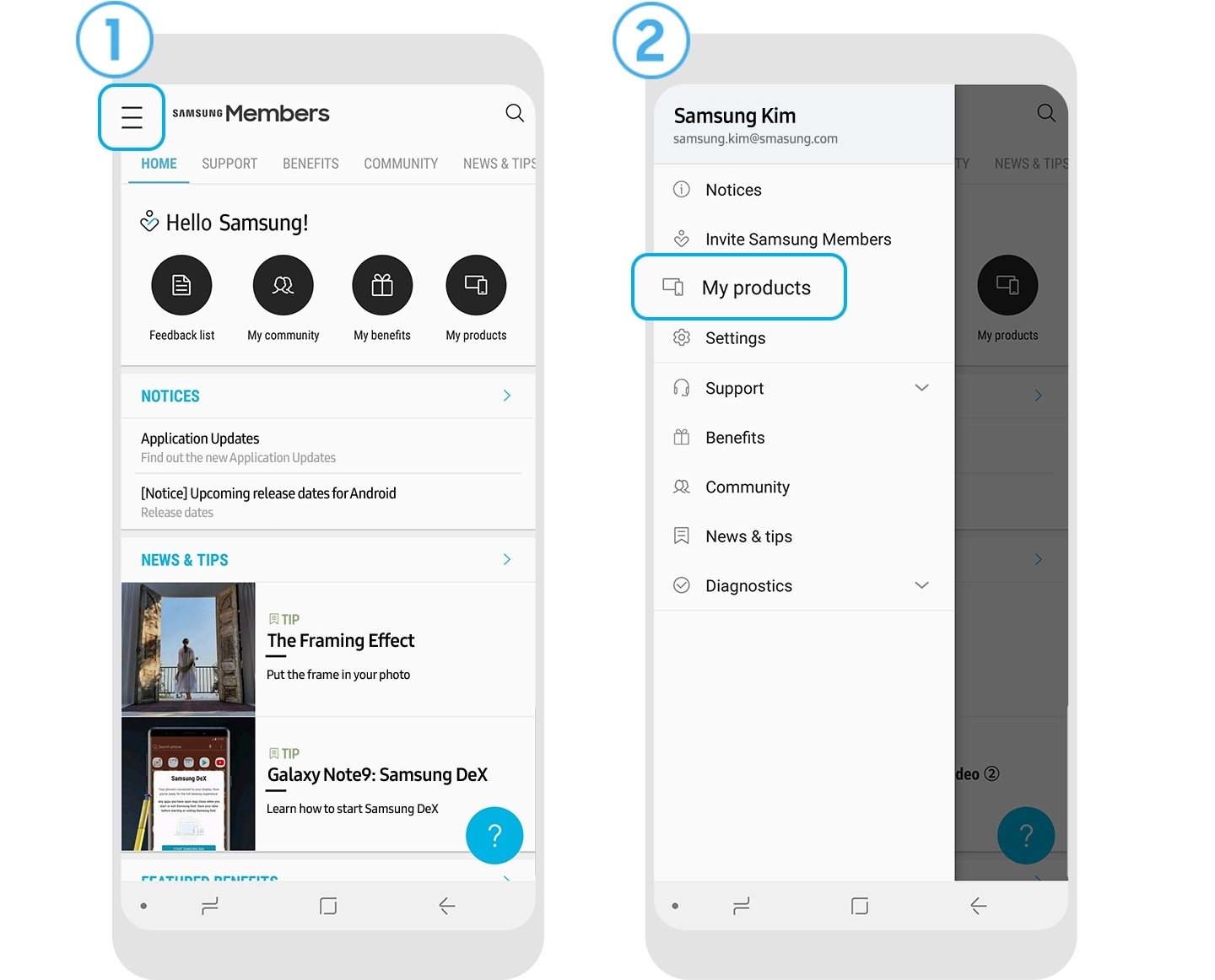 1 Tap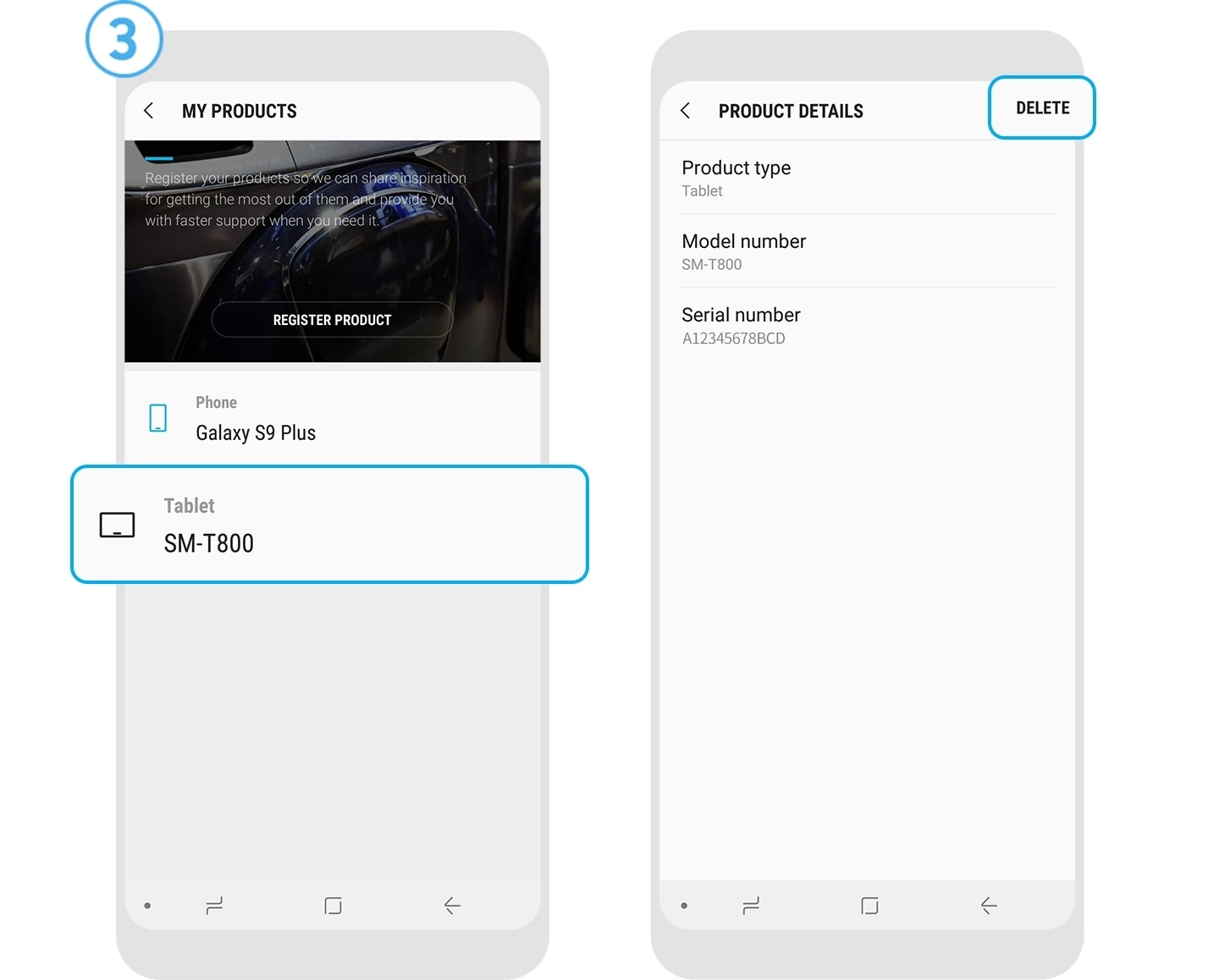 on the top left corner
2 Tap 'My products' tab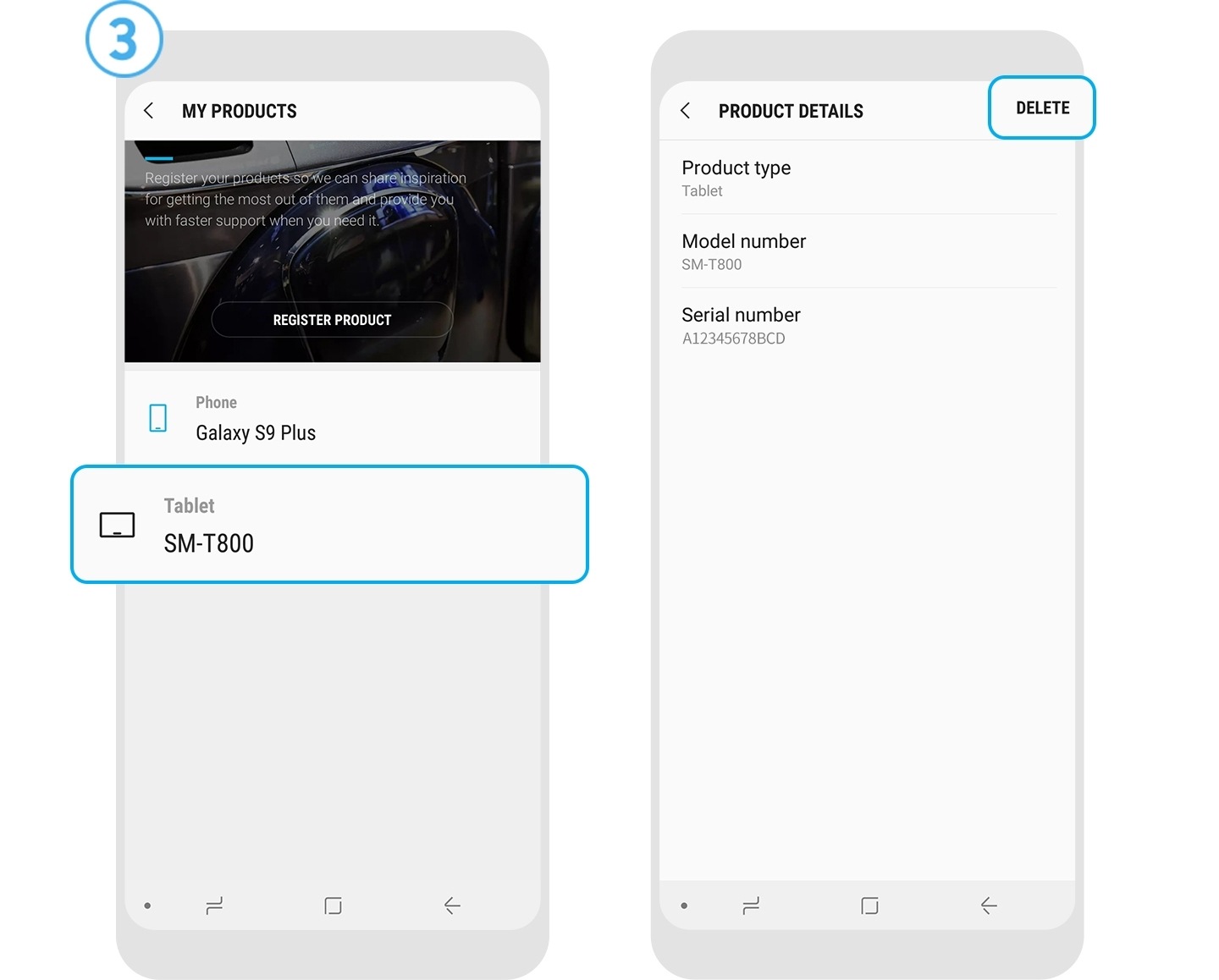 3 Select the product you desire to remove, then tap 'DELETE'
Now, get solutions of your Samsung products
beyond mobile devices at Samsung Members.
We will deliver the control of
your Samsung products right to you!
※ Service availability depends on the conuntry and the city. ※ Images simulated for illustrative purposes.