Turn Your Home
Into A Meditation Playground
How to create a home-based meditation experience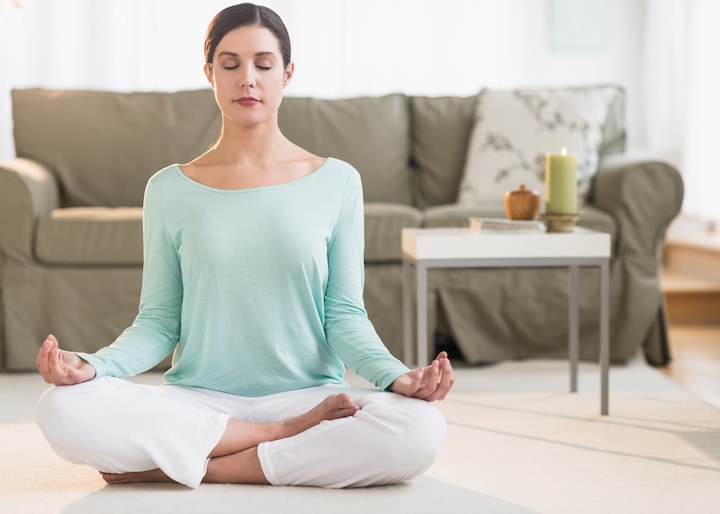 Practicing meditation indoors can be an excellent choice for beginners, where your home transforms into a relaxing place to tune out and search within. Here are a few tips to turn your home into a mind-calming space for a wondrous meditation experience, as though you're one with nature.

Surround Yourself With Art
Nothing is more inspiring and healing than the art itself, and that's the reason we stop and gaze when we see a beautiful painting. Light up your walls with heartwarming portraits that bring serenity to your heart. For a more relaxing ambiance, let your ears indulge in classical music at home.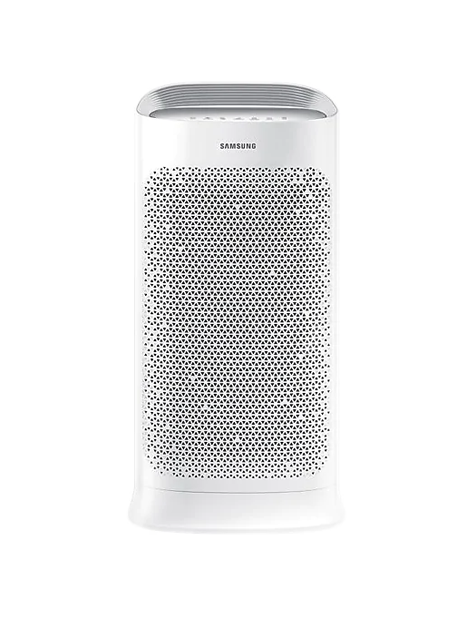 Eliminate Viruses
With the innovative Virus Doctor™ technology, you can gift your family the protection and purity to breathe and live healthy.
Keep It Clear And Clean
A messy home is no place to rest as it could cause immense fatigue and stress. On the contrary, a clean and tidy home would lessen germs, pests and increase your family's overall safety. Even the energy spent cleaning your home would improve your physical health. Turn on your Samsung Air Purifier to clear the air from ultra-fine dust particles, and certain viruses and allergens. The 4-step purification system detects the air quality then purifies, and deodorizes the air to keep your family safe.
Sprinkle Colours
Colours are true reflections of personalities as it mirrors your interests and inspirations. Pick the most stress-reducing and relaxing colour palette for your home interior to help you stay calm. Don't be shy to splash an odd colour among your furnishings or accessories to complete the look. Spread greenery or floral to add tranquility and peace in your home sweet home.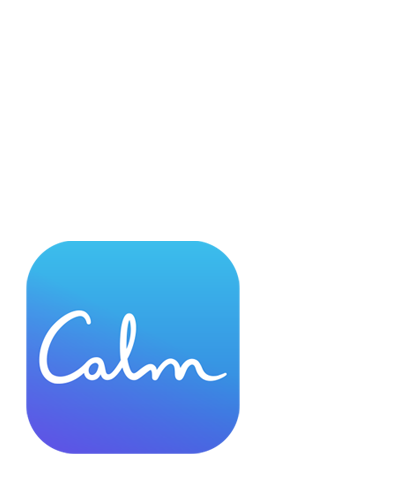 Samsung Health app
Calm is a stress-relieving app that helps you meditate and gives personalized advice. Its premium service is now complimentary for 6 months - visit your Samsung Members app (News & Tips) to learn more.
Relax and Meditate
Following all the above steps would turn your home to a peaceful and cozy place where you can liberate your mind. Choose a spot with the least distractions to practice your yoga exercises, or get a comfy meditation chair to feel more focused and relaxed. Let the natural light embrace your home to top up your meditation experience with warmth and tranquility.
Home is your new favorite place to be.
Air Purifier with Virus Doctor