How to Limit Screen Time for Your Kids
Without a Struggle
Keep a handle on how much time your family spends on electronic devices with these simple tips.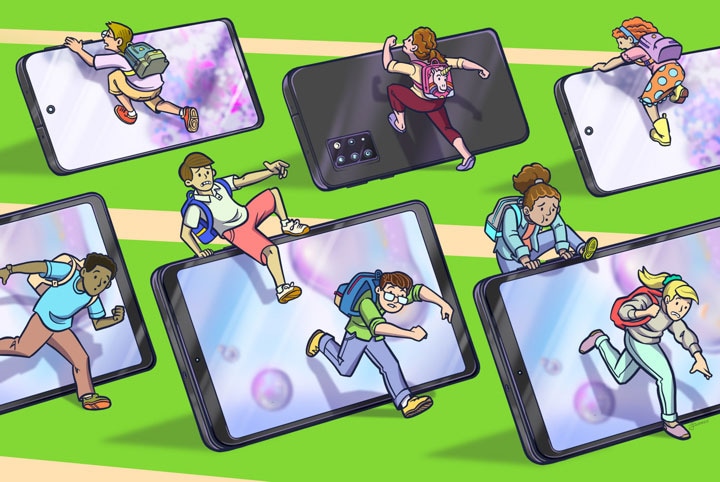 A tablet or phone can be a classroom, an office, a gathering place for family and friends, and even a way to unwind after long, difficult days. Technology keeps us together, helps us learn and supports our work. Kids get this. But they don't necessarily always understand limits—that, like everything in life, screen time is better in moderation. This is why it's important for parents to set rules around how much time their children spend in front of a screen every day. These four screen-time guidelines can help families use electronic devices in a safe and healthy way, now and in the future.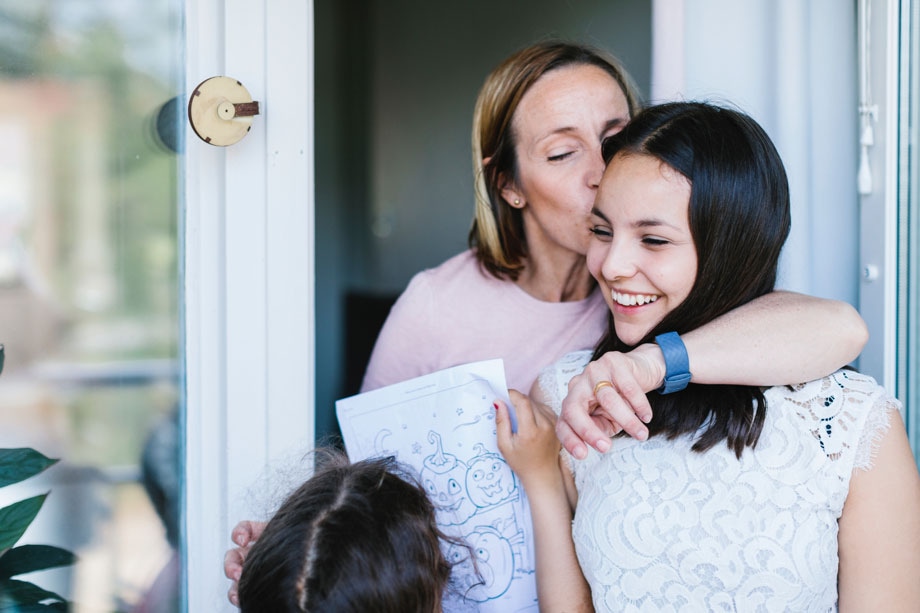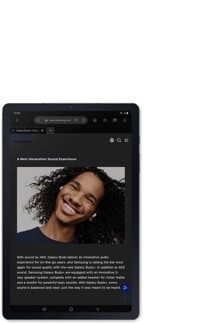 Dark Mode
Reduce eye strain from extended screen time—and help save some battery life on your tablet.
Screen time requires breaks
Children might be capable of sitting contentedly on a tablet for hours on end, but that doesn't mean it's the best thing for them. How much screen time for kids is too much? Clearly, pediatric guidelines, which usually clock in at no more than two hours of screen time a day, are out the window when a six-hour school day takes place in front of a screen. Instead of counting hours, look at how you structure screen time. To start, use a timer to set screen breaks at least every 45 minutes. When the timer goes off, you and your child can get up, stretch and give your eyes and minds a break.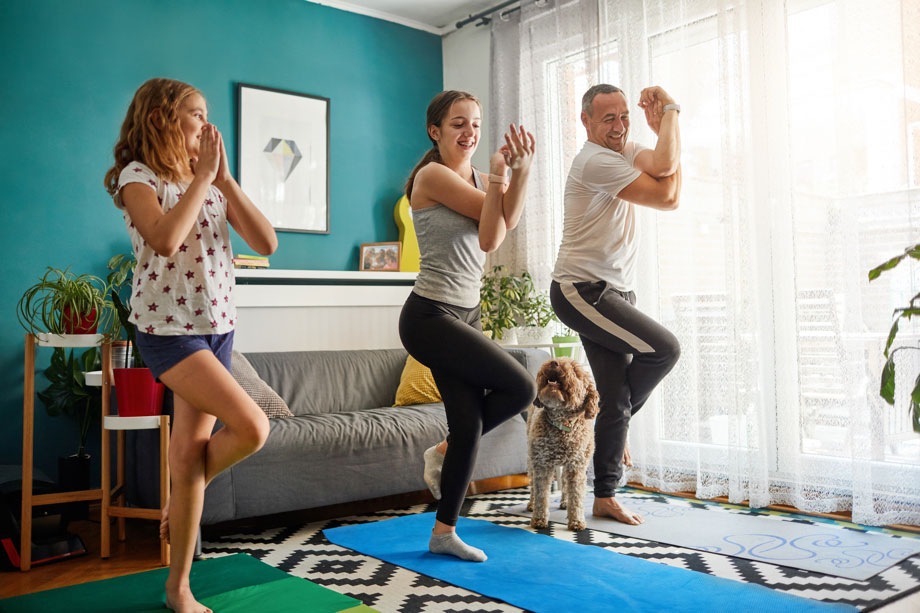 More screen time, more movement
Even when stuck at home, staying active is critically important. Studies have shown exercise sets children up to live healthy lives in the long term, warding off obesity and improving their cardiovascular health. So how to get moving while stuck inside? Give them a challenge. Record a custom workout session using the Galaxy S20's 8K video, talking to the screen like you're a personal trainer to your kid. Focus less on push-ups and burpees and air squats and more on getting them moving—down to the floor and into the air and back again. Later, your kid can follow along without your assistance, while giving you some much-needed time to yourself.

Parental controls are a must
Kids doing work on tablets for school and learning means that even the most watchful parents are allowing more unsupervised screen time than ever before. This is why parental controls are an increasingly important part of cybersecurity. Installed on all Android phones, these controls come with built-in timers that help you limit your child's screen time. They also can block distracting apps and websites when your child is supposed to be in a virtual classroom or doing their homework.

To manage these controls, tap into the Digital Wellbeing and parental controls* feature in your Galaxy device's settings. From there, select the Parent option and install Google Family Link for parents to link your device to your child's. Continue following the on-screen directions and switch over to your kid's device, on which you'll download Google Family Link for children & teens. Once you've paired the two devices using the provided Family Link setup code, you can use the Family Link app to keep tabs on your kid's activity.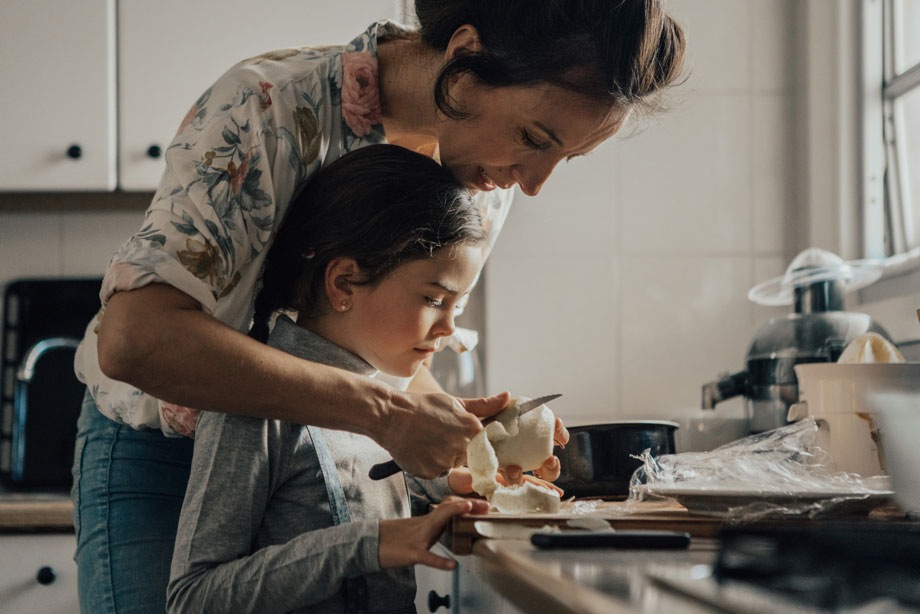 Practice what you preach
When it comes to setting and enforcing screen time rules, family online safety experts say one of the most important things parents can do is set a good example. When your child is old enough to start playing with your devices, start an ongoing dialogue about screen time and internet safety. Then lead the way. If your kids see you scrolling endlessly on your phone, they'll want to do the same. A so-called phone bucket can provide a chance for everyone to unplug. Parents and kids put their devices in it when the sun goes down or before dinner. Taking a break from screens in the evening is essential for good sleep and an opportunity to come together as a family.
*Feature available on select devices.
Everything in moderation
Strike a healthy balance in your kids' online and offline lives with these mindful mobile tools.