Hidden Gems to Visit after
the Pandemic
Everyone is waiting for that day where our lives would return to the norm, but most
importantly, we think everyone is itching to travel to distant lands.

We may not be able to visit other countries for the time being but it is most likely that we will be able to travel within Malaysia itself. We are known for our beautiful islands and magnificent forests so, let's start planning your next trip!

The One and Only, Rawa Island

Rawa Island is a coral island in Mersing District, Johor. It is more than just an island, it more of a paradise. Every morning, sand is brushed and fluffed up just to maintain that paradise look and feel just to match its pristine blue water. The island is always quiet and peaceful as there is a capacity for how many people there can be on the island at a time. Tranquility at its finest!

During a certain period of time, you may be able to witness blue glowing planktons at night as it lights up the beach. Truly beautiful! These are things Samsung's Night Mode can only capture.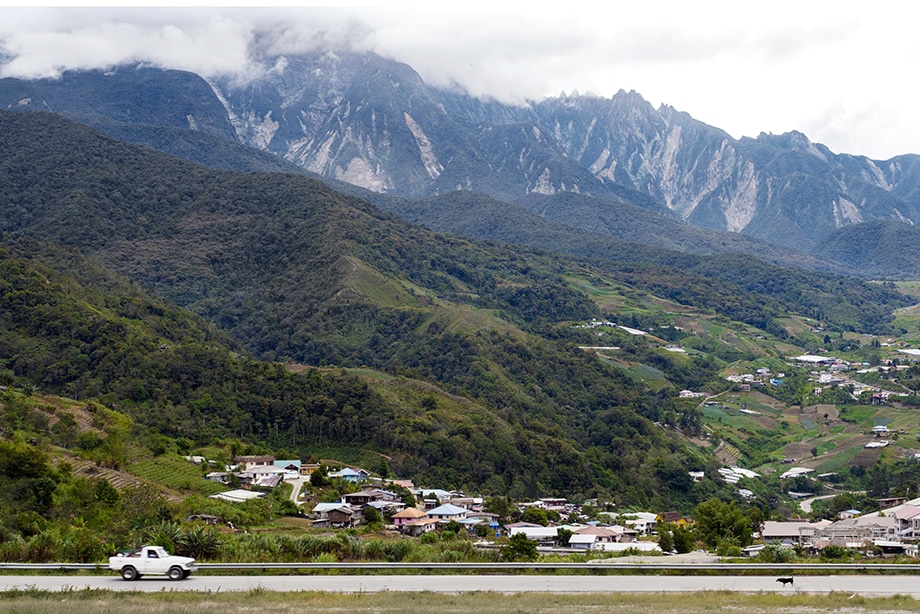 Up in the Mountains
Kundasang, Sabah, is the place to go for your next Mountain adventure. A cozy little town, located near Mount Kinabalu, with a magnificent view over the paddy fields and the majestic mountains beyond.

It's a great place to get back in touch with nature since we've been so out of it since the pandemic started. Enjoy the views with a hot cup of tea during sunrise as you listen to your favourite music with our Galaxy Buds2. To us, that is the perfect way to start your day!


Retreat to a Forest
Malaysia is well known for its Forest Retreats where modern hospitality meets nature. These are places to pamper oneself to get all that negativity and stress released from your body and soul.

There are a plethora of them to choose from! So start doing some research online and start planning. These places are designed to stop the flow of time so that you can enjoy life even if it is just for a short while.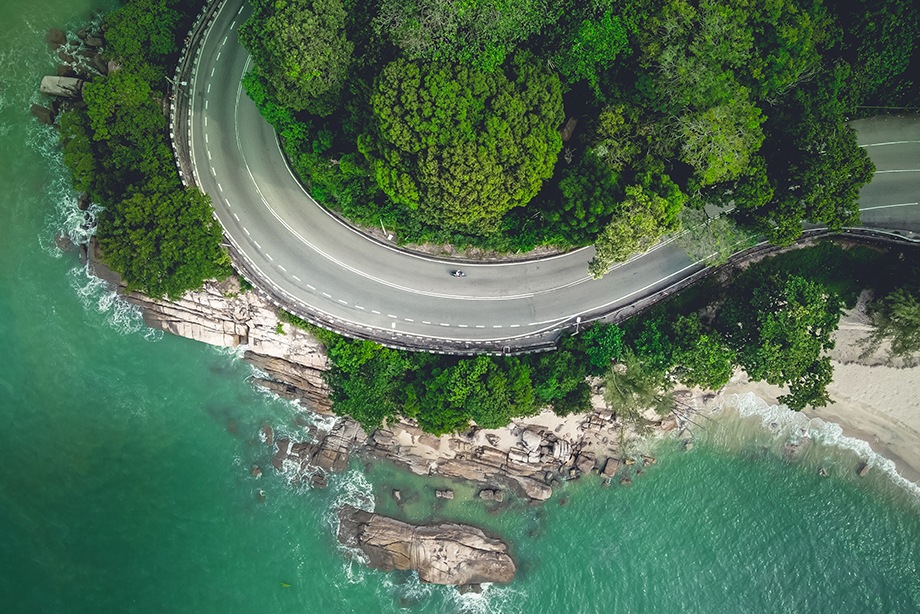 Pack a Bag
Once the borders open up, every mainstream travel spot would be fully booked and packed with tourists. So with these hidden places, we're sure you'll be able to have that peace and quiet you've been asking for.
Your Essential Travel Devices

You're going to need a few things for your next trip and start with these devices to get the best out of your trip.