Solutions that Move Finance Forward
In a changing industry, Samsung enables customer service on-the-go, rethinks mobile bank branches and safeguards solutions with top-tier security.
Work anywhere. Access everything.
Empower your team to work anywhere with Mobile Workforce, allowing on-the-go access to the information they need to best serve your customers.
Empower your team to work anywhere with Mobile Workforce, allowing on-the-go access to the information they need to best serve your customers.
Retail banking

Mobile technology allows employees to move freely around the branch, engaging with customers naturally, and providing them with data-driven advice.

Wealth management

With 2-in-1 tablets, meetings can happen anywhere. Financial advisors can conduct transactions and deliver crystal clear presentations on the go.

Insurance

Enable smoother sales meetings with mobile access to policy data, and save time by editing and updating print contracts directly from a mobile device.
Features you'll want to switch for
With seamless integration for IT and the mobile capabilities financial professionals need, Samsung makes switching an easy choice.
Powerful hardware
Phones with longer battery life, fast wireless charging, expandable memory and more.
Top-tier security
Built-in, multilayered protection courtesy of Samsung Knox™, our mobile security platform.
Easy to switch
Transferring your contacts, photos, messages and more is simple with Samsung Smart Switch.
Easy to use. Easy to manage.
With Samsung, mobile professionals can easily transfer important content and enjoy a seamless, secure experience, allowing them be productive anywhere.
Samsung makes managing devices easier, partnering with top MDM providers to create a secure end-to-end solution.
SAMSUNG SECURITY
When work goes mobile, security stays put
With top-tier mobile security with bio-authentication, Samsung Knox guarantees flexibility while protecting data and compliance.
LEARN MORE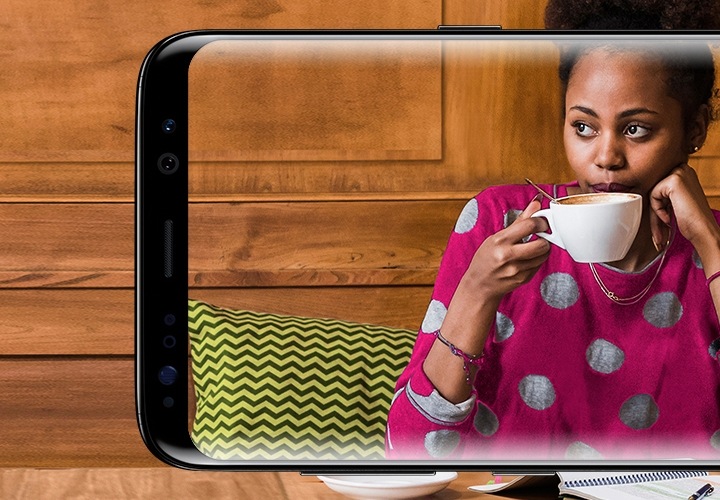 Conference rooms
Facilitate engaging discussions, while supporting seamless video conferencing, providing up-to-date meeting schedules, and augmenting employee training.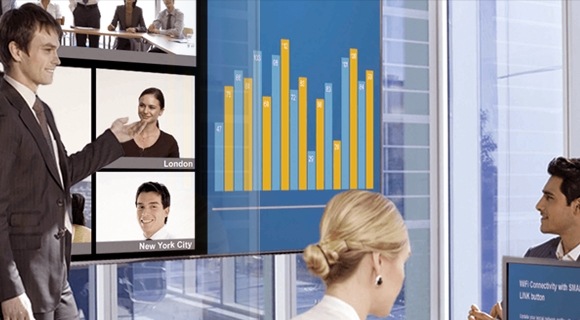 Executive rooms
Display real-time market data, effectively provide internal management data, and deliver customised messages across multiple locations.
Air conditioner solutions
Easily controlled by your hand
Independent control of zones
Samsung air conditioning solutions let you control the temperature and airflow in multiple spaces – individually and independently.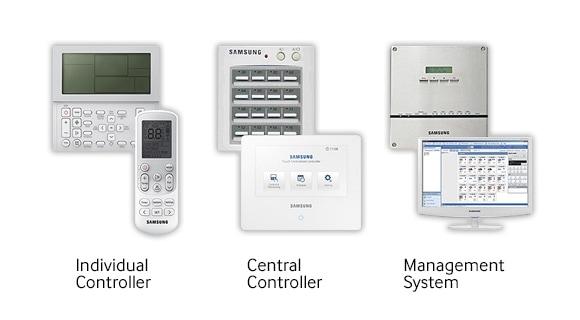 Easy to tailor and manage
Samsung's air conditioning solutions have Central Controller and an easy-to-use Management System to monitor and tailor the conditions in wide areas.
Distraction-free performance
Quietly enhancing productivity
A noisy air conditioning system can be a real distraction. Samsung's air conditioning solutions silently create a productive environment.
Enabling effective meetings
Samsung air conditioning solutions operate silently to make the office conference rooms comfortable and also help enable effective communication.