Top Hits from #SamsungMGT
From renforshort's performance on the YUNGBLUD show to Madame's latest music video –
here's a quick rundown of the best bits from Music Galaxy Thursday's first month.
For the last 5 weeks, Samsung and Universal Music Group have teamed up to showcase some of the best young artists on the planet, featuring new music, new videos and new behind-the-scenes content every Thursday for what we call: Music Galaxy Thursday. We kicked things off with a bang as renforshort stormed the stage of the YUNGBLUD show, watched RAYE deliver a powerful intimate performance, and followed Natalia Lacunza and Madame while they filmed their latest music videos - and we're just getting started.

Find out what you may have missed or relive the magic one more time, as we countdown the biggest moments and best performances from the first month of #SamsungMGT.
renforshort sings the house
down on the YUNGBLUD show
Following an energetic introduction from YUNGBLUD, Canadian singer-songwriter renforshort took to the stage to deliver a fierce live performance of "I Drive Me Mad:" a soulful, guitar-fueled anthem from last year's teenage angst EP. During the show Ren discusses her inspiration from grunge greats like Nirvana and classic folk artists like Joni Mitchell, and gives audiences around the world a taste of her unique sound – equal parts pretty and gritty, and 100% gold. Of course, her performance wasn't the only thing that kept fans asking for more; Ren also sat down with the one and only YUNGBLUD for an in-depth chat on all things life, love, and music. Make sure you check out the full clip to see what makes her an artist to watch out for.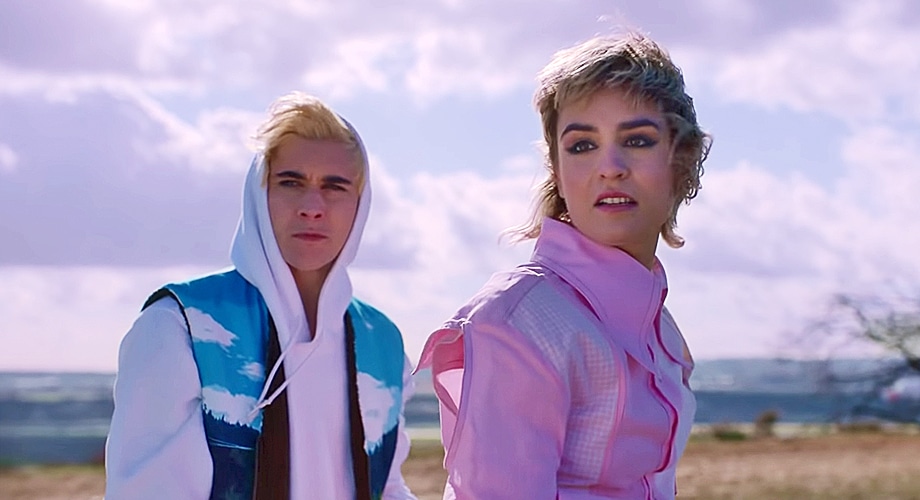 Natalia Lacunza fights the law in 'Quiero Dormir Contigo'
For the second week of #SamsungMGT, we championed the fabulously weird Natalia Lacunza as she appeared in a new video for "Quiero Dormir Contigo" – a song that finally addresses the question: what do you get when you combine futuristic space pop with a lo-fi beat and a pair of matching blonde mullets? The answer is: something magical. Weaving atmospheric vocals, subtle sampling, and flawless production into a vibrant tapestry of sound, this gem comes roaring to life as Natalia flees from jail and dances with detectives. If you want to get to know Natalia a little bit better, make sure you check out her game of 'Truth or Share' exclusive for Music Galaxy Thursday – where she spills the beans on everything from creative inspiration to her favourite dance move.

RAYE gives us life with a raw live performance of 'Regardless'
'Rhythm and blues' became 'rhythm and pinks' when RAYE took the stage to perform her hit song, "Regardless" live for the third week of Music Galaxy Thursday - and even though the crowd was virtual, the feeling was as real as it gets. Between the passionate cadence of her voice and a steady, synth bass, RAYE has found a timeless personal style that echoes R'n'B greats while forging her own unique signature, which is unlike any other artist on the scene. Make sure you don't miss out on the full live performance; we guarantee you'll be humming "Regardless" for the next week straight.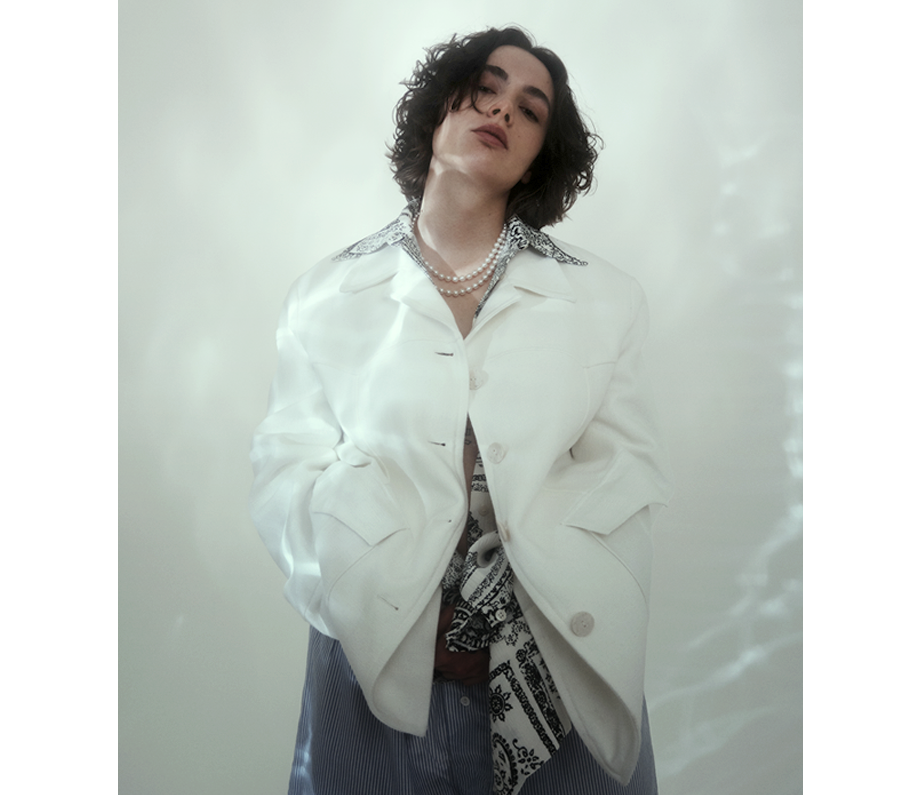 We go behind the scenes with Madame for 'Voce'
Italian singer, rapper and style icon Madame understands better than anyone that great fashion and great music often go hand in hand. That's certainly true of her latest video for "Voce," which combines hip-hop beats and emotive lyrics with ambitious cinematography to produce a visionary piece of performance art. We went behind-the-scenes with the singer and her crew, to see how she transformed her vision into reality, using a handful of actors, a few oversized jackets and a whole lot of beige shapewear. Check out the music video and see how the final cut came to life in this behind-the-scenes exclusive from #SamsungMGT.
Desperate for more?
No need to fret, because there's plenty more where that came from. Make sure to keep an eye on your feed and follow #SamsungMGT so you don't miss out.