Fill your room
with sound & light
Discover a design that perfectly blends sound
and light for your special moments.
Looks good anywhere
Fits right in with your décor.
Fill the night with gentle light
Sleep timer will help create
the right ambience for you to get
a good night's sleep by gently
adjusting the light level as you drift off.
16 million LED colors
Bring light that changes
naturally into your space.
Light Wave
* Activate Light Wave in the Lux Manager App.
Light that reacts
to your music
Watch the colors change and react to
your music just the way your emotions do.
Music Light
* The Music Light feature is accessible from the Lux Manager App
* Actual appearance may differ from this image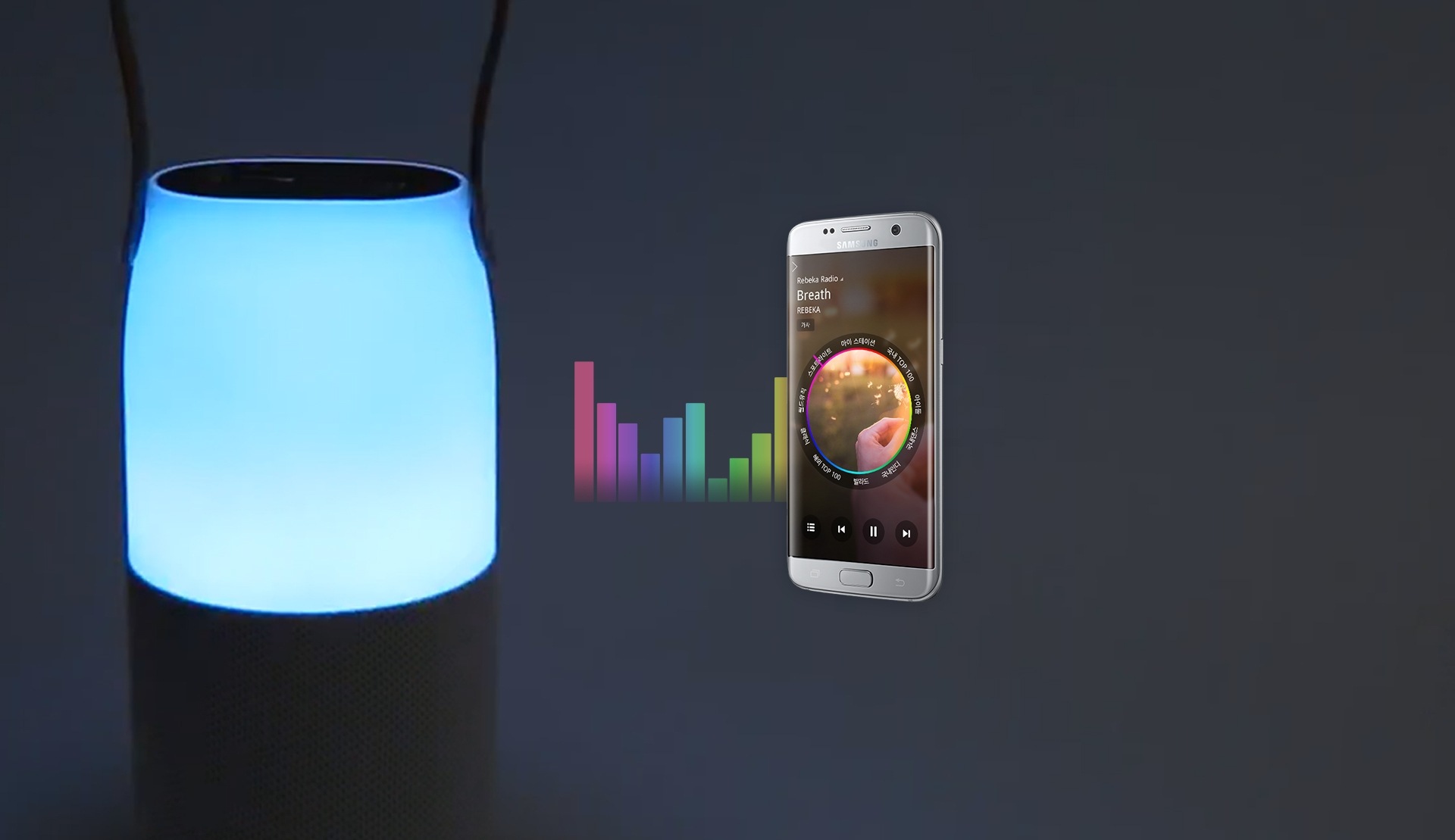 Fill your space with sound
Enjoy the music
in your space with 360° sound.
Easy wireless charging
Simply place upon a wireless charging
pad for easy recharging.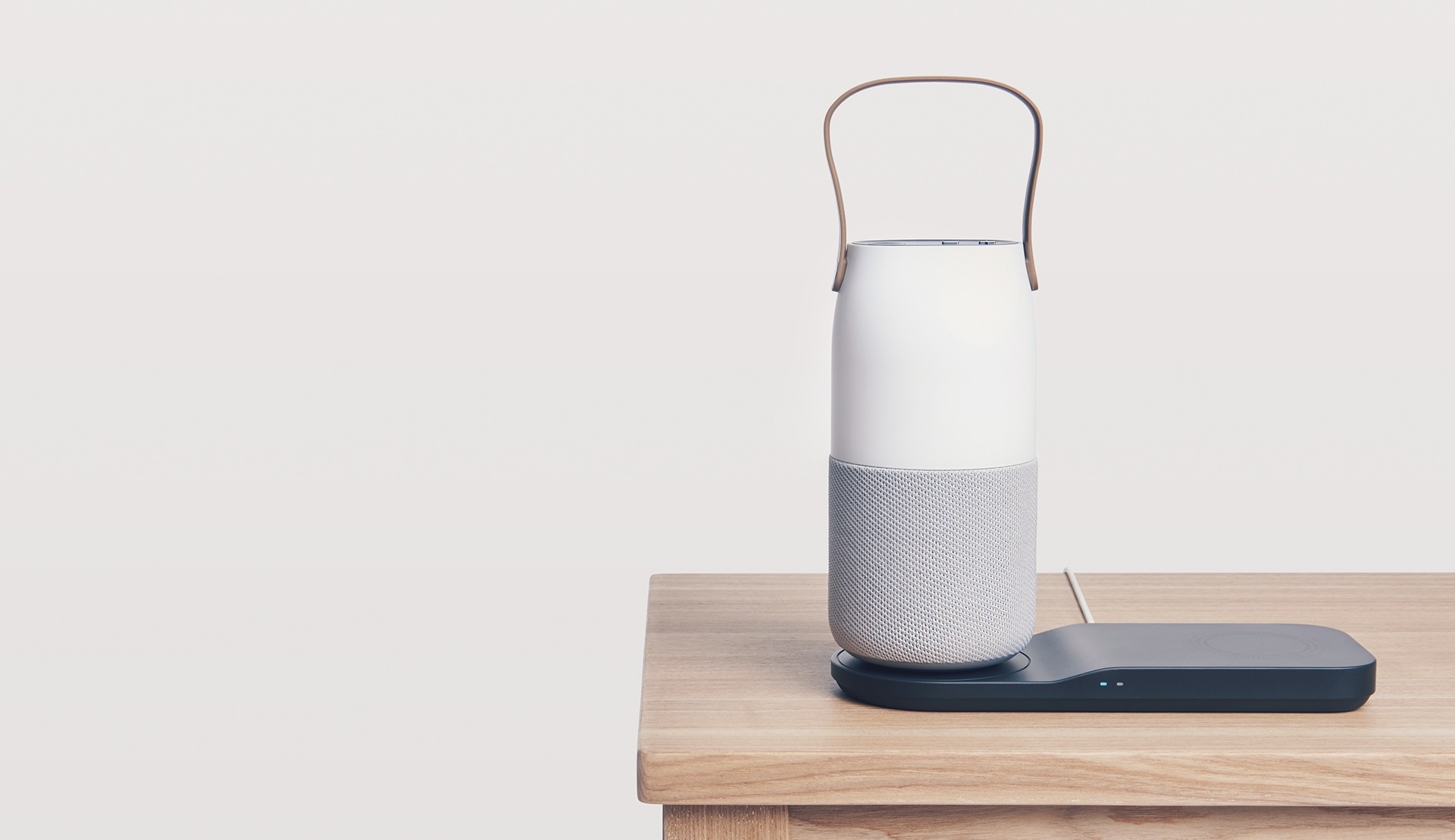 Colour change
with a shake
The light colour changes
as you shake the device.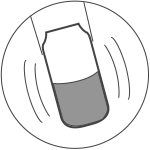 Customizable colors
* Activate the Motion UX in the Lux Manager App.
Adjustable brightness
Adjust the lamp brightness by tilting the device.
Brightness Setting
* Activate the Motion UX in the Lux Manager App.
Simple controls
Easy to adjust via the intuitive controller.