styles for title background black
Whats new styles for title background dark
Claim now in 4 easy steps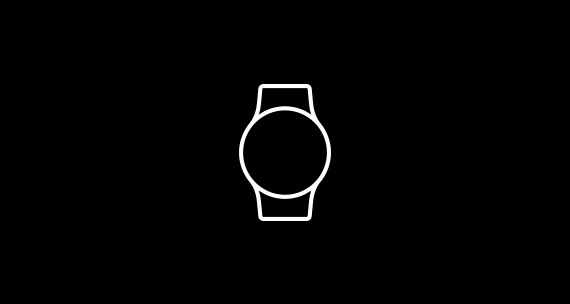 Step 1:
Pre-order Galaxy Watch3 between 05.08.20 - 20.08.20
Step 2:
Click the CLAIM NOW' button. Provide proof of purchase when prompted. Claims must be made by 20.09.20
Step 3:
Our team will review your claim, and you will receive an email to confirm when it has been validated.
Step 4:
Your Wireless Charger Duo Pad will be delivered within 45 days of validation.
Power up with serious speed
With Wireless Charging 2.0, the Wireless Charger Duo Pad lets you quickly charge two Qi-enabled devices at once. Give your smartwatch a boost and top up your phone at the same time.
styles for title background grey
styles for dark column background grey
LATEST PRODUCTS
A Galaxy for everyone
Whether you're looking to control your day from your wrist or work wonders, there's a Galaxy for you.
*Promoter: Samsung Electronics (UK) Limited. UK or ROI residents 18+ or registered Companies only. Pre-order and purchase a Samsung Galaxy Watch3 (Promotion Product) in-store, online or via telesales from a participating retailer (Participating Retailer) between 05/08/2020 – 20/08/2020 and claim a Wireless Charger Duo Pad (Reward) in black by redemption. No cash alternative. Promotion Product must be received and not returned. Participants must visit www.samsungpromotions.claims/wirelessduopad, complete the online claim form, upload proof of purchase, enter the model number and provide all other required information between 21/08/20 –20/09/20 (Claim). Maximum 1 Claim per Promotion Product purchased and a maximum of 4 Claims per household and maximum 250 per Company. See https://www.samsung.com/uk/offer/wireless-charging-pad-duo-watch3-offer/terms or https://www.samsung.com/ie/offer/wireless-charging-pad-duo-watch3-offer/terms for full Promotion terms.