Claim up to €175 cashback*
Take home any Samsung QuickDrive™ and claim up to €175 cashback*.
Claim yours in 4 easy steps
Step 1:
Buy a qualifying new Samsung QuickDrive™ product before 15.09.20
Step 2:
Click 'CLAIM NOW' below and provide proof of purchase and appliance serial numbers when prompted. Claims must be made between 30 and 60 days after purchase.
Step 3:
Your claim will be validated within 7 working days via email or SMS.
Step 4:
Once validated the cashback amount will be shared by way of bank transfer to your bank account.
10kg
9kg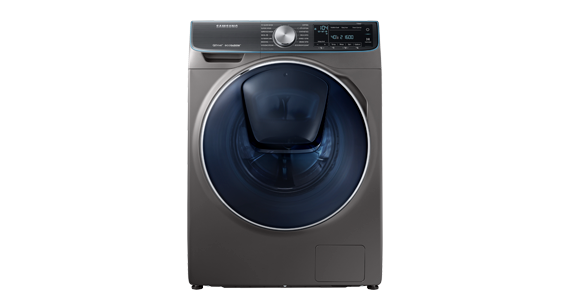 WW7800 QuickDrive™ Washing Machine with Hygiene Steam, 9kg
Cashback Value: €125.00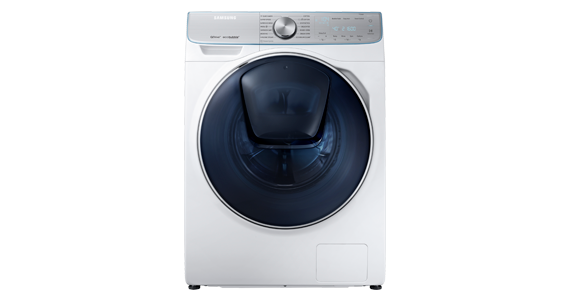 WW7800 QuickDrive™ Washing Machine with Hygiene Steam, 9kg
Cashback Value: €125.00
WW7800 QuickDrive™ Washing Machine with Hygiene Steam, 9kg
Cashback Value: €125.00
WW6800 QuickDrive™ Washing Machine with AddWash™,
9kg
Cashback Value: €125.00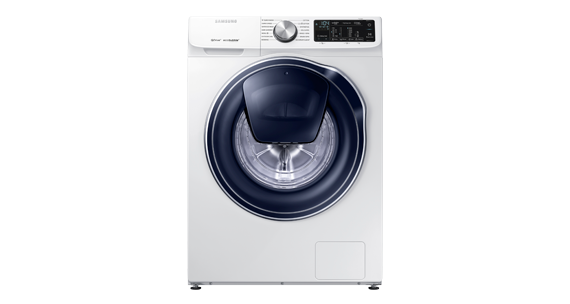 WW6800 QuickDrive™ Washing Machine with AddWash™, 9kg
Cashback Value: €125.00
WW6800 QuickDrive™ Washing Machine with AddWash™, 9kg
Cashback Value: €125.00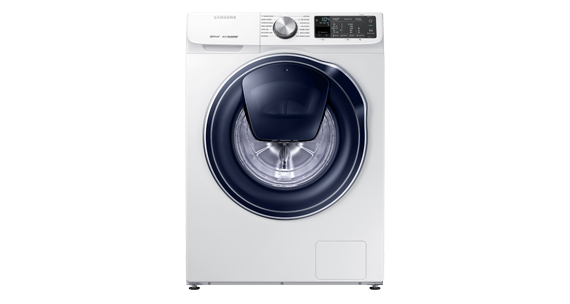 WW6800 QuickDrive™ Washing Machine with AddWash™, 9kg
Cashback Value: €125.00
WD6800 QuickDrive™ Washer Dryer with AddWash™, 9kg
Cashback Value: €125.00
8kg
WW6800 QuickDrive™ Washing Machine with AddWash™, 8kg
Cashback Value: €125.00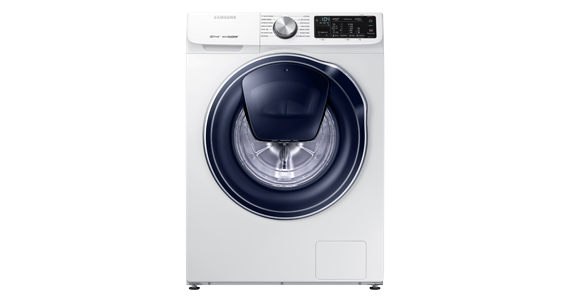 WW6800 QuickDrive™ Washing Machine with AddWash™, 8kg
Cashback Value: €125.00
WW6800 QuickDrive™ Washing Machine with AddWash™, 8kg
Cashback Value: €125.00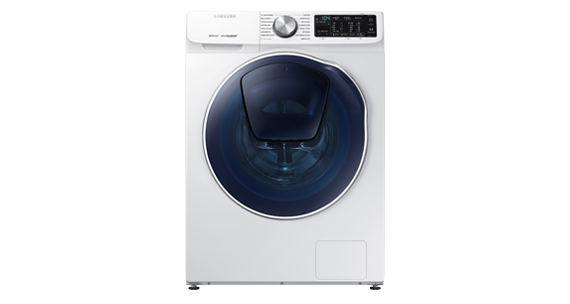 WD6800 QuickDrive™ Washer Dryer with AddWash™, 8kg
Cashback Value: €125.00
Samsung Electronics (UK) Limited. ROI residents aged 18+ only. Purchase a selected new (i.e. not second hand) Samsung home appliance between 08.04.20 – 15.09.20 from a participating retailer (either in-store or online). To claim, visit www.samsung.com/ie/quickdrivecashback complete the claim form and submit it together with a scanned proof of purchase. Claims may only be submitted between 30 and 60 days from the date of purchase. Maximum 1 claim per purchase and 3 per household. To claim, and for full terms and conditions, see www.samsung.com/ie/quickdrivecashback