How do I use my Family Hub Fridge Freezer?
The Family Hub revolutionises the refrigerator, helping you stay connected to every part of your life even when you're just grabbing milk. Through the family hub you can keep track of expiration dates, stream TV and music, write shopping lists and much more. You can even connect your Family Hub to the Family Hub app so that you can check what you have leftover, no matter where you are.
Find out how to set up your Family Hub, change the settings, use all of the incredible features and troubleshoot any issues.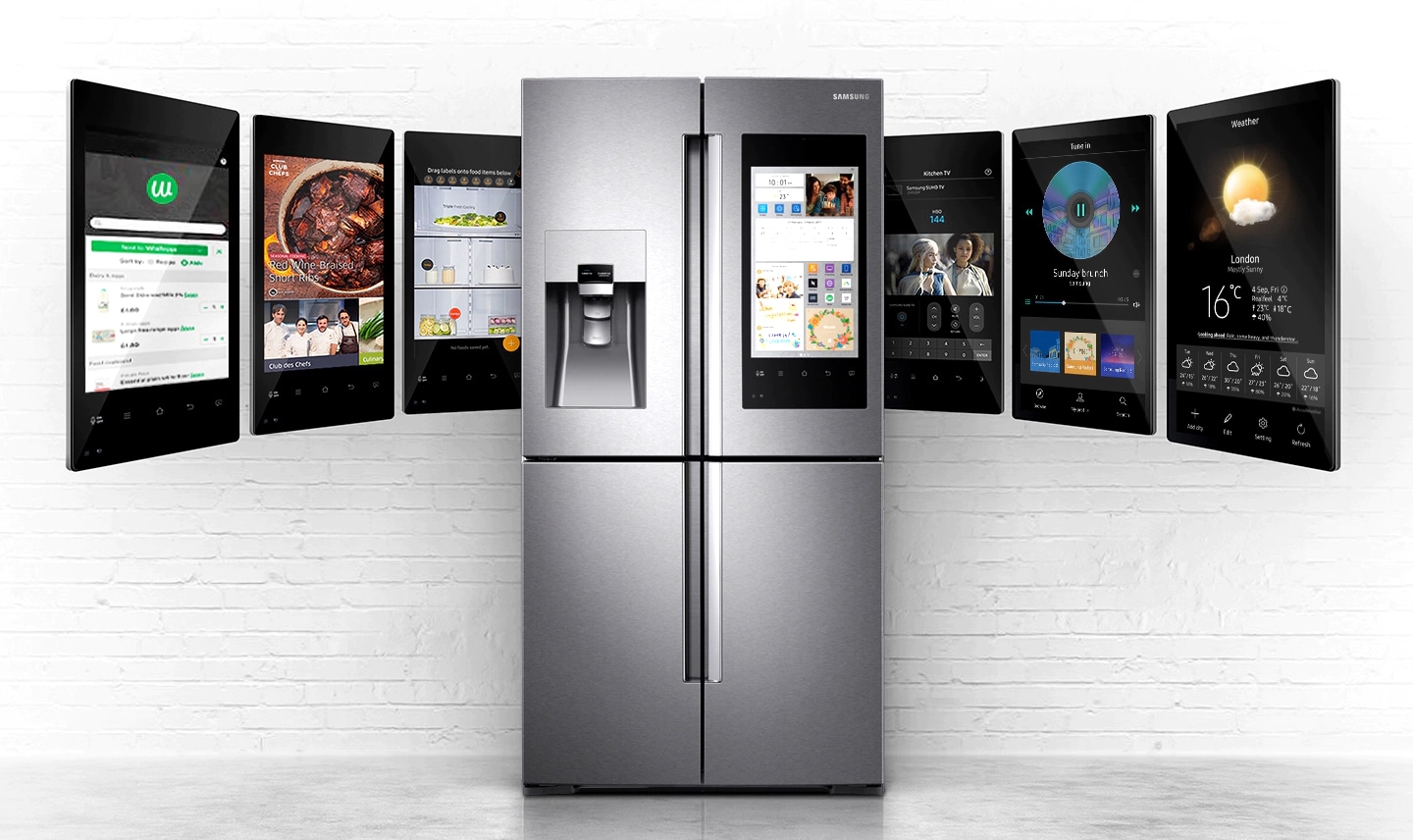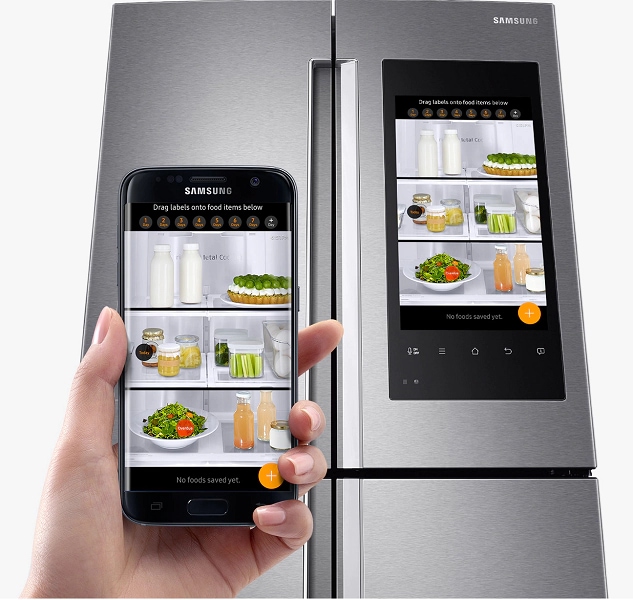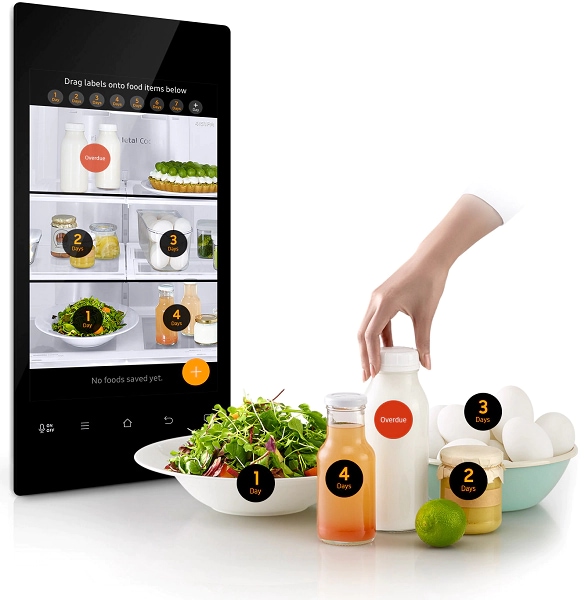 How do I use my Family Hub?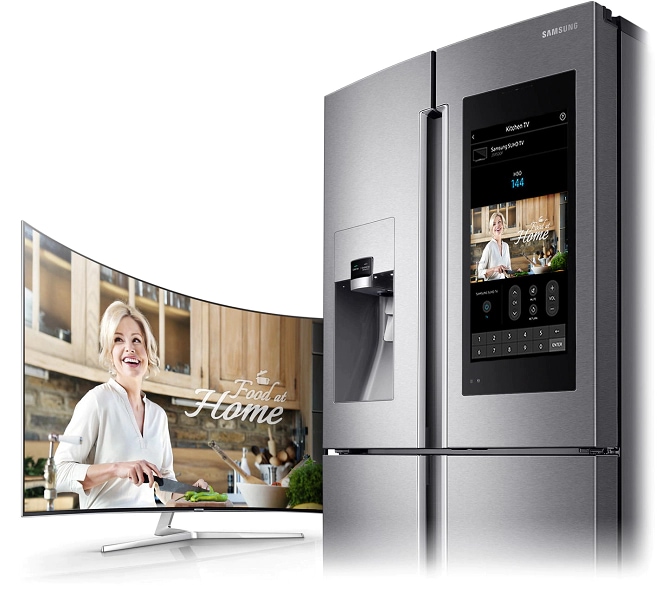 Please answer all questions.