How to wall mount your Samsung TV
Wall mounting your Samsung TV gives you more space, makes the TV easier to see, and keeps it out of the reach of children. To mount your TV to a wall you will need to purchase a compatible wall mount for your specific TV.
Use this guide for more information on:
compatible wall mounts
where to mount your TV
how to mount your TV on a wall
appropriate fixings
Find out how to attach your TV to a stand.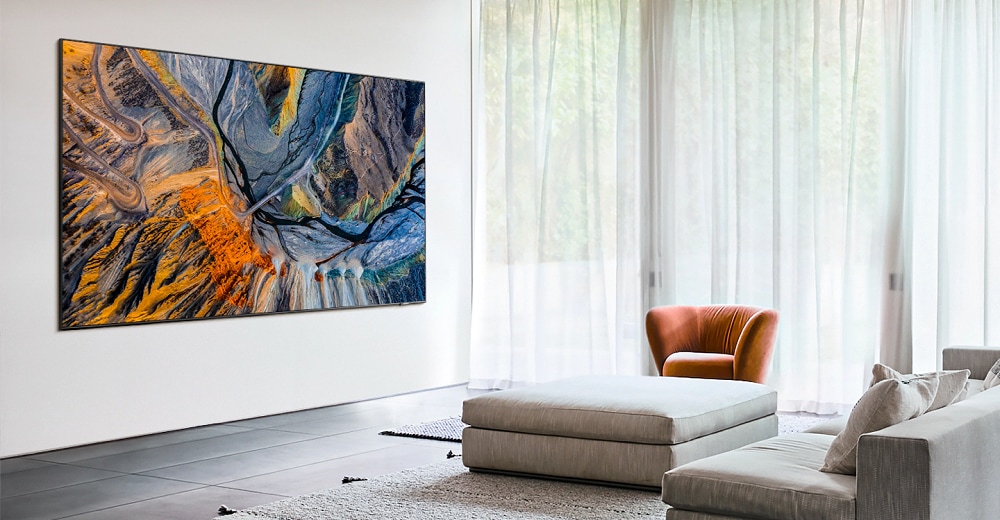 We would love to know your feedback to help us improve. Please click submit to tell us what you think.
Please answer all questions.