Live the Alt Z Life
Where your private content remains private.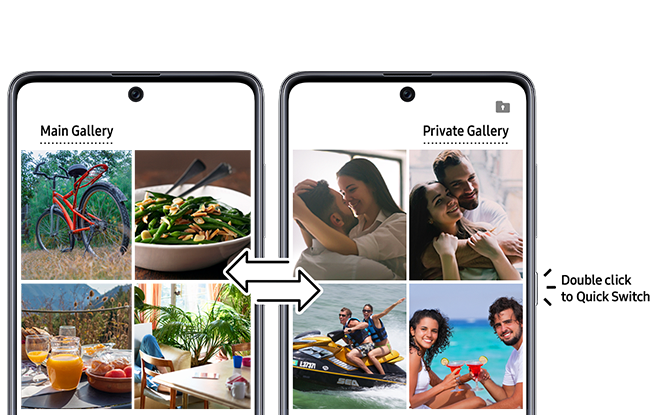 When someone asks to see our phone,
it's hard to say no. In a culture so open it's not
easy to keep our privacy protected.
Presenting the Alt Z Life - a life where
your private content, apps and interactions stay
private with Quick Switch.
Quick Switch
From main to private mode with a double click
Quick Switch lets you instantly switch between main and private mode.
All private apps, images and folders can be accessed or exited by double clicking the side button.
You can even switch between two accounts of the same app. It's the perfect feature for the Alt Z Life.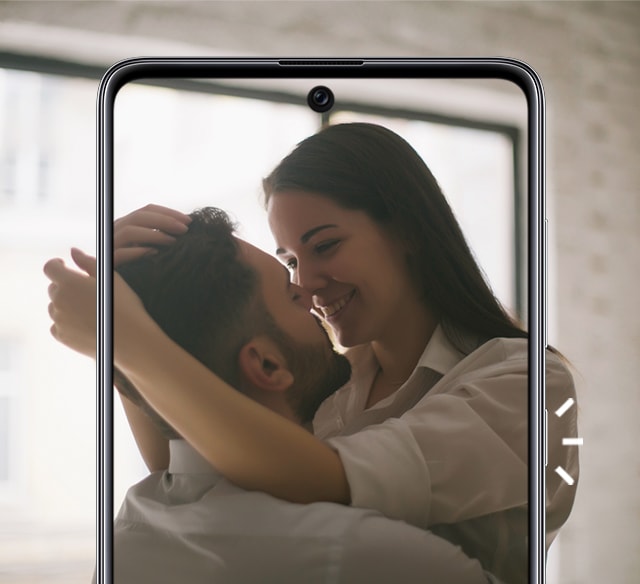 Content Suggestions
Intelligent suggestions to help you stay private
Basis the identifiers you set, Content Suggestions feature uses AI to intelligently recognize and suggest images that you may want
to keep private and lets you move them instantly to the private gallery.
Secure Folder
Where your privacy is safe
Secure Folder creates a private, encrypted space on your Samsung Galaxy smartphone by leveraging the defense-grade Samsung
Knox security platform. The Secure Folder is the perfect place to store all the photos, videos, files, apps and data that you want to
keep private. You can also add a passcode or biometric lock to keep your data secure from prying eyes.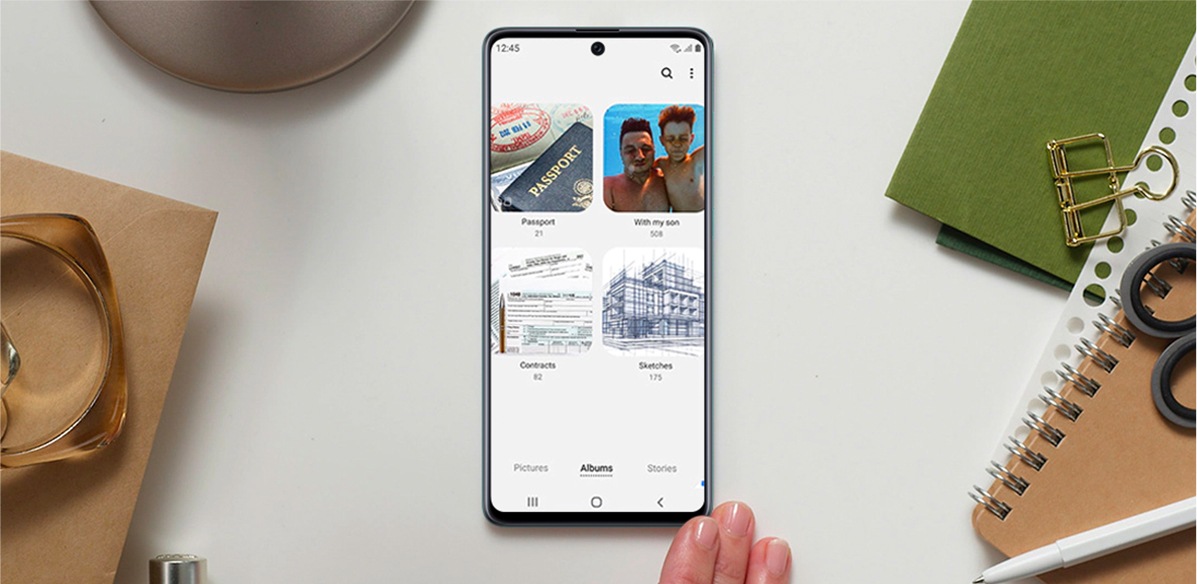 How to install software update on Galaxy A51 and

Galaxy A71

How to activate Secure Folder