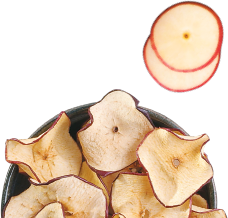 Presenting the all new Fruit Dry feature
A quick and easy way to dry fresh fruits in your own kitchen.
View Range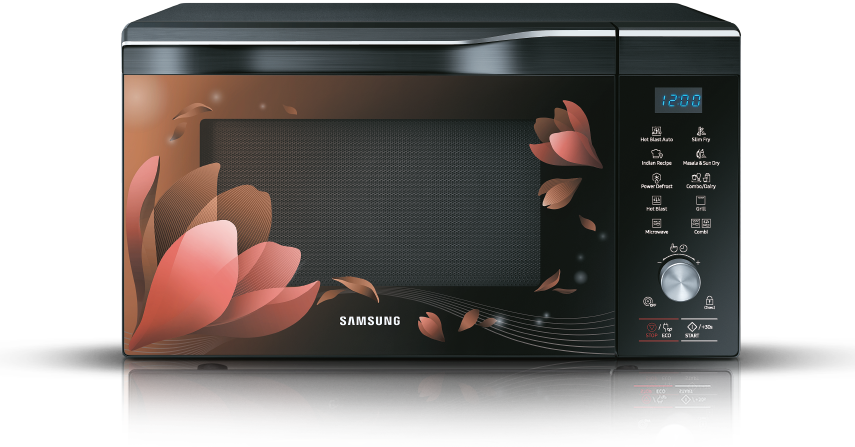 Cook Masala
Prepare perfectly brown and evenly cooked masalas for your authentic Indian dishes.

View Range
Sun Dry Food
No more waiting for hours to sun-dry your fruits and vegetables.

View Range
Make Tadka
Create the perfect tadka, without constant stirring or fear of burning. View Range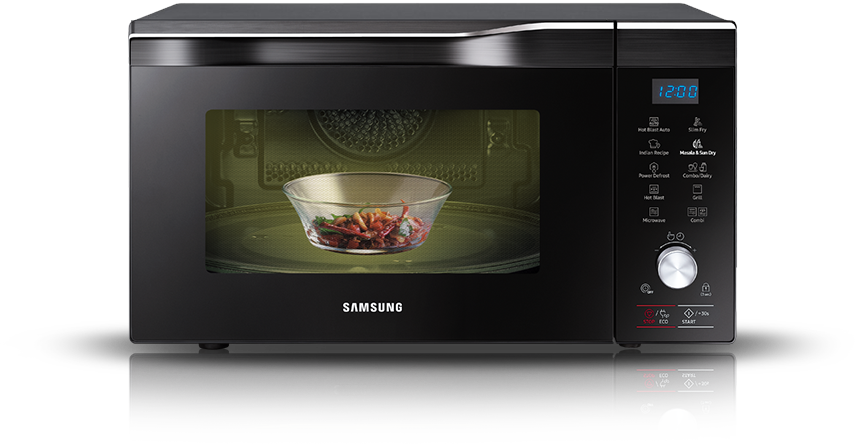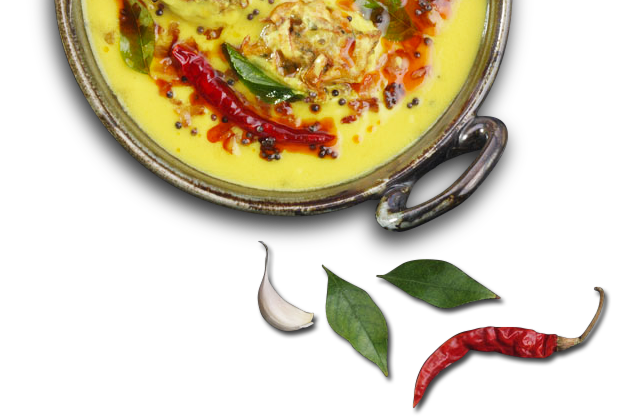 All products. images features shown herein are for representational purpose only. Actual may vary from model to model.