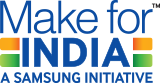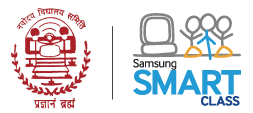 Samsung and Navodaya Vidyalaya Samiti started the Samsung Smart Class initiative in 2013. Today, it is present in 398 Jawahar Navodaya Vidyalaya across rural India. More than 2 lakh students have been introduced to modern learning with the help of Samsung tablets, Smartboards and other devices in these classes. Access to latest technology is helping these students dream bigger. This is just another example of our commitment to Make for India.
Dramatized representation of Sadanand's story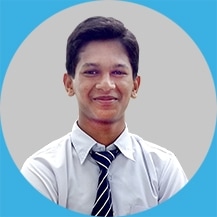 Sadanand's dream
Sadanand Ugale, a student of Jawahar Navodaya Vidyalaya in Kannad, Aurangabad, who hails from a remote village called Chinchada in Maharashtra, is testament to the success of the Samsung Smart Class initiative. Samsung Smart Class aided him in representing India on a global platform. Today, he dreams of excelling in his studies and contributing to the well being of his village.