How to use Camera settings in Samsung Galaxy A7-2016(SM-A710FD)?
Last Update date :
Oct 14. 2020
Navigate to Camera → Camera Settings → Navigate through Camera Settings
 
Below mentioned are the pictorial representation as follows: 
1
Tap on Camera icon from the Home screen.
2
Tap on Settings icon.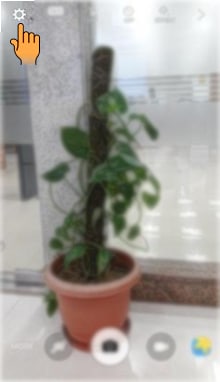 3
Tap on Video size to set the size of the video.
4
Select the Video size as FHD, HD or VGA.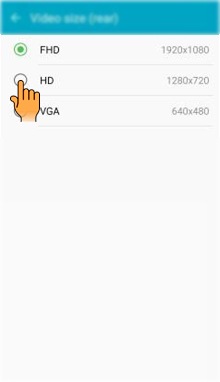 5
Tap on Back to go back to the main settings.
6
You can turn on Grid lines option to level aid or to use the focussing points within the view finder.
7
You can enable Location tag. It will locate your location while capturing image.
8
If you want to view pictures immediately after you take them then enable Review pictures.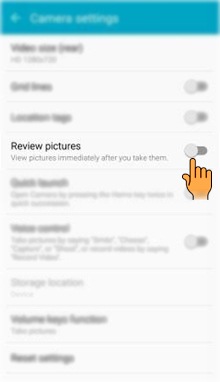 9
You can quickly turn on the camera by pressing the home key twice in Quick succession. Tap on the Switch to turn on Quick launch.
10
Tap on Volume keys function.
11
You can set the function you want to use by the Volume key. You can take pictures, record a video or you can zoom in and out by using the volume key.
12
Tap on Reset settings to reset all the settings. It will return to the default settings.
13
Tap on Reset.
Please click the submit button below to share your feedback with us. Thank you for your participation.
Please answer all questions.