I'm using a 3rd party's back cover. Can I charge my device through wireless charging pad?
Last Update date :
Oct 14. 2020
The device must be very close with Wireless charging pad during wireless charging. So a protected back cover that is too thick can prevent the device from charging properly when using the wireless charging pad. In this case, please remove the back cover and try to charge again.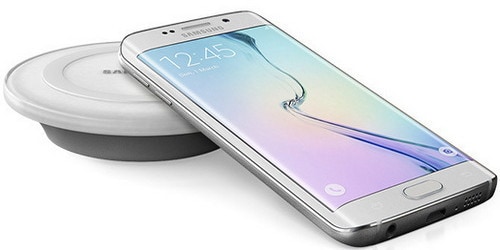 NOTE : It is strongly recommended that you use official Samsung accessories.
Please answer all questions.