How to upgrade firmware of SMART TV directly through internet connection
Last Update date :
Oct 26. 2020
STEP 1. Step 1
How to upgrade Firmware directly through internet :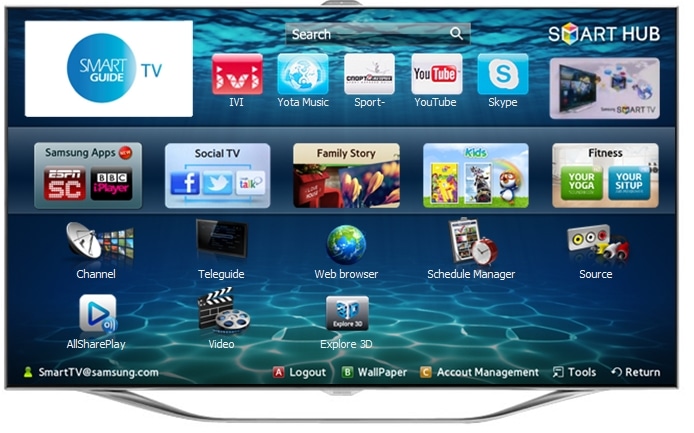 The firmware updates are required to enhance the efficiency and use of the SMART Tv's as it adds variety of features and options to the TV.
Installing firmware update directly from the internet:
Note : Please make sure that the TV / modem or router is not switched off while you follow the below steps.
a. Press Menu on the remote control and scroll down to Support option on the menu page and press OK / Enter.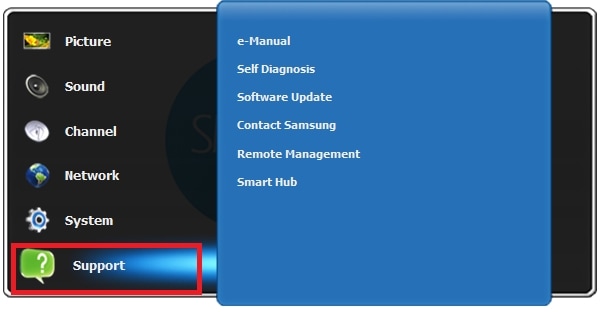 b. Scroll to right and choose Software Update and press OK / Enter.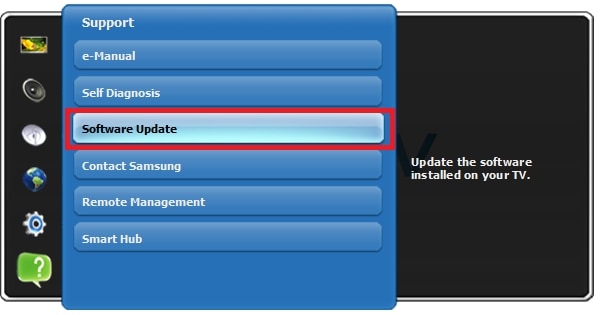 c. Make sure that the Network is connected and is working fine .On the screen choose press OK / Enter.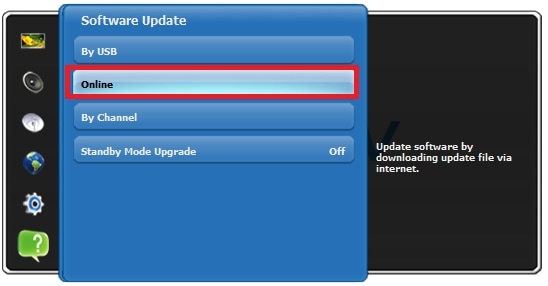 d. Once you press OK / Enter, the setup will automatically connect to the update server and will show the recent available update . Select Ok and press OK / Enter.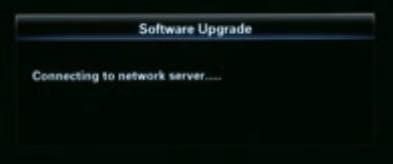 e. The setup will start installing the update and the TV will reboot on its own.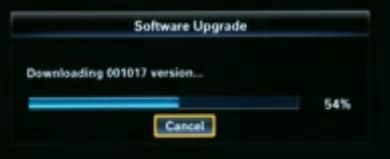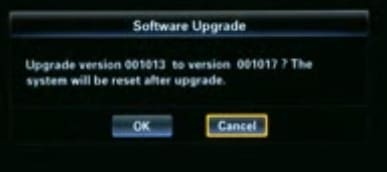 Once the setup is completed and the system is turned on automatically, the update will be completed and you can sit back and enjoy the latest features on your TV.
To know how to update firmware by using USB Drive please CLICK HERE
If you need any further help , please visit our
and register a service request.
Please answer all questions.