Disable the Front logo light on a Samsung LFD monitor
Last Update date :
Jul 22. 2022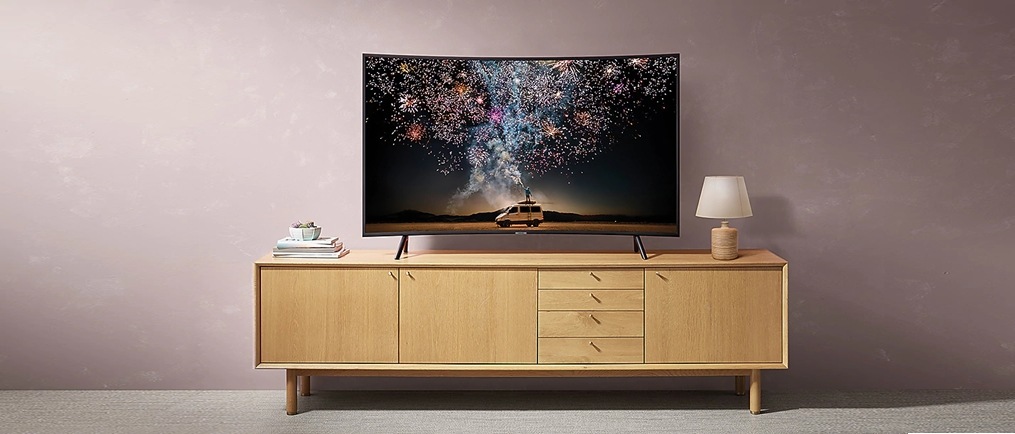 The displayed image may differ depending on the model.
3
Select Front Logo Light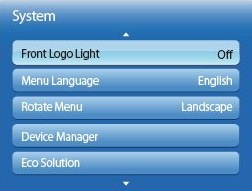 Adjust the brightness of the SAMSUNG logo board which is found at the bottom front of the product.
 Off
Dim: Darken the Samsung logo board.
Bright: Brighten the Samsung logo board.
We would love to know your feedback to help us improve. Please click the submit button to tell us what you think.
Please answer all questions.