The Best Format For Viewing, 4:3 Or 16:9 (Widescreen)
Last Update date :
Jul 22. 2022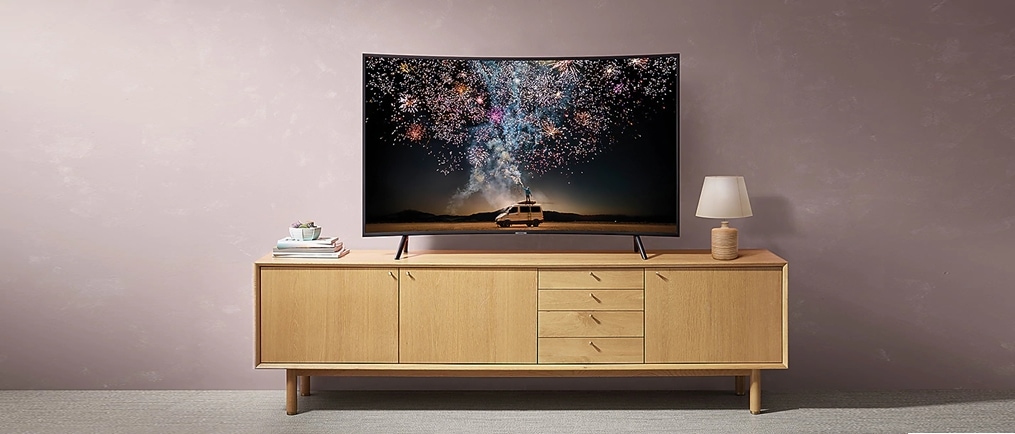 Depending on the TV and input signal, you may be able to change the Picture Size, you can adjust the picture settings so you can enjoy all your favorite shows and movies. 
To adjust Picture Settings, follow the steps: 
Navigate to Settings, select Picture, and then select Picture Size Settings. Finally, select Picture Size. Select a picture size that makes it fit the screen better:
Picture Size: Select the picture aspect ratio.
ㆍ16:9 Standard Display the picture in widescreen aspect ratio.
ㆍ4:3 Display the picture in Standard (low definition) aspect ratio. Suitable for VHS and standard definition broadcast. 
ㆍCustom Customise the aspect ratio manually.
Fit to Screen: The full image will be displayed. No part of the image will be cut off.
The availability of this function depends on the Picture Size Settings.
Zoom and Position: Adjust the picture size and/or position. This function is only available if the Picture Size is set to Custom.
We would love to know your feedback to help us improve. Please click the submit button to tell us what you think.
Please answer all questions.