Get in Touch
You can contact us online, give us a call or visit.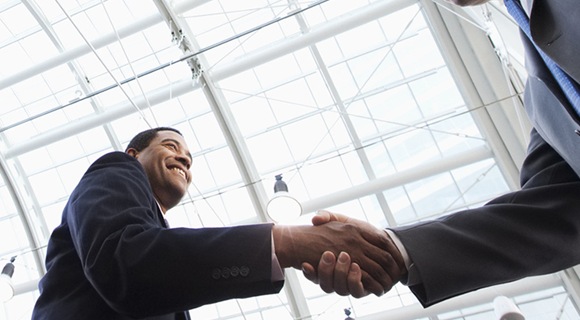 Sales Enquiries
Contact a business sales expert. Please provide your contact details and our sales team will get back to you. (Singapore Only)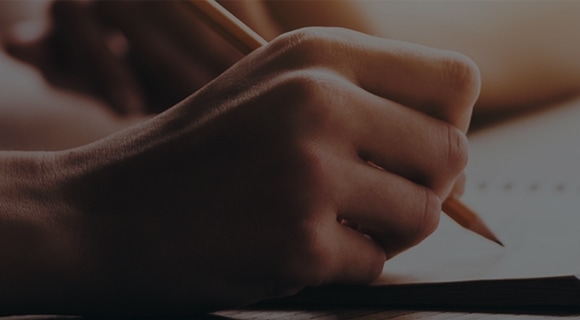 Technical Support
We will answer your product specific questions such as product usage of your devices, or symptom resolution, etc.
Samsung Team of Empowered Partners
Samsung's Enterprise team works in collaboration with an ecosystem of channel partners to offer an extensive range of horizontal and industry-specific solutions for businesses across various sizes and industries.
BECOME A PARTNER