Samsung Business
Services & Support
Free up resources & optimize cost. Simplify and
transform the way your organisation operates.
We'll help you stay focused on what matters most—your business.

No one knows your Samsung
devices like we do
Leverage on our services and expertise to simplify your mobile device infrastructure & close your gaps.
Or contact our Samsung experts to help you tailor an optimised support solution.
Simplify your mobile infrastructure

Connect securely to critical data

End to end deployment & support services

Transform your mobile strategy
Samsung Care+
for Business
We have your business covered. Plan for the unplanned with an effortless and hassle-free device protection plan to maximise your business continuity.

Samsung Genuine Parts
Get your phone fixed
and looking brand new.

Authorised Service Centre Repairs
Trust your phone
with expert technicians.

Extensive Cost Savings
Save big on extensive repairs.

Extended warranty
Get longer support with a warranty
that extends terms beyond basic
coverage inc battery replacement.

Free Pick-up & Return
Pick up your damaged device and deliver it back to
you in mint condition, at your convenience

Asset Monitoring via Dashboard
Easily view and manage devices
and service status.
Actual coverage depends on the plan signed up
Enterprise
Technical Support
(ETS)
Receive direct access to Tier-3 technical support experts for rapid assistance in device and OS interoperability issues. And stay ahead of any technical problems with our comprehensive suite of ongoing technical support services.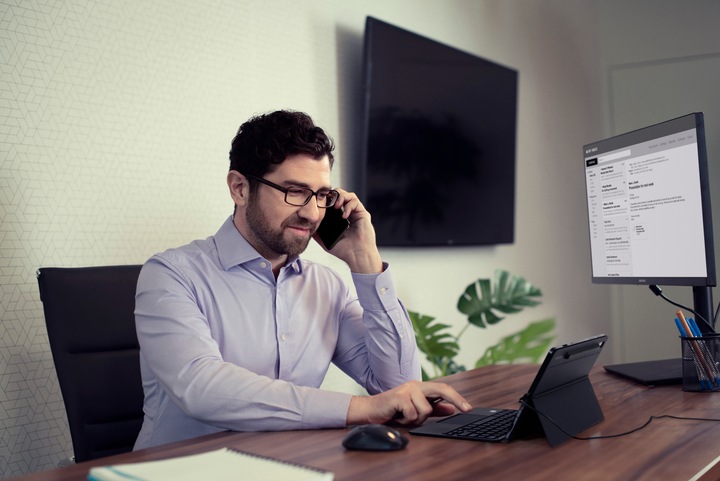 Personalised service
Designated support account manager who will be
familiar with your IT environment, and be able to
provide optimised resolutions, and a personalised
communication plan.

World-class support experts
Prioritised handling by Samsung expert
engineers who are trained to provide
professional and quick responses to
minimise downtime.


Samsung insider access
Privileged access to beta programs,
roadmap information, and other
pertinent information.


Managed Mobility
Services (MMS) and
ongoing support
Be on the fast-track to becoming a mobile-first organisation with enhanced productivity and stronger security. Tap on our end-to-end solutions to help make your business devices work harder and take care of your mobility needs.
Drive business forward with scalable mobility services and expert assistance
Maximise your uptime by keeping your mobile devices running smoothly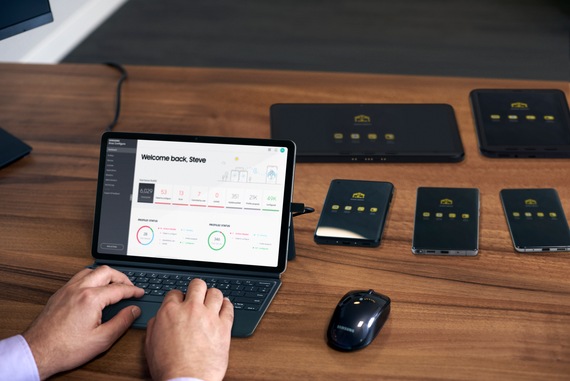 Get custom MMS solutions that are tailored for your business
Simplify your mobile infrastructure and successfully migrate your environment

Consulting & Pre-deployment
•   Custom transformation & migration plan

•   Staging, kitting & device preparation

•   Support for mobility solutions
Deployment
•  Zero touch deployment

•  Support for on-site device activation

•  User training

•  Device migration issue resolution
Device & Technical
Premium Support
•  Swap pool management

•  Samsung authorised repairs

•  Screen crack coverage

•  Onsite repair/pick up & return

•  Enterprise Technical Support

•  Support account manager & reporting
Device Lifecyle Management
•  End to end mobile device management

•  Device protection

•  Asset Monitoring

•  Secure data wipe & SITAD