Always on. Always performing.
Visit Samsung's Virtual Education ExperienceVisit Samsung's Virtual Control Room Experience

Today's decision-makers seek ways to monitor multiple information streams more efficiently
Market Growth
Security Control Room Market was valued at USD 8.97 Billion in 2020 and is projected to reach USD 14.70 Billion by 2027, growing at a CAGR of 6.34 % from 2021 to 2027.
*source : Global Security Control Rooms Industry
Real-time Decision-making
Rapid analysis of large amounts of video and data gets more and more important to make the best decision in real-time.
LED Technology
Moving from monitor projection and hybrid laser cube display walls to LED video wall technology is popular


Deliver a clear and confident visual experience
For many years, control rooms have acted as critical information hubs for various organizations around the globe. A crucial element of any properly functioning control room is the latest display technology. To monitor multiple information streams efficiently, decision makers must be equipped with crisp and clear information, delivered with the finest level of detail for optimum outcomes. It is also critical that any display operates without any downtime, providing the reliability and operational efficiency that can make all the difference in a mission-critical environment.
Clear view of the Mission



Samsung's comprehensive line-up of professional displays are built for the control room. From large-scale LED signage and Video walls visible to the entire room to the incredible detail available in QLED 8K Signage and even ultra-wide, high resolution monitors, teams will have the technology to get the job done.
LED SIGNAGE
The Wall
IWJ series
A next-generation display redefining what it means to deliver a one-of-a-kind visual experience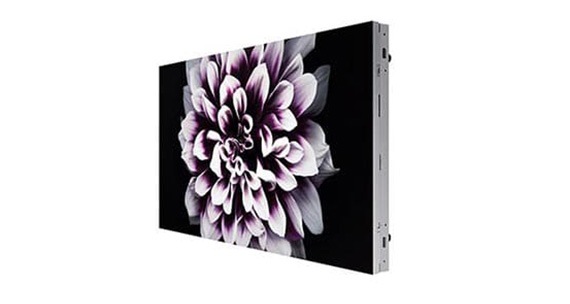 The Wall Remote
IWJ-R series
Micro LED technology with remote power for efficient, 24/7 operation in demanding environments
Indoor LED signage
IFR series
Industry-best video processing technologies with HDR picture refinement

VIDEO WALL
Video wall display
VHR-R series
Impactful and seamless experience with 0.44mm razor-thin bezel video wall

Video wall display
VHT-E series
Eye-catching contents delivery with extreme narrow bezel video wall
Video wall display
VMT-U series
Flawless uniformity and vivid viewing experience with ultra narrow bezel video wall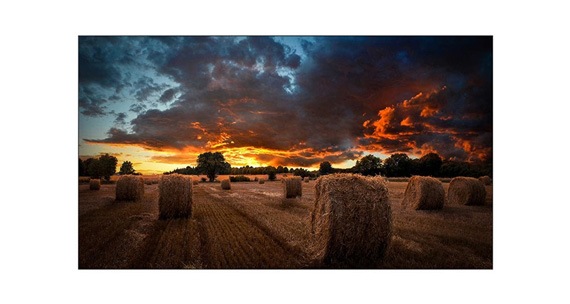 QLED 8K SIGNAGE
8K QLED signage
QPR-8K series
Exceptional 8K resolution with 8K AI Upscaling technology
UHD 4K SIGNAGE
Clear delivery of critical information
Samsung's Crystal UHD Signage delivers crystal clear picture, keeping control room staffs from missing any detailed information in critical scenarios.

4K UHD Signage
QHR series
Display content in ultra-high brightness with incredibly rich color on efficient signage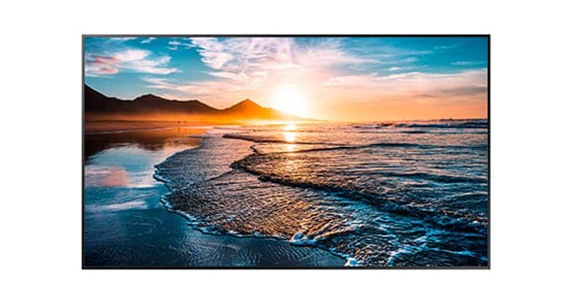 4K UHD Signage
QMR series
Compelling UHD picture quality, extensive connectivity and ongoing 24/7 performance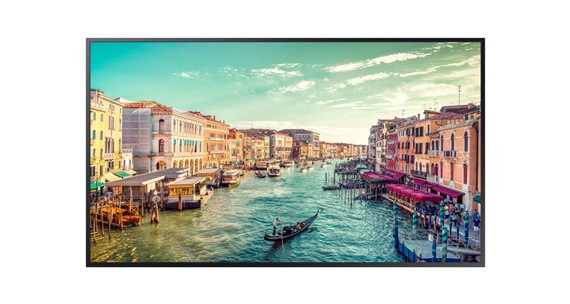 4K UHD Signage
QBR series
Upgrade your business with efficient UHD digital displays
BUSINESS MONITOR
UHD monitor
TU87F series
UHD Professional Monitor with Thunderbolt™ 3 port and daisy chain technology

QHD monitor
S60UA series
QHD Monitor delivering crystal clear color quality for incredible depth of a billion colors
Ultra-wide monitor
CJ89 series
Curved Business monitor with 32:9 super ultra-wide screen
Ultra-WQHD monitor
S65UA series
Ultra-WQHD Curved Monitor with 21:9 aspect ratio for immersive multitasking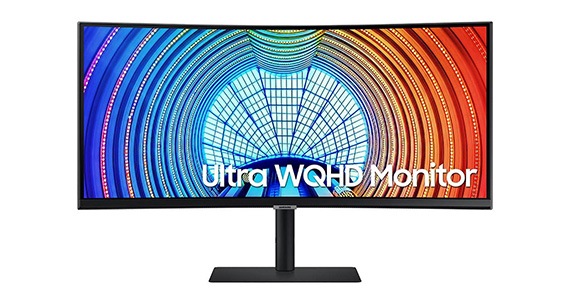 CALIBRATION SOLUTION
Color Expert LED
Color Expert LED
Easy and effective LED calibration solution for captivating content
Color Expert Pro
Color Expert Pro
Industry-leading calibration technology for large-scale video walls