Companies are seeking for more effective communication
solutions nowadays
The need for a successful communication solution is increasing as we adjust to working at home.

whether employees are working at home or in the office productive collaboration is essential
Providing a safe working environment and sharing information quickly and accurately has never been more important.
Improve productivity and efficiency with flexible corporate solutions
Businesses need a solution that can connect team members with each other, regardless of location, centrally deliver corporate messages and provide effective training tools to employees. This solution also aims to maintain consistent productivity.


Maintain consistent
productivity
Samsung, the number one global digital signage solution provider, offers a comprehensive portfolio of display solutions for a wide array of applications including lobby & entrance, conference room, meeting room, huddle room, way finding, reservation information and office.
LOBBY & ENTRANCE
The Wall
IWJ series
A next-generation display redefining what it means to deliver a one-of-a-kind visual experience
Outdoor signage
OHN series
Deliver bright, creative messages on robust outdoor signage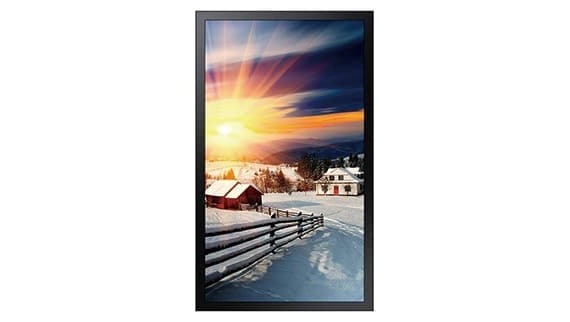 Dual outdoor signage
OHN-D series
Deliver bright, creative messages on robust outdoor signage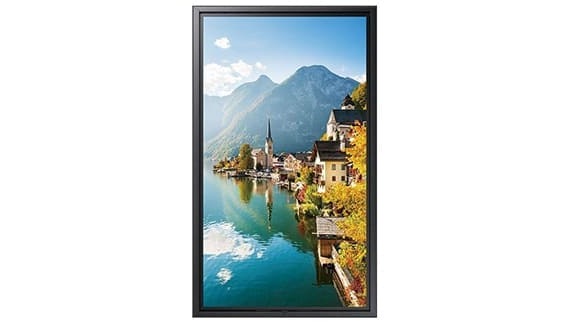 CONFERENCE ROOM
Draw customers in with immersive viewing experience
For successful meetings and presentations, your conference room must reflect the quality of your business. Samsung's LED signage and video walls deliver an impactful viewing experience on a large scale.
Indoor LED signage
IFR series
Indoor LED Signage that combines brilliant picture quality and flexible design options

Video wall
VHR-R series
Seamless video walls with 0.44mm razor-thin bezels
MEETING & HUDDLE ROOM
QLED 8K signage
QPR-8K signage
Exceptional 8K resolution with 8K AI Upscaling technology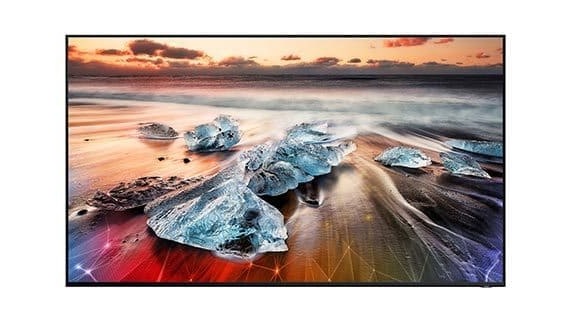 UHD signage
QHR series
Display any content in ultra-high definition with incredibly rich color on slim, efficient signage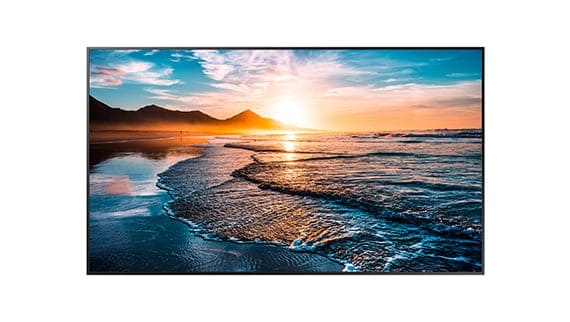 Interactive whiteboard
WMR series
Create the next generation of learning with an intuitive digital board

Digital flipchart
WMR series
An interactive digital flipchart designed for creative thinking, collaboration and innovation

HALLWAY
Interactive display
QMR-T series
Increase customer engagement with intuitive touch displays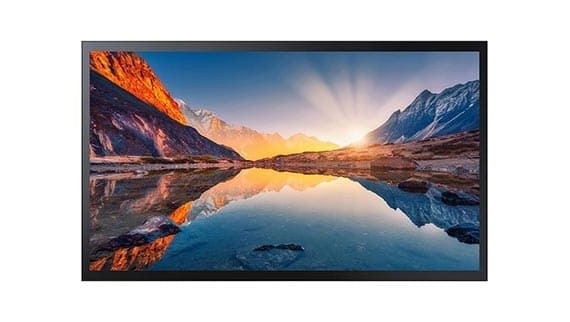 Small display
QBR series
Enhanced communication in a compact display

OFFICE
Work with a better view
Samsung's ultra-wide curved monitors offer a cost-effective way to enhance productivity and high resolution monitors provide extended displays with complete detail.

Ultra-wide monitor
CJ89 series
Curved business monitor with super ultra-wide screen
UHD monitor
TU87F series
UHD professional monitor with Thunderbolt™ 3 port and daisy chain technology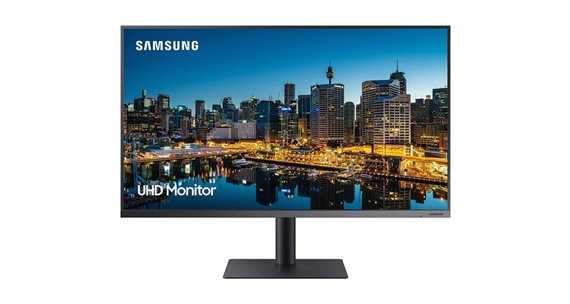 QHD monitor
T85F series
WQHD professional monitor with crystal clear IPS panel

SOLUTION
MagicINFO™
Management solution
Reach beyond CMS with full integration