DOOH(Digital out-of-home) advertising is a key component for industry growth, while traditional OOH remains steady
OOH advertising revenue will steadily go to digital.
Advertisers are increasingly spending money.

Global DOOH media revenues are expected to continually grow.

Display solutions are an essential resolution to enable dynamic messaging experiences in real-time
To captivate the audience's attention, digital display solutions can help advertisers to stand out from the competition with real-time dynamic messaging and viewing experience. That improves upon merely delivering information to facilitate merchandising.
Captivate audience's attention

Enable interactive advertising contents

Deliver rich digital information
Provide immersive viewing experiences
What Samsung offers
Samsung, the #1 global digital signage solution provider, offers a comprehensive portfolio of display solutions for a wide array of indoor and outdoor applications, including billboards, street furniture, entrance, moving walks, way-finding and ad-case solutions.
BILLBOARDS
Outdoor LED signage
XAT series
Outdoor LED Signage with durable design and convenient functionality.
Outdoor LED signage
XPR-E series
Outdoor LED Signage that provides exceptional picture quality with clear visibility in a variety of conditions.
STREET FURNITURE / BUS SHELTERS
Outdoor signage
OHF series
A powerful all-inclusive outdoor signage solution with an embedded power box
Dual outdoor signage
OHN-D series
Deliver bright, creative messages on robust outdoor signage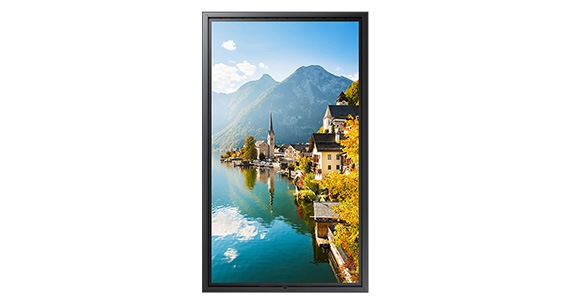 ENTRANCE / MOVING WALKS
Indoor LED signage
IFR series
Indoor LED Signage that combines brilliant picture quality and flexible design options
Indoor LED signage
IER series
Indoor LED Signage that combines brilliant picture quality and flexible design options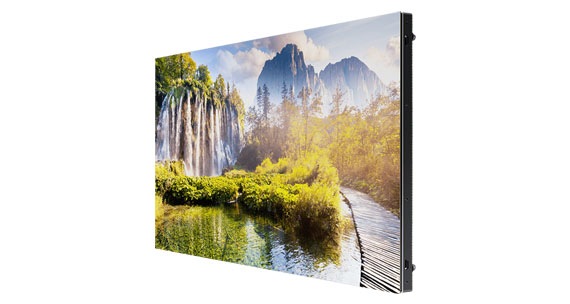 Video wall display
VHR-R series
Impactful and seamless experience with 0.44mm razor-thin bezel video wall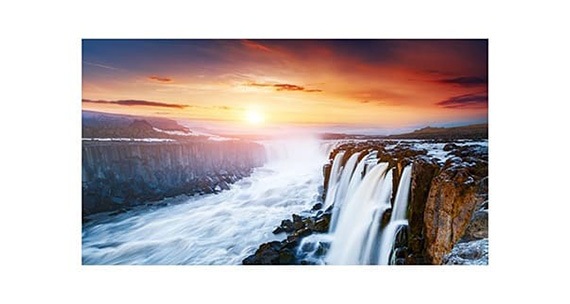 Video wall display
VHT-E series
Eye-catching contents delivery with extreme narrow bezel video wall
AD-CASE
4K UHD Signage
QHR series
Display content in ultra-high brightness with incredibly rich color on efficient signage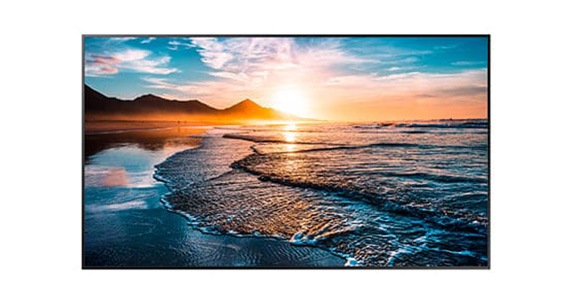 4K UHD Signage
QMR series
Compelling UHD picture quality, extensive connectivity and ongoing 24/7 performance
WAY-FINDING
Touch display
QMR-T series
Increase customer engagement with intuitive touch displays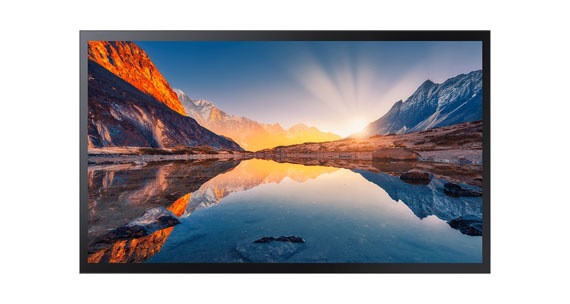 MANAGEMENT
MagicINFO™
Management solution
Reach beyond CMS with full integration