Luxury Retail
Create an unique shopping experience with customer service that impresses.
Attract Customers with Premium Displays
Restaurants can attract passer-bys with brilliant digital menu boards at the store front. After being seated, diners can browse the menu on mobile devices. The digital menus can showcase the store's offerings through high-resolution images of the dishes or include videos of the chef preparing the daily special.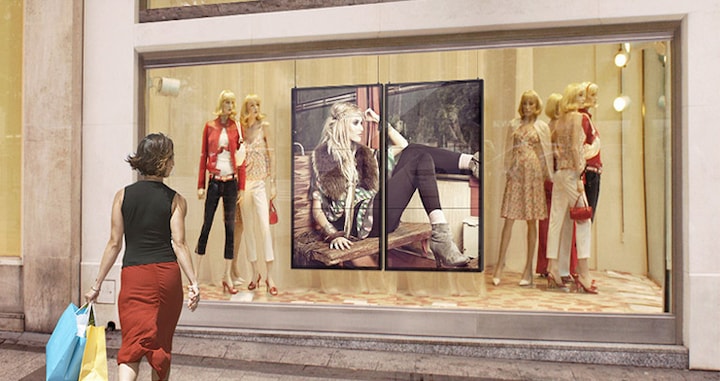 Richer Engagement with Digital Devices
Retail assistants can welcome customers and keep them engaged by sharing the latest fashion trends, current season's and most popular items on roaming tablets.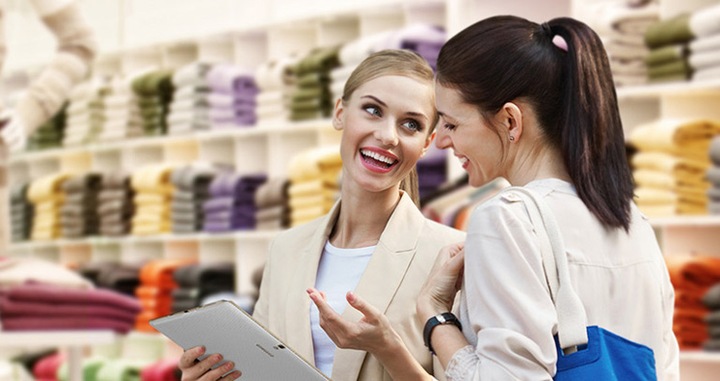 Customer Service that leaves an impression
Differentiate your in-store retail experience with customer service that leaves an impression. Retail assistants can use mobile devices to process customers' requests accurately and efficiently, whether it's checking for availability of new sizes or a special edition that your customer desires. Mobile Point-of-sales (POS) devices also facilitate retail assistants to process customers' payment of items on-the-spot.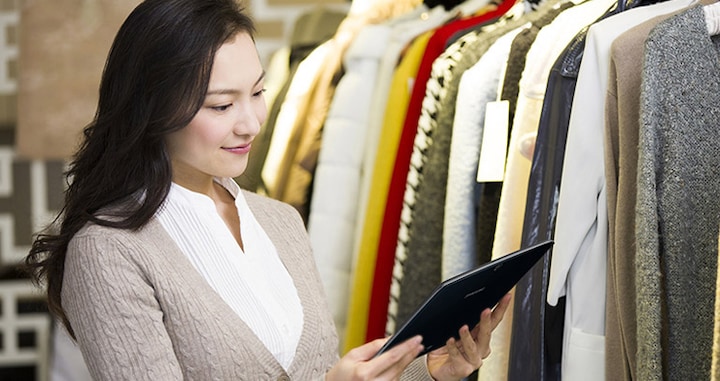 Interactive Fitting Rooms
Retailers can equip fittings rooms with interactive displays to make trying on products more convenient and fun. With interactive displays, customers can easily see other items that match with their selections and request for sales assistants to bring items in different or colours conveniently. Sales assistants will receive notifications on mobile devices and bring customers' requested items with ease.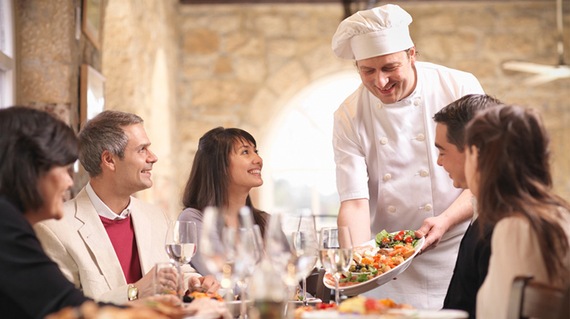 Restaurants and Cafes
Provide customers with a superior dining experience through seamless end-to-end order management.