Born Disruptive
Is your workforce ready for a mobile future? Enable Next Generation Achievers with the right tools and they will excel and deliver more for your business.
Open vs. Closed
Stream our webinar on thriving in the Next Mobile Economy, that explores the difference between open and closed systems and how being open is the future.
Unlock the Next Mobile Economy
It's time to harness the potential of the Next Mobile Economy, so you can do what you can't. Watch our video to find out more.
We are living in a world where mobile is transforming business.
Discover how Samsung can help your business realise the potential of mobile.
Samsung opens up the next mobile economy.


Open Collaboration
Collaboration with other businesses leads to new opportunities and innovative problem solving.
"The companies that learn how to collaborate and take the best of breed from everything are going to prosper."
Interview Name: Terry Halvorsen
More Listings and Reduces Expense with VR
How Samsung DeX Streamlines IT and Saves Money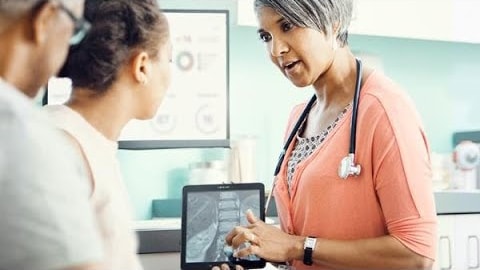 Open Customisation
Off-the-shelf no longer works, so devices and software must evolve with the unique needs of businesses.
"Businesses feel more confident when they can tailor solutions based on what their workforce needs"
Case Study: Reticle Research
Open yet Controlled
How Samsung Knox Keeps Your Information Safe and Secure
Enterprise Security & Manageability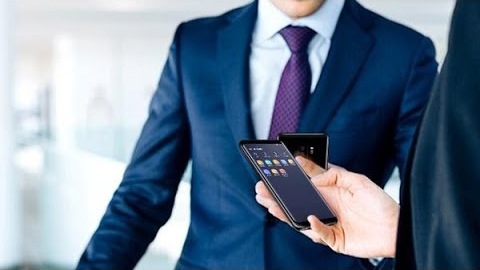 Open yet Secure
Be open to the opportunities of the Next Mobile Economy, but stay safe with defence-grade mobile security.
"Cyber-attacks continue to be a major concern for 62% of global CEOs"
PwC's 20th CEO Survey