We're renowned for our
innovative technology
Why should our financing solutions be any different?
Known for innovation in technology.
With financial solutions to match.


of SMEs say
cash flow is their biggest obstacle to growth*
*C2FO Working Capital Outlook Survey, 2017
of large enterprises say
outdated and inadequate technology impacts staff retention**
**Loten, Angus 'Workplace Tech Impacts Hiring, Worker Retention, Survey Finds' Wall Street Journal
Why Samsung Capital?
Every business should have the technology it wants, today. Our finance solutions give your people the tools to be more productive, and ensure you're never left with technology that just depreciates over time.
Samsung Capital insights

The Government have unveiled a new 'super-deduction' tax on business investments in the recent Budget announcement.
Discover why it's a crucial time for businesses to invest in mobile technology and learn how Samsung Capital finance solutions can help your business take full advantage.
The key benefits of Samsung Capital
Make budgets go further
Predictable, affordable payments make it easier to forecast revenue and plan spending.

No upfront costs
There's no expensive outlay—just regular, manageable payments.

Free-up cash
Why use up budget on technology, when it could generate more revenue for your business?
Upgrade to new technology
Simple, stress-free transition to the latest technology.

Flexible
financing
Get the right finance solution for your business. We work with you to understand your key business priorities. Then we create tailor-made finance packages that put the right technology in your employees' hands. So, you get the tools that help you do more. Plus, you can get increased value by adding extra services, ancillary items and installation to your package.
Simple
solutions
Enjoy hassle-free financing that works for you. With Samsung Capital, there are no upfront costs—just predictable monthly payments, with no surprises. It makes it easier to plan your technology spend. And you can forecast cashflow with greater accuracy. So, you can focus more time on generating revenue, and less time worrying about budgets. Plus, when your contract ends, we'll help you transition seamlessly to the latest technology.
Evolve as you
grow
Adapt your technology as your needs change. We support you for the life of your contract, making it simple and straightforward to upgrade. It means you'll always have access to the latest technological advancements. And you can even trade in your old devices—ensuring you're not left with technology that simply depreciates over time.
Get more for less
Compare the total finance cost for some of our latest devices. Samsung Capital provides you with
greater flexibility, so you can start using the technology you want today.
Galaxy S21 5G Enterprise Edition
Galaxy S21 5G Enterprise Edition RRP £657.50.  24 monthly payments of £21.78. = £552.72 with device to be returned in good working order at the end of 24 months.*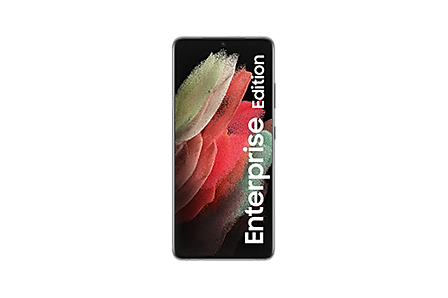 Galaxy Tab Active Pro LTE
Galaxy Tab Active Pro LTE RRP £515.83. 36 monthly payments of £15.18 with ownership by the customer of the device at the end of 36 months.*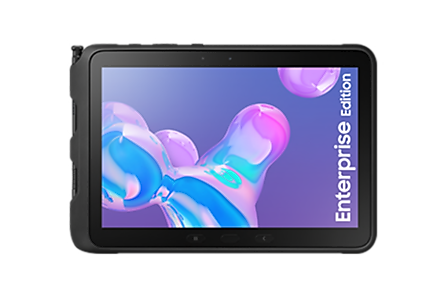 Galaxy Tab S7 LTE
Galaxy Tab S7 LTE RRP £615.83. 36 monthly
payments of £18.12 with ownership by the
customer of the device at the end of 36 months.*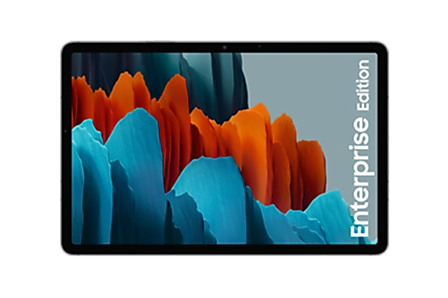 *All figures exclude VAT. Provision of finance is subject to status. Finance provided by Samsung Electronics (UK) Limited, Samsung
House, 1000 Hillswood Drive, Chertsey KT16 0PS.
Get in Touch
See how Samsung Capital can help make your budgets go further. Enter your details below and one of our team will contact you.