Future proofing living spaces
We work with property development and construction partners to deliver innovative technology, energy-efficiency and smarter living to new homes and constantly evolve and adapt our technology to support them. Hear from industry experts as we discuss key topics impacting housebuilding and build-to-rent developments. View our videos to find out more.
The future of connected living spaces
In this video we discuss how the demand for connected living has impacted on developers and housebuilders. Our experts discuss key trends and share how the sector can ensure their properties are fit for the future.

Greener living spaces for Net Zero living
Learn how leading homebuilders are utilising new practices, technology and systems to deliver more energy efficient-living spaces for their customers.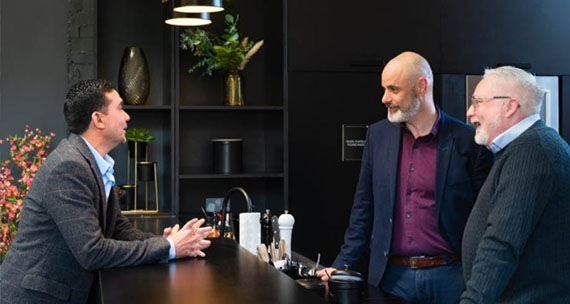 Building affordable communities
We discuss key challenges impacting the cost of new development projects and what role technology and connected living can play in attracting and retaining customers, whilst driving ROI.
Enabling innovation in homes
With a combination of specialist business services and our portfolio of products, we're helping housebuilders and property developers create smarter, more energy-efficient, better-connected spaces, ready to adapt to customers' differing needs.
Code for two col component style change
All the tech you need, in one place
Samsung offers an unrivalled range of forward thinking, innovative tech to create the perfect living space. This ranges across climate solutions, home appliances, TV & AV, displays, mobile, computing and more. Download our brochure for more information.
Successful collaborations
How we're working with property developers and builders to transform living spaces.
Future Generation's story
Learn how we're helping to transform student living with our state-of-the-art connected technologies.

Etopia's story
Learn how our technology is helping to address critical housing, social and environmental needs.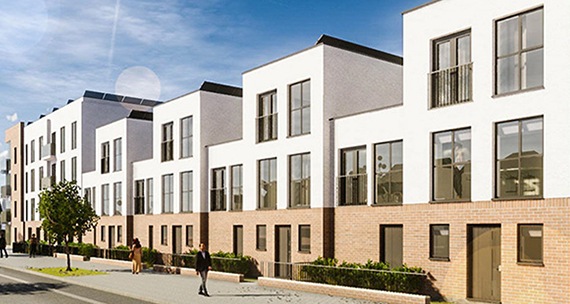 Quintain's story
Learn how our partnership is helping to bring to life innovative new housing projects.
Samsung Capital
Samsung Capital—a Samsung owned finance solution—can help you plan your technology spend with predictable monthly payments to help stretch your budgets further. Add extra services when needed, and when you reach the end of your contract, we'll help you seamlessly transition to the latest technology.*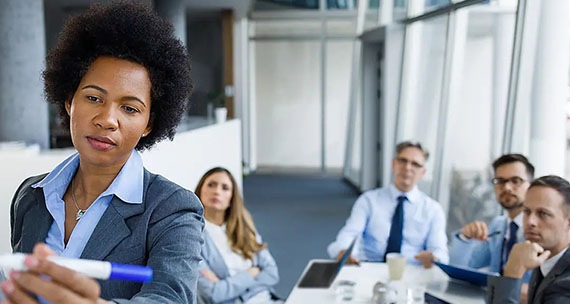 Support
From our on-shore Business Services Centre, our specialist team offer fast responses and technical support across all our products and Samsung software platforms. Maximise every business opportunity and serve your customers throughout the entire ownership lifecycle.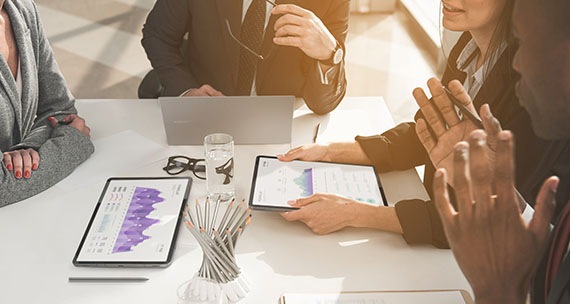 Code for two col Samsung capital support style change
Samsung products: revolutionising
connected living