Why Samsung
for your business?
Built for the way your business gets done
Enterprise mobility. Networks. Display. Semiconductors. Information technologies. We're global leaders in all these fields. And we share that vast expertise with you. Our innovation. Our partnerships. Our end-to-end solutions. All so you can maximise the potential of the future of business.

Endlessly innovating
We hunt down future brilliance every single day. Not because we can. Because we must. Improvement relies on powerful, meaningful innovation. It's why we're driving 5G. It's why we invest relentlessly in R&D. It's why our technologies are the ones creating tomorrow.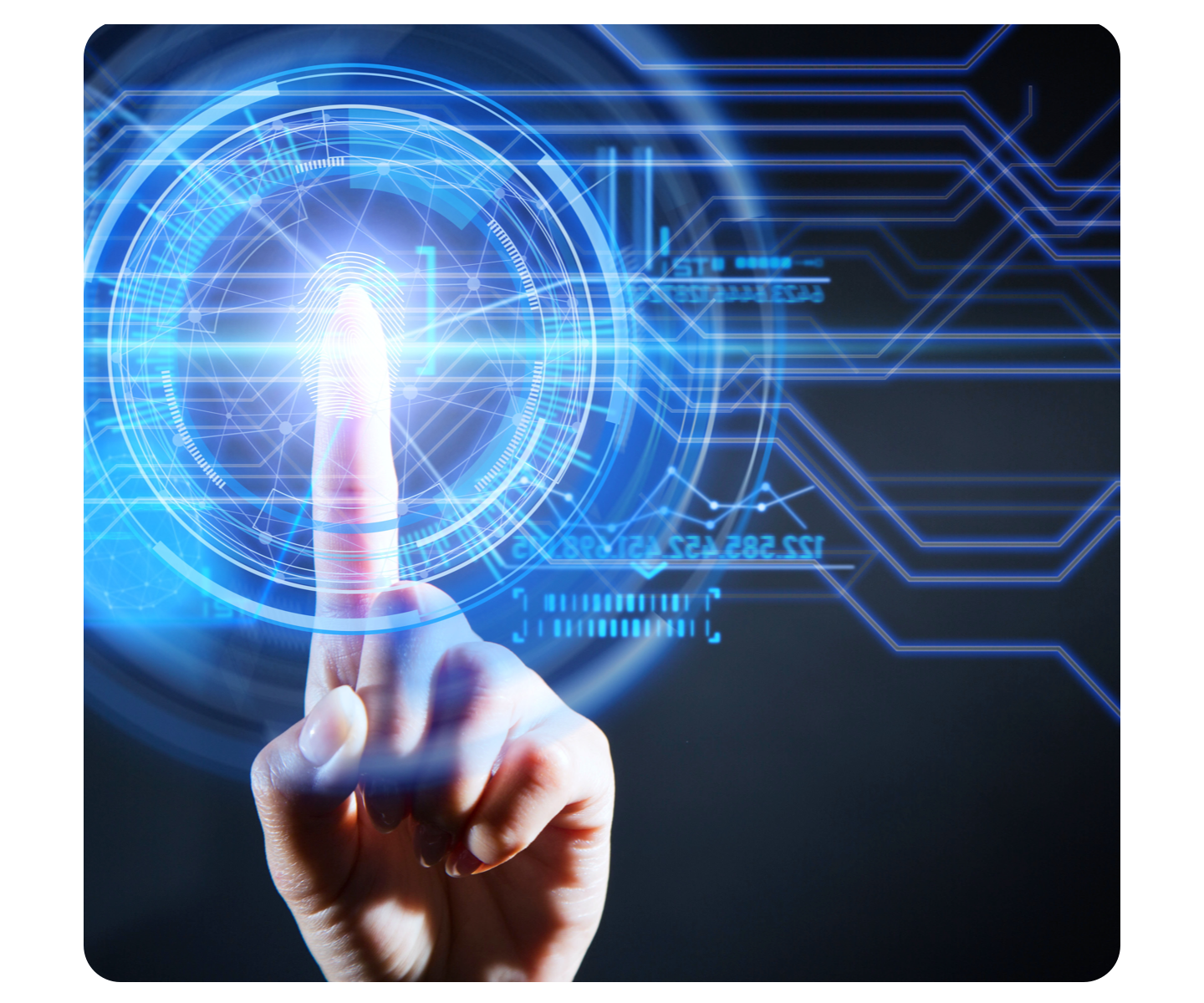 Open to anything
Some close themselves off. We're better open. It's how we discover new ideas. How we stay agile. Strike stronger collaborations. Build global alliances with leading tech partners. And it's much more than a mindset. Our open architecture means Samsung products work with your other devices and systems.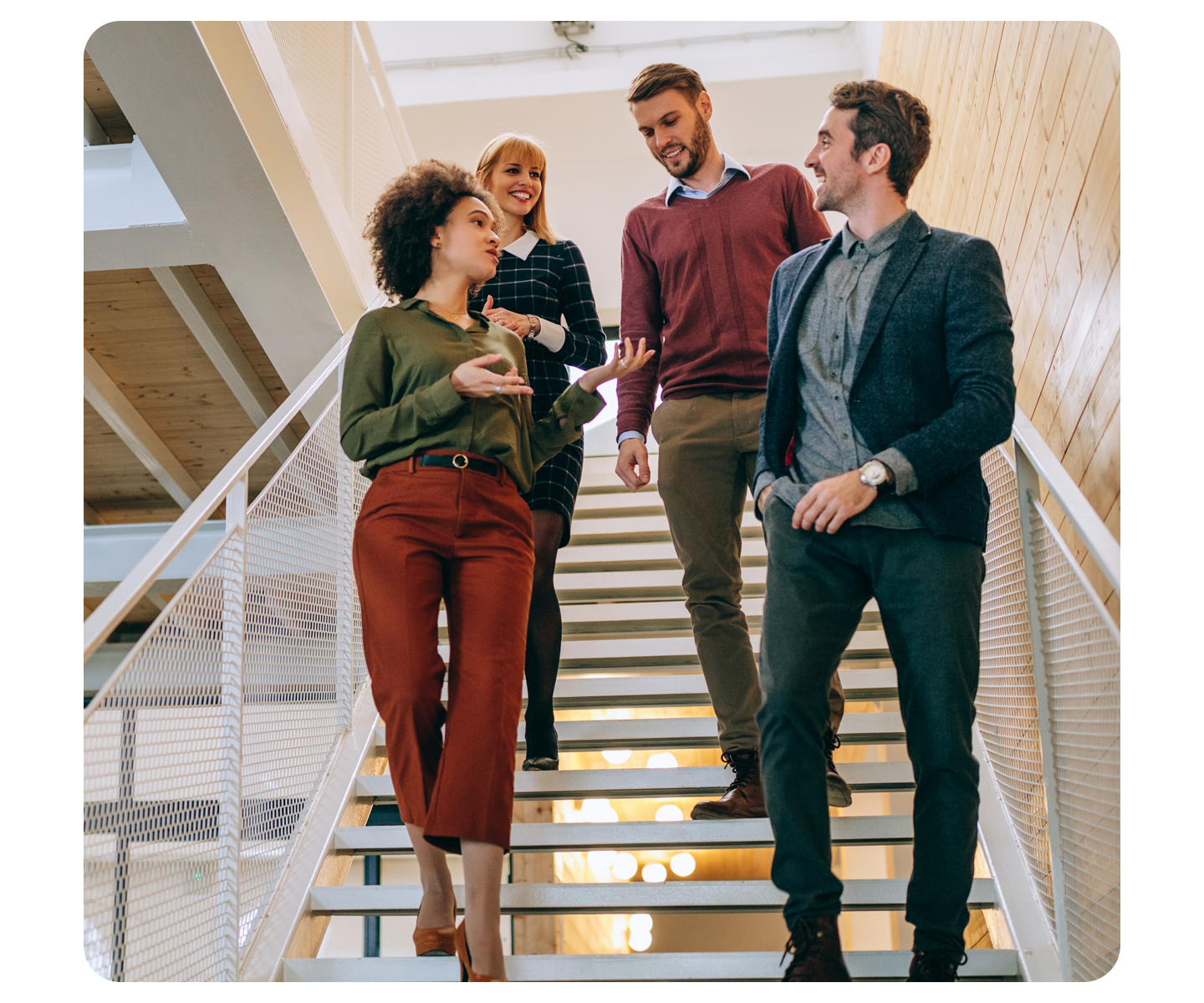 Relentlessly driving 5G
Passion for excellence. It fuels everything we do. It's why it's not enough for us to be 5G ready; instead we're powering the entire 5G revolution. Driving the progress to cloud systems, seamless networks alive with AI, virtual machines and ever-more connected devices.

We're making the next digital revolution a reality.

Tailored for your industry

Partnering with the best
By collaborating with global businesses and independent software vendors, we produce innovative end-to-end solutions for business use and beyond.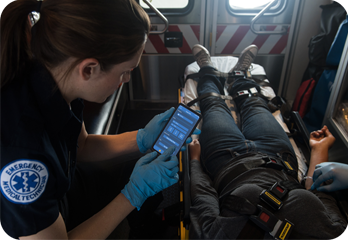 IBM
IBM technology enables communication with vital awareness wearables for emergency services.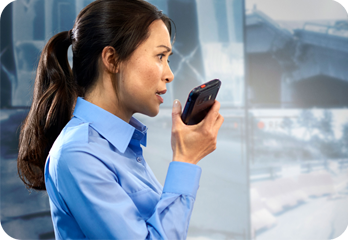 Microsoft
How can the Samsung XCover Pro empower frontline workers? Simple, with the Walkie Talkie feature in Microsoft Teams; a push-to-talk experience enabling voice communication over the cloud.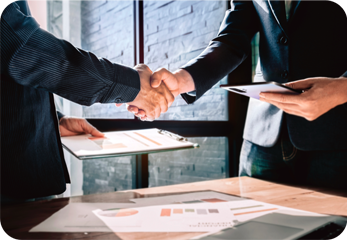 Knox Partner Program
Ready to break new ground in enterprise solutions? Ambitious Independent Software Vendors leverage our tools, resources and innovative product development.
Transforming the way businesses work
Harley-Davidson Praha
"Samsung simplified the entire process of customizing phones. When staff unboxed the phones, everything was already set up. Once the phones were registered on the cloud, Knox Configure enabled us to take care of the rest."
- Michal Šesták, Executive Producer and Project Manager

LEARN MORE >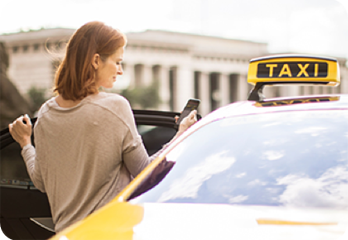 FMS
"Samsung is the only premium partner in the market that can offer the robust devices we need for in-vehicle use and the control for our use cases with Samsung Knox technology."
- FMS, Dispatch solutions for taxis and rental cars

LEARN MORE >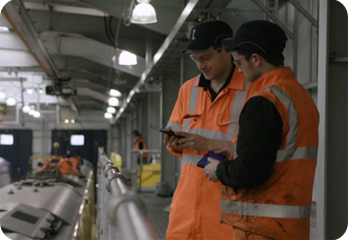 Abellio ScotRail
"What Samsung brought was a level of flexibility that allowed us to plan and engage with staff properly."
- Alan Manclark, Head of IT

LEARN MORE >