Unfolding new levels of productivity
Discover how Clean Kitchen work wonders with Samsung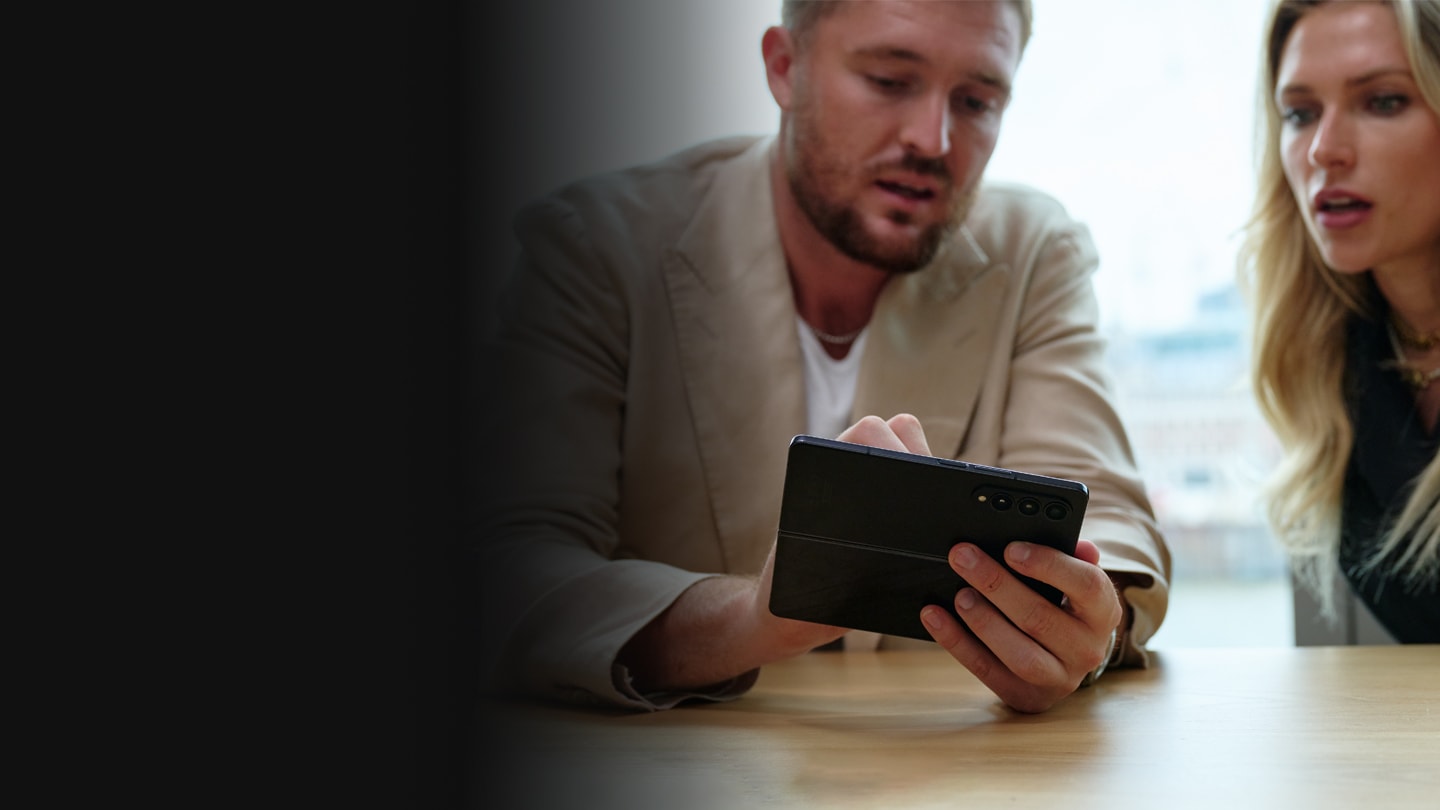 Connected to help you work wonders

A unique ecosystem
Work wonders
Our unique ecosystem gives you everything you need to take your business from where you are to what's next. From the latest devices to unrivalled support, defence-grade security and our unique partnerships, we connect everything to help you work wonders. Click on the tabs to see how it all comes together.
Lifetime support
Our team of Samsung technology experts are here to help.
Discover a range of support options to suit your needs. From help with configuring devices, ongoing technical advice, and repair and replacement options, we ensure you get the best return on investment from your technology.

Seamless working
Partnerships that make technology work for you

We partner with industry-leading tech providers, including Microsoft and Google, so you can enjoy seamless connectivity and productivity across your devices.

Our open Android platform allows Samsung mobile phones to work with your other products and systems, delivering more flexibility for your business.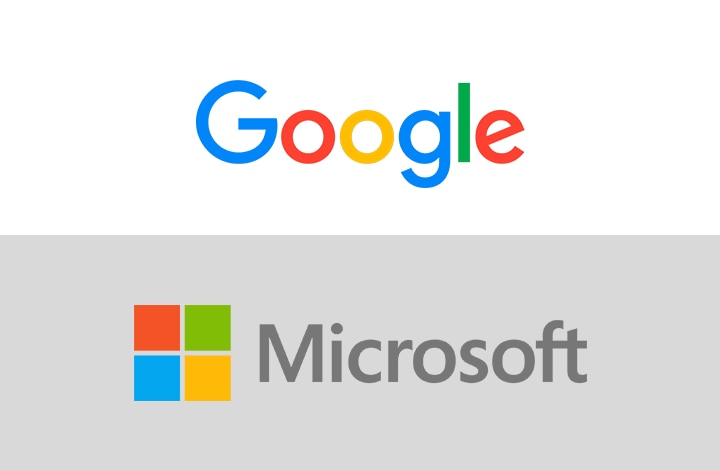 Helping businesses stay connected
DAME
Dame is the first sustainable period brand, creating and delivering organic, reusable sanitary products. Discover how connecting to Samsung technology and devices has helped them build their brand, protect data and provide a fully functional working environment wherever their team are.

"To make sure that our customer information is secure…tech enabled security is incredibly important." – Alec Mills, Co-Founder


Future Yard
Find out how Independent live music venue, Future Yard, is using Samsung mobile technology to stay connected and protected, stream events and provide fast on-the-spot payment and ticketing solutions for customers.

"A lot of the tech we were able to use through Samsung was really key in helping us." – Christopher Torpey, Director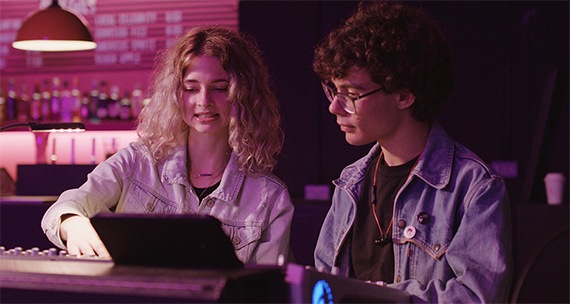 Lucy & Sam
Lucy & Sam creates high-impact, low-imprint clothing for eco-conscious parents. Samsung technology helps them stay connected, from dealing with designers and liaising with mills and factories abroad to posting new ranges online and creating social media campaigns.

"Since the company started, tech has been integral in everything we do." – Sam Mulroe, Co-Founder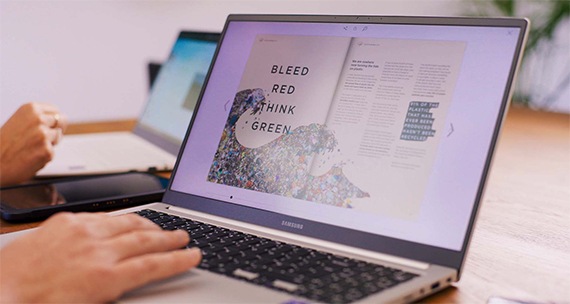 Our partnership with Android
Keeping you secure
Samsung devices come with built-in, defence-grade security. All our devices are also Android Enterprise Recommended, Google-verified and receive regular updates. And, if you're using apps, Google Play Protect offers real-time protection to detect threats. With our Gartner-recognised reputation for security, your business is in safe hands.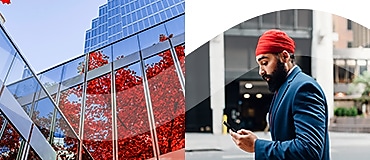 Leading on innovation
Our devices help you work seamlessly and drive productivity from anywhere. They also include wellbeing features, such as the work profile that separates work and personal apps, or Focus Mode, which lets you pause distracting apps. We've also made remote device management simpler than ever, so you can easily update software and avoid risks.
Delivering the ultimate connectivity
Get seamless access to the tools you need, so you can work from anywhere. Thanks to the flexible Android OS, our devices connect to all kinds of systems. With the Google Play Store, you can access apps that can be controlled with managed Google Play. Android 12 also enables 5G network slicing, delivering speed and security for your data.
Complete mobile security for your business
Discover how Samsung and Android can help your teams work securely and efficiently, by taking small steps to protect critical business data and applications.
Clever devices—matched to every employee

Build a better business
Watch our Join the Fold series to hear how the Galaxy Z Fold4 unfolded new potential for business owners.
Achieving success in a global network
How to build a community in a digitised world

Hear from CEO, David Brear, as he discusses the fundamentals of doing business the right way and how the Galaxy Z Fold4 has enabled him to be more engaged.

Unlock a new way to work
Work anywhere, anytime with the Galaxy Z Fold4
Hear from Andy Davis – founder of 10x10, a start-up incubator, and investor and advisor to many more – on how the Galaxy Z Fold4 helped him unlock new efficiencies at work.

Expand your network
How to master creating a community
Discover how the Galaxy Z Fold4 has enabled CEO Sharmadean Reid to expand her network and build lasting relationships.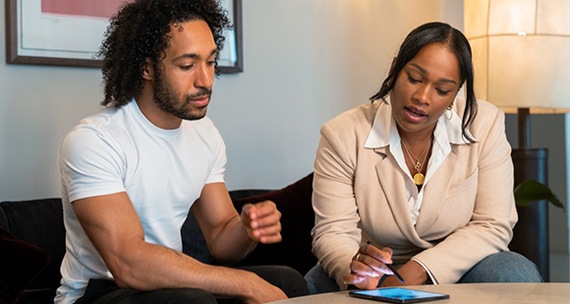 Samsung Capital

It's crucial to invest in the mobile technology that will empower your people to be productive and creative, wherever they are. Our finance solutions give your teams the tools to be more productive, and ensure you're never left with technology that just depreciated over time.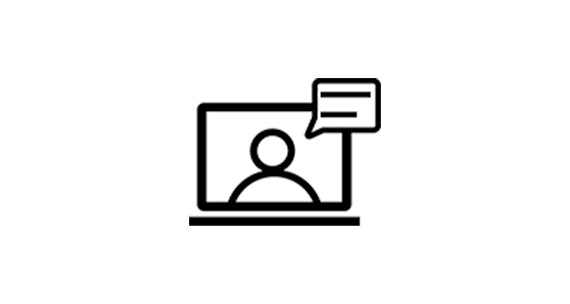 Next business
day doorstep
exchange