Patient-first solutions

Flexible solutions. Customisable devices. Remote care. Samsung is helping the healthcare landscape evolve at pace.

Tablets allow medical professionals to hold appointments remotely, diagnose from afar and access patient records securely on the go. To help monitor patient health and rehabilitation remotely Samsung wearables with partner apps provide an optimal solution.

Meet the patient-first solutions transforming care and building trust.



In hospitals
With ever-growing pressure on performance, Samsung technology helps lift staff efficiency and improve the patient experience.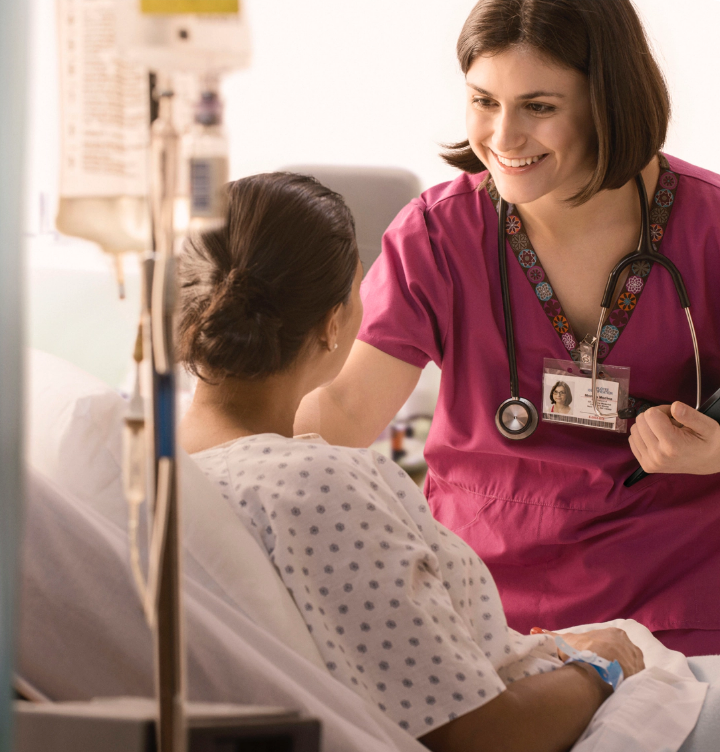 In the community
A community team's most precious commodity is time. Samsung tablets, wearables and mobiles maximise each part of every day.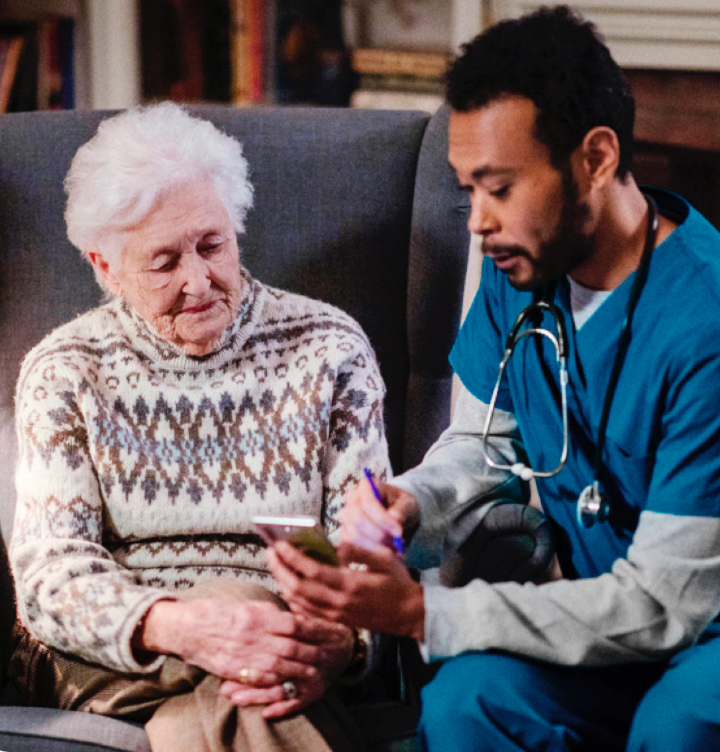 For paramedics
Samsung solutions help put ambulance and emergency teams in the right place at the right time – skilfully armed with the most critical information.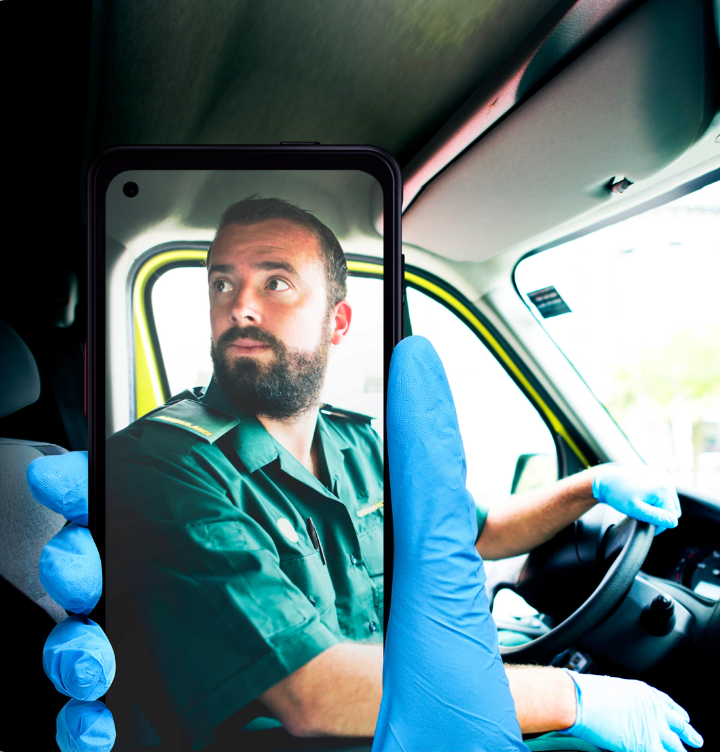 For GPs
Smoother scheduling and efficient patient throughput, with mobile devices and third-party monitoring solutions, help ease surgery bottlenecks.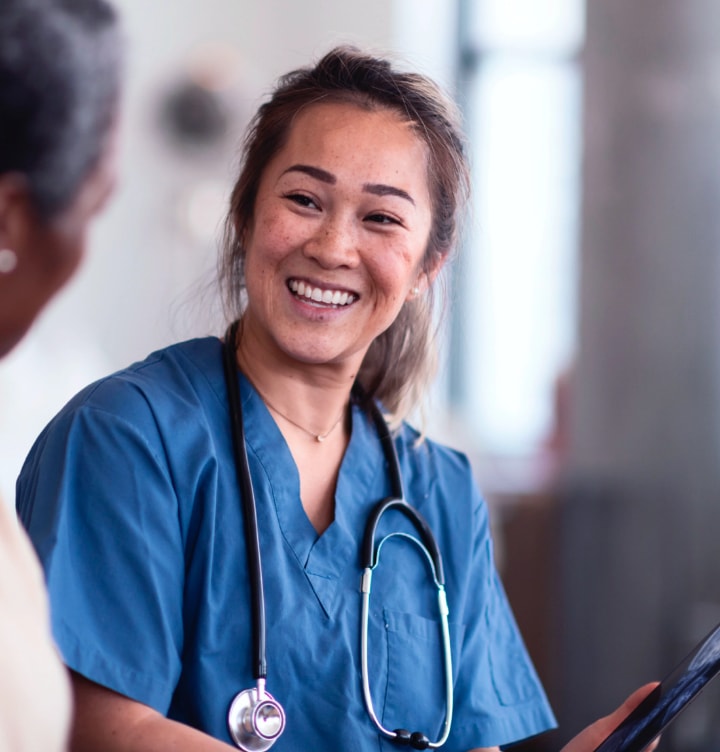 Digital advances in patient care
With healthcare services under pressure to provide better care to more people than ever before, it's vital that practitioners have the right tools. Discover how Samsung helps healthcare providers access digital monitoring, reporting and diagnostics on-the-go to deliver gold-standard care.
Put patient security first
Digital healthcare stays safe with Samsung Knox, the defence-grade security platform built into Samsung Galaxy mobile devices. This advanced multi-layer security, embedded in both the hardware and software, protects medical data and sensitive patient information. And Secure WiFi network encryption secures voice and video calls for off-site or distance care.
Meet the Samsung innovations re-shaping patient experiences
More time to care
See how Samsung phones, equipped with custom software, are improving productivity and allowing Uniting carers more time for more visits.

Secure patient confidentiality
Sharing personal health information securely is a priority for VHA Home HealthCare, which is why they chose Knox Platform for Enterprise with BlackBerry's UEM solution.

Personalised care solution
Using Knox Configure, BaptistCare customised and provisioned 1,000 Samsung Galaxy devices, all tailored to meet their specific needs with essential work apps.
Top Products for mobile
Samsung devices are used by healthcare professionals across the globe. Examine them now and find out why.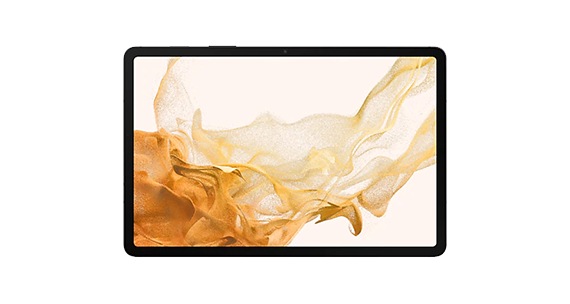 Samsung Business Shop
Find the best deals for your needs direct from Samsung Business