Built for business
Samsung computing devices are built on our mobile heritage and expertise. Designed to be light yet durable, they help you stay connected and productive wherever you're working.

MOBILE WORKING
Mobile first design

We design products to suit today's hybrid workforce. Our devices are ultra-thin, light and feature all day battery life and Wi-Fi 6E connectivity, ready to deploy anywhere, anytime. Partner with your Samsung smartphone, with the same ultra-compact USB-C chargers as your mobile screen sharing and access to Phone Link on your Galaxy Book.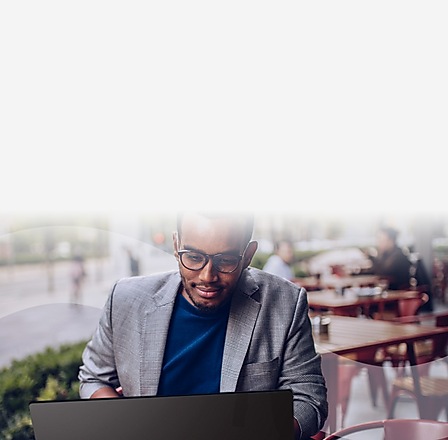 BUILD QUALITY
World class components

We build and assemble our own components in our own factories and deliver them securely through our own supply chains. A world leader in silicon chips, DRAM memory, SSD storage, OLED screens, batteries and software, we're experienced in delivering incredible reliability, performance and support.
SECURITY
Security at the core

We build devices with defence-grade security from the chip up with our Knox Platform. Galaxy Book Business has enhanced security at the pre-BIOS stage, combining a hardware security chip and Samsung Enhanced Security, with Tamper alert and BIOS auto-recovery.
WINDOWS
WINDOWS
Microsoft Windows

All Samsung Galaxy Books are built on Windows 11 Pro. With comprehensive security, business-class tools and flexible management, it gives you the power to stay productive and get more done—wherever you're working.
Reliability
RELIABIULITY
Built to perform

All Samsung Galaxy Books are made with parts assembled in our own factories—giving you outstanding levels of reliability, performance and support. From silicon chips to DRAM memory, SSD storage, OLED screens, batteries and software, you can trust in every part.

Connectivity
CONNECTIVITY
Fully connected

We've taken everything we've learnt from our best-selling mobile devices and integrated it into our computing range. So, our Galaxy Books are thin and light with Wi-Fi 6E connectivity and stunning, clear AMOLED displays. They also work seamlessly with other Samsung products, from phones to Galaxy Buds to large screens.


SECURITY
Complete protection

Galaxy Books are protected by built-in security. At the pre-BIOS stage we combine a hardware security chip and our Knox-based technology, with Tamper alert and BIOS auto-recovery.
 
Windows 11 Pro secures business information and personal identities even on lost or stolen devices. Essentials like firewall, secure boot and file-level information-loss protection come as standard. And Windows Hello uses your fingerprint or PIN instead of a password to unlock your device and apps.
 
Next Generation Windows Defender Anti-virus combines machine learning, big-data analysis, in-depth threat resistance research and the Microsoft cloud infrastructure to protect all your devices. Plus, with Windows BitLocker Drive Encryption, you can combat threats of data theft or exposure from lost or stolen devices.
 
Plus, all devices can be enrolled onto Microsoft Intune or Knox Manage to help IT managers configure and remotely deploy them.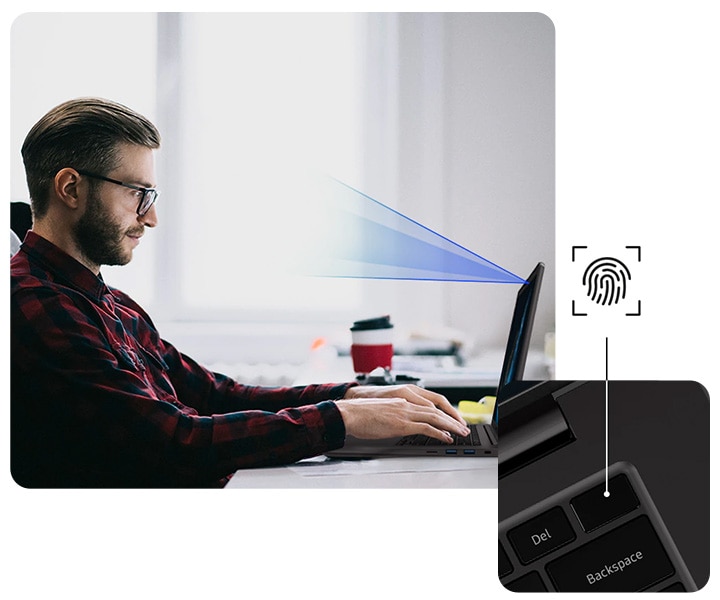 Welcome to fluid working
Joe Walsh, Director of B2B, believes that 'hybrid working' doesn't describe how people actually work. Instead, a new, bespoke approach to work styles can satisfy employees and boost growth.



Galaxy Book3 Range
A computing range built on our market leading mobile heritage. Introducing Samsung's computing range for business. Designed to be your anywhere office, we've taken everything we've learnt from our best-selling mobile devices and integrated it into our laptops. Our computing range connects seamlessly with the wider Samsung Galaxy ecosystem of products to enable you to work how you want, wherever you want.

Galaxy Chromebook range

Meet our productivity powerhouses. Access all the Google programmes you need—such as Google Drive, Docs, Slides and more. Work anywhere, and share work easily, with all your files stored in the cloud. Plus, unlock your laptop with your phone with Smart Lock, or stay online with Instant Tethering.


Work smarter, not harder

Samsung joint partnerships offer a suite of best in-class, pre-installed software so you can work seamlessly across multiple devices without breaking your workflow.
Microsoft
Our partnership with Microsoft means our computing devices feature Office 365 apps like OneDrive, Outlook, Word, Excel and PowerPoint—to help you get more done. With Link to Windows, your favourite mobile apps can appear directly on your Galaxy Book. And with Quickshare, you can send files instantly to nearby Samsung devices .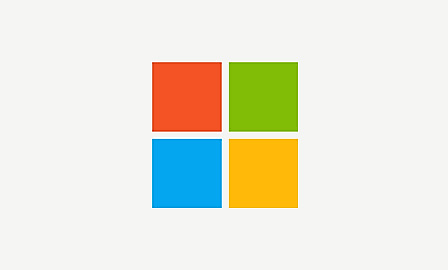 Intel


Make light work of everyday tasks with a powerful computer. The Galaxy Book2 Pro 360 features an Intel® Core™ i7-1260P (12th Gen) certified by the Intel® Evo™ Platform to help you boost productivity. So, whether you're writing documents, browsing the web or multitasking between apps, you can get more done.


Google

Through our Google partnership we've developed Chromebooks that work in harmony with Galaxy phones—with easy unlocking and Instant Tethering to keep you online. You can access tools such as Google Drive, Docs, Slides and more. And with all your data stored in the cloud, your device won't be overloaded with local files.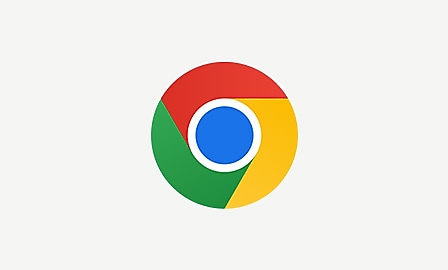 SUPPORT SERVICES
Feel supported
to work
anywhere you
need

Samsung's on-shore Business Services Centre provides support to business customers, IT teams and our Reseller and Carrier partners' service teams. Whether you're looking for advice on getting the most from your devices, technical support or troubleshooting operating systems, we can help.
 
Our expert engineers offer a full suite of assistance—going above and beyond with their unparalleled knowledge of Samsung devices, software and firmware.
 
Plus, our computing products provide up to three years' Return To Base warranty, which can also be upgraded to on-site engineer service.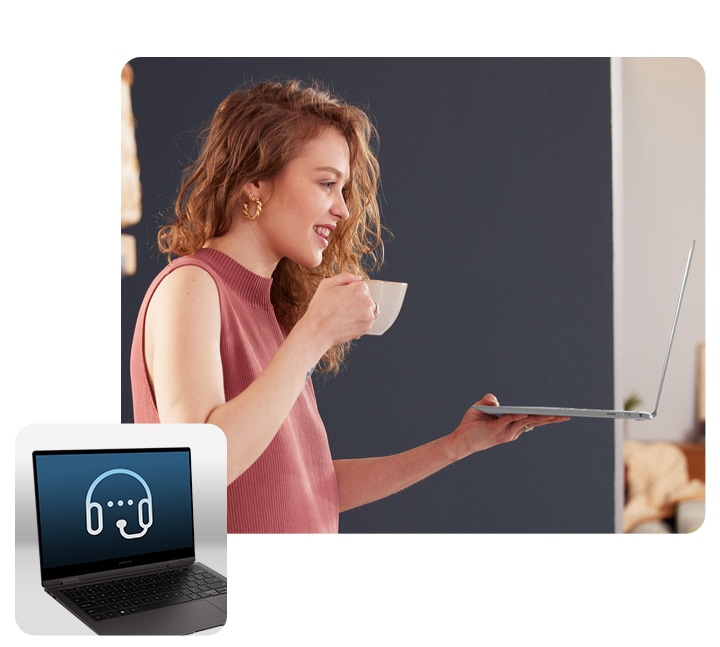 INSIGHTS
Discover latest insights

Get the insight designed to inspire and inform businesses to evolve and adapt.

How the right technology enables better productivity
The right technology—a connected ecosystem of devices—can help us get the most out of remote work. Here's how.
How to create a fluid working environment anywhere

To work fluidly is to not being fixed to a certain place or time. However we must consider the right technology, ergonomics, and aesthetics in order to make fluid working spaces effective.

How better technology translates into a better work culture
Building a remote working culture is hard. Here's why better technology – that sits in a fully connected ecosystem – is now the great enabler of agile work culture.

Why your business needs Galaxy Book
From its light yet durable design to its defence-grade security and incredible AMOLED display, there are so many reasons why our Galaxy Book is perfect for your business - here's our top 10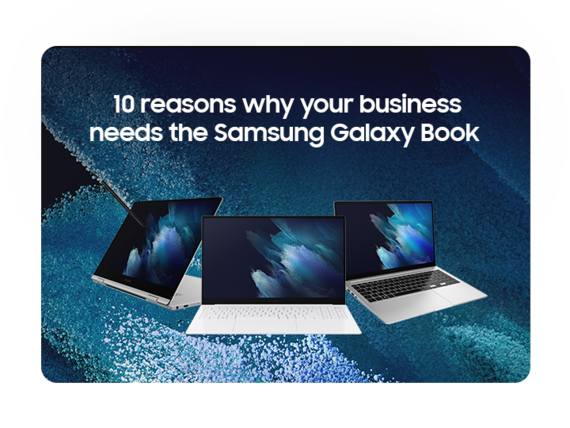 Getting schooled,
digitally
The pandemic forced rapid digital adoption on schools. As we now ease back into education as usual, educators reveal why they think this technology should become a permanent feature of the classroom.
Samsung and Google:
A force to be reckoned with
When like minds come together, great things happen. Find out all about our partnership with Google and how we're unleashing new levels of collaboration.
Samsung and Microsoft:
A pioneering partnership
At Samsung, we're proud of our pioneering nature. But our constant drive to change the game also comes from knowing when to collaborate. Find out about our partnership with Microsoft and how we're creating exciting new experiences.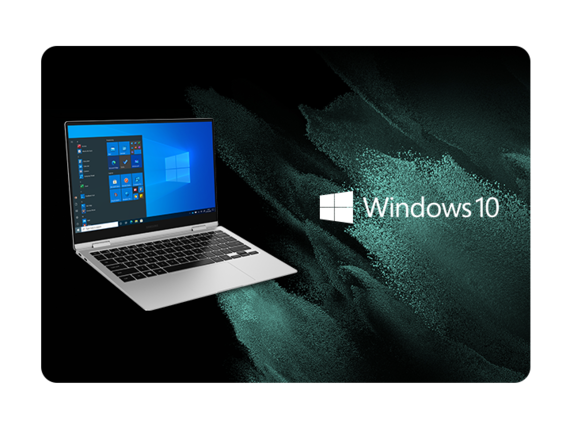 Building culture in a digital world
Learn how corporate culture can thrive in an era of remote working. With the right approach, you can drive values, encourage teamwork and cement winning practices. Hear from business leaders, consultants, and workplace architects on how it's done.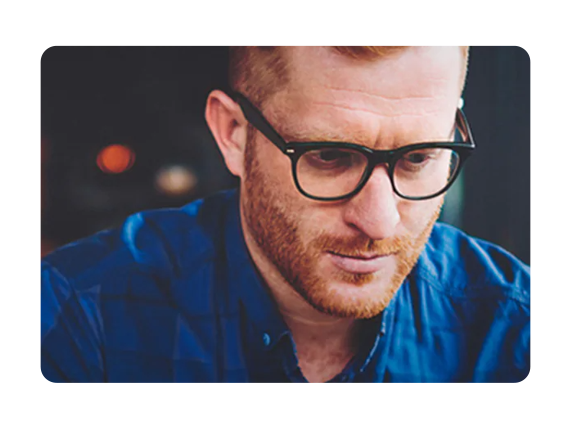 Natural born
disruptors
Digital natives are disrupting traditional working patterns, and companies must adapt if they're going to retain new talent. Find out how technology and the right environment can help attract a young workforce in a new, highly mobile economy.
The productivity
problem
Britain has a longstanding productivity problem, lagging well behind other G7 countries. SMBs often bear the brunt of the issue as many don't have the tools to improve their situation. Learn how new technologies can address this and help SMBs thrive.

How Remote Working Helps SMBs Scale
In this Q&A, Hannes Kleist, Founder and MD of stanwood, a digital agency for mobile app and web development that operates 100% remotely, discusses the value his firm has gained from offering remote working and how SMBs can take advantage of this new way of working.
The changing face of workplace design
How have these trends been changing the function, and look and feel of our workplaces?

Want To Know More?
Send us a message and one of our experts will be happy to help you.
1. Wireless Display capable Windows 10 PC models and Windows 10 2004 or later version are required for this new feature. (Windows update: September 2020 or later) Galaxy Tab S7 and S7+ to support this feature. For Chromebook USB-C to HDMI adapter or a USB-C monitor is required.
2. 3 year warranty applies for Galaxy Book Pro 360, Galaxy Book Pro, Galaxy Book. Warranty applies from purchase date. 12 month warranty applies for Chromebook devices. Warranty applies from purchase date.
3. Additional license for this service applies. Feature only available for Chromebook devices but is not yet covered for Galaxy Book devices.
4. For Windows Hello with biometrics specialized hardware, a fingerprint reader, illuminated IR sensor, or other biometric sensor is required. Hardware-based protection of the Windows Hello credentials/keys requires TPM 1.2 or greater. If no TPM exists or is configured, credentials/keys protection will be software-based.
5. Requires TPM 1.2 or greater for TPM based key protection.