Home Appliances
Helping your business to create the dream kitchen.
We're challenging the status quo of home appliances by designing innovations that adapt to your customer's changing homes. From fridge freezers that go beyond keeping food fresh to ovens that let you cook more flexibly, our appliances work around the happy chaos of everyday life.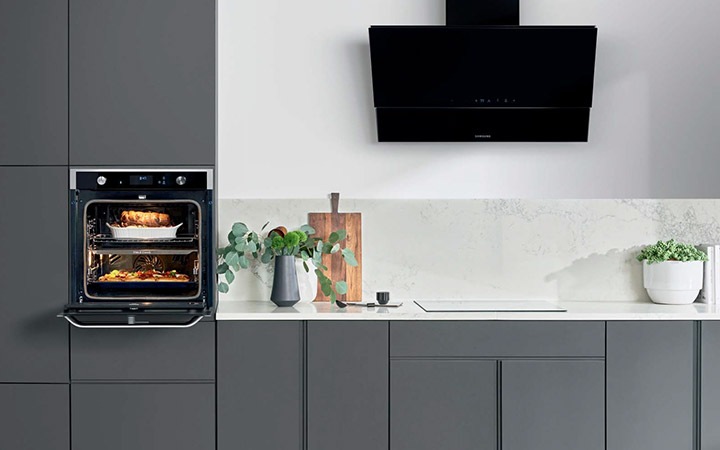 Kitchen Specialists
Innovative products your customers will love.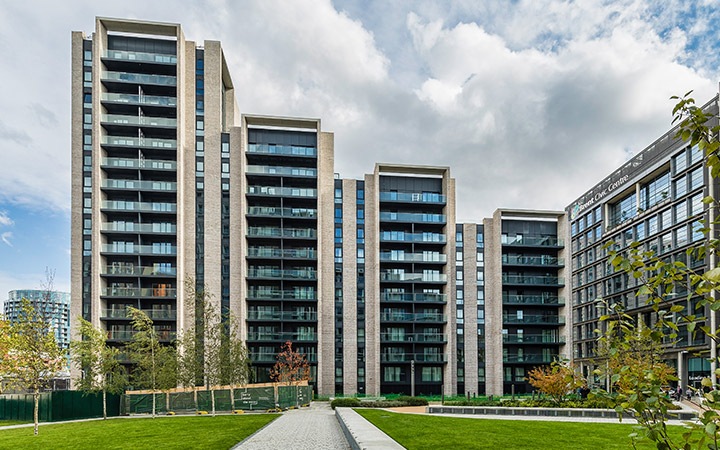 Contractors & House Builders
Leading products for renovators, developers and home builders.
ONE SAMSUNG
All Your Needs
in One Place
From air con to mobile phones, display screens and home appliances, our premium products cover all your needs.
Connected Living
With our pioneering Samsung SmartThings range, it's never been easier to create a connected home that offers complete control.

House Builders
Complete your build with leading appliances. Chat to us to see how we can help.
Contact Us