A Fast Track to Climate Perfection
Confidently offer the latest in home bliss with cutting-edge technology, stunning designs and an extensive range of support tools.

Online Product Catalogues
Our product catalogues are available online to make life easier for you.
Innovative climate systems that provide extraordinary comfort and outstanding efficiency for homes and small businesses.

Systems that combine stunning design and advanced performance to fulfill the unique climate needs of any commercial space - large or small.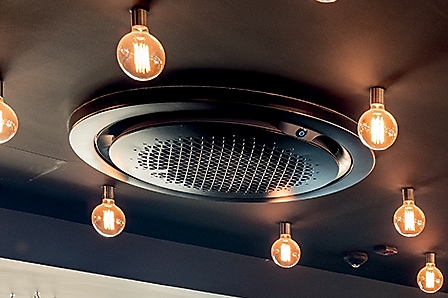 Air to Water Heating Systems that use efficient heat pump technology to deliver supreme comfort and low operating costs.
Partner Portal
A platform for you to access up-to-date information, participate in attractive loyalty programmes, and share advice and best practices with your peers.


Videos
As one of Samsung's registered Climate Solutions partners, you have everything you need to consistently deliver the best results.