How do I charge my Samsung Jet Bot?
Samsung Jet Bot brings a new intuitive way of charging. With the Jet Bot Docking Station, the device can charge itself hands free and at the optimum time to ensure best performance. Read on to find out more about how to charge your Samsung Jet Bot.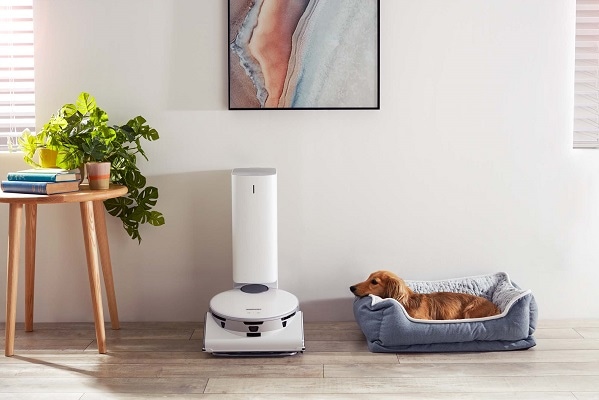 Please answer all questions.