Dolby Atmos on the Galaxy Fold 5G
The Galaxy Fold 5G's massive 7.1" screen makes it the perfect place to watch movies and Dolby Atmos surround sound helps to turn each video into a cinematic experience. You can select multiple sound modes that are optimised for different types of audio such as movies, music and voice.

How do I turn Dolby Atmos on or off?
1
Swipe down from the top of the screen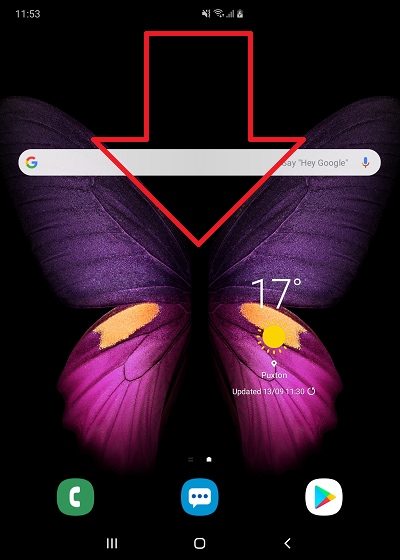 2
Swipe left to view more options
3
Tap Dolby Atmos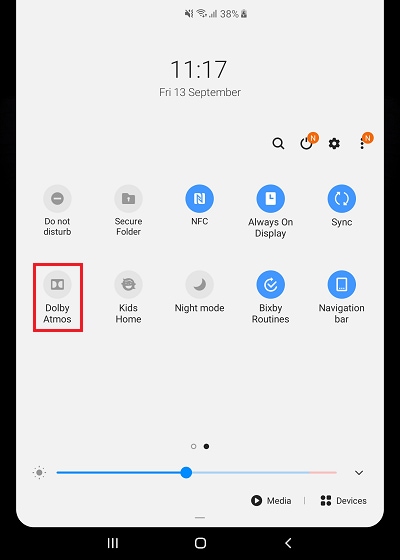 Changing the Dolby Atmos sound mode
1
Open the Settings app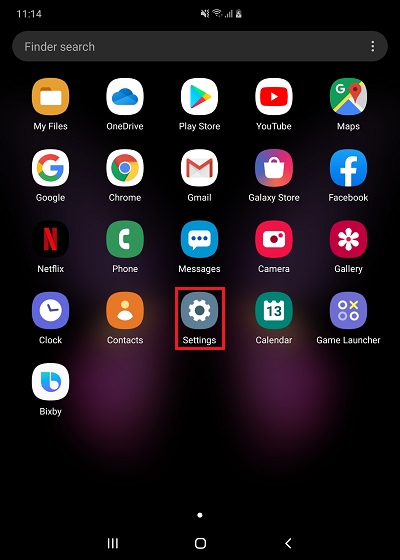 2
Tap Sounds and vibration
3
Tap Advanced sound settings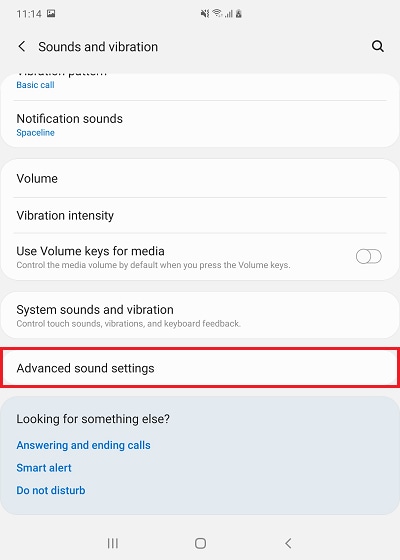 4
Tap Sound quality and effects
5
Tap Dolby Atmos
6
Tap the switch to activate Dolby Atmos
7
Select a sound mode to use
For more help...
Our trained experts are available 24/7 to help you get the most out of your Galaxy Fold 5G. 

Phone number: 03307267467
Hours of operation: 24 hours a day, 7 days a week
If you're experiencing unusual behaviour on Samsung mobiles, tablets or wearables, you can send us an error report or ask us a question in the Samsung Members app.

This allows us to take a closer look at what is happening. The data is anonymised and only held for the duration of the investigation. Find out more about sending an error report through the Samsung Members app.
Please answer all questions.