How to optimise the battery life on a Galaxy smartphone
Galaxy phones are designed to offer high performance and excellent battery life. However, battery life depends on how the battery is used and different devices have different battery life. To find out how to optimise the battery on your phone try following some of our tips.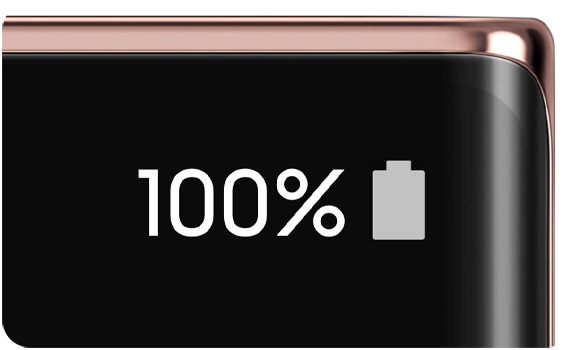 General tips:

When charging your phone for the first time, wait for the battery to be fully charged.
Aim to keep your smartphone between 20-80% charged (you don't need to wait for the battery to run out of charge completely before charging your phone).
Install the latest software version and keep apps updated. These updates may contain important battery-related improvements and can fix known malfunctions.
Please note: The steps and images shown in this FAQ may vary between devices. If the steps do not match your device try and follow the closest match on your device.
The easiest way to save power is to turn on Power saving from the swipe down menu. 
You can also check the battery consumption data directly from the Galaxy device menu:
1
Go to Settings.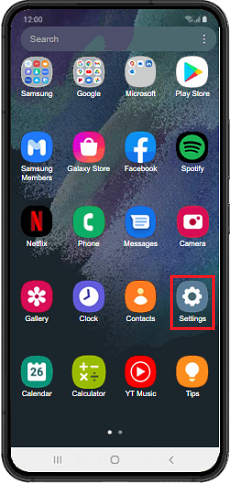 2
Tap on Battery and device care or Device care depending on your device.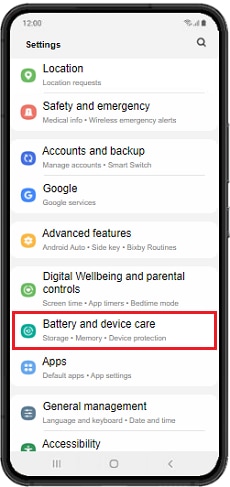 3
Tap Battery.
We would love to know your feedback to help us improve. Please click submit to tell us what you think.
Please answer all questions.