Features of Convertible 5in1 Refrigerator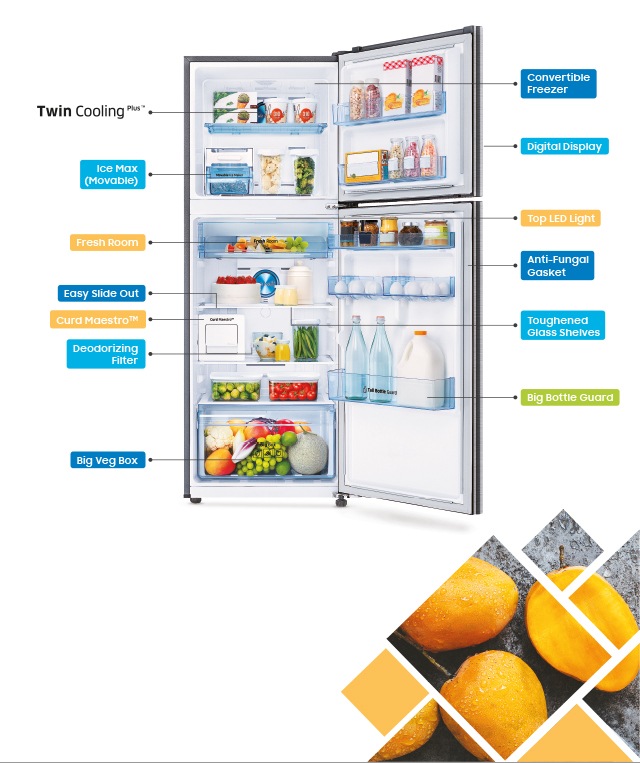 2x Longer freshness
Twin Cooling Plus™
Ensure your food stays fresh for twice as long++. Twin Cooling Plus™ preserves food in the optimal conditions by maintaining a humidity level of up to 70% in the fridge, compared to just 30% in a conventional Frost Free. So perishable food stays moist and fresh for longer, thus reducing waste.
Base Stand Drawer
Convenience starts at the bottom
Present in the lower part of the refrigerator, the large Base Stand Drawer is a convenient place to store all food items that don't need cooling. So you can keep vegetables, like onions and potatoes at room temperature with ease. You also no longer have to worry about using extra baskets or wasting kitchen space.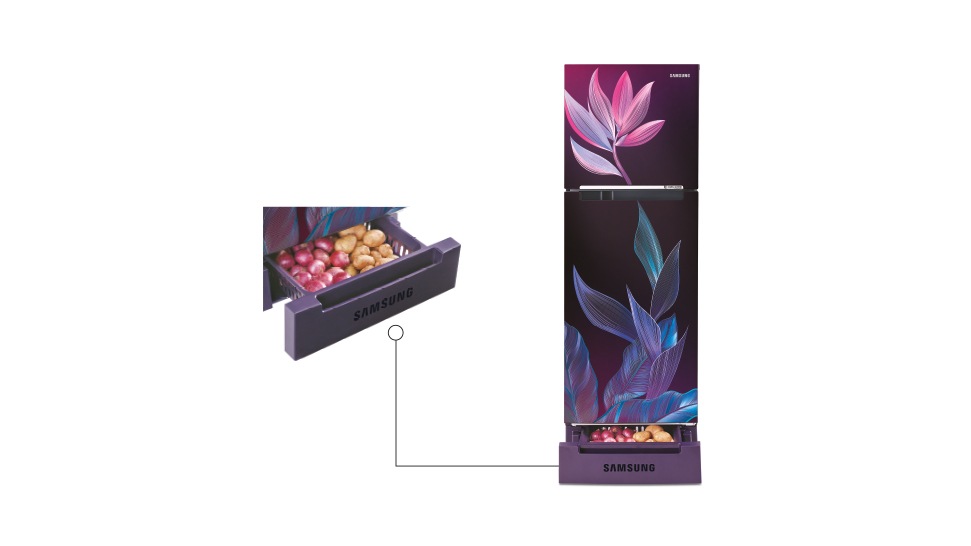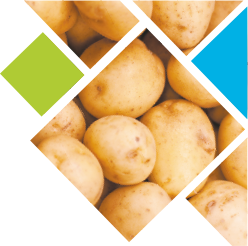 Works Longer for Less
Digital Inverter Technology
Enjoy greater energy efficiency, less noise and a long-lasting performance. The Digital Inverter Compressor automatically adjusts its speed in response to the cooling demand. So it's quieter, uses up to 50% less power* and is certified to work for 21 years**, backed with a 10 year warranty***.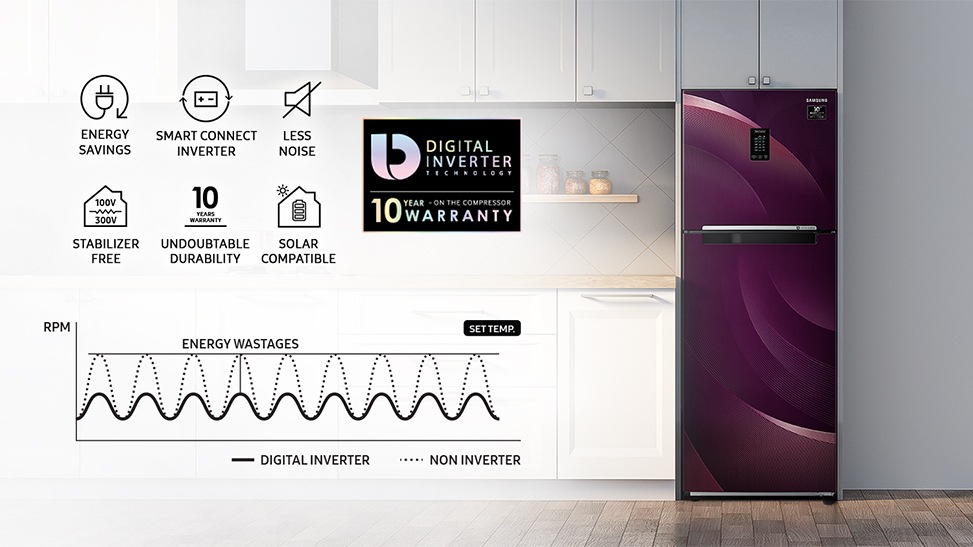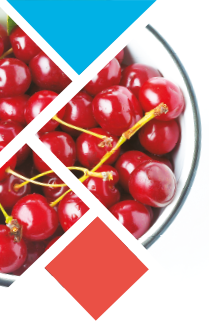 Voltage protection
Stabilizer Free Operation
Stabilizer Free Operation protects the refrigerator from power fluctuations## to keep it working steadily and reliably. If the voltage increases too much it automatically cuts the power to prevent electrical damage. The compressor even operates at 50°C. So you don't need a separate stabilizer.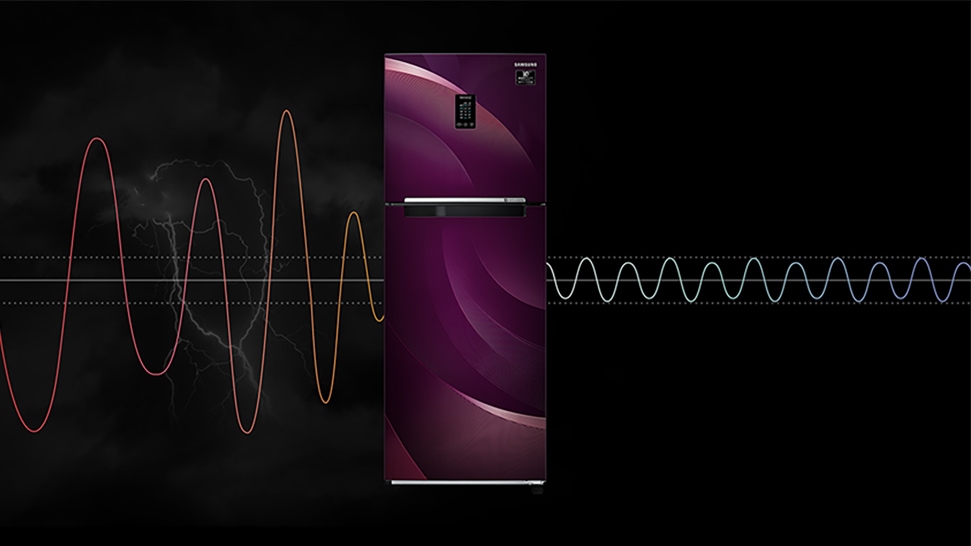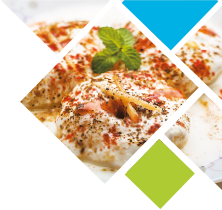 *Based on internal testing comparing energy consumption (ISO 15502) between Samsung conventional model RT43K6**5(6)** and RT54E****
**Awarded a 21 year durability certification by the Association for Electrical, Electronic & Information Technologies in Germany (Verband Deutscher Elektrotechniker – VDE). Actual lifespan may vary depending on the usage circumstances. ***10 year warranty is limited to the compressor only. ++Based on independent testing by Intertek compared with a conventional cooling system. ##Stabilizer Free Operation range: 100 ~ 300V. All products, images, features shown herein are for representational purpose only, actual may vary from model to model.