Set yourself up for exclusive benefits
Tune in on Samsung.com to get limited period offers |
Sep 1, 12PM till midnight
Reserve your next Galaxy
Avail exclusive benefits
Feel it. Shop it. Avail early access benefits!
Tune in to Samsung Live on Sep 1, 12PM
- Get exclusive benefits with the new Galaxy Z Fold4 | Z Flip4
- Benefits greater than ₹ 53000
- Limited period offer - Sep 1, 12PM till midnight
- Secure offer now at just ₹ 2999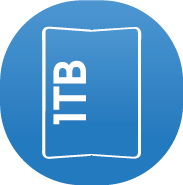 Available exclusively on S.com
Introducing Galaxy Z Fold4 1TB | Z Flip4 Bespoke Edition
Pre-reserve our exclusive range of foldables - Available exclusively at Samsung.com at no extra cost.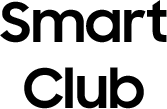 Where each purchase comes with rewards!
Get rewarded with Smart Club points worth 2% of purchase value of The New Galaxy Z Fold4 | Flip4.
Enjoy a host of privileges like exclusive benefits, early access, free service points and much more!.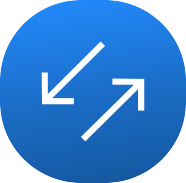 Highest online exchange value
Looking for the highest online exchange value over your old phone?
Where else but Samsung.com
WHY GALAXY
Life opens up with Galaxy
One UI
Express yourself through your Galaxy device's interface by customizing its home screen, widgets, themes and more.
Your Galaxy. Your way.
Galaxy devices give you more ways to connect and the freedom to customize your experience exactly how you want it.