Galaxy S21 l S21+ l S21 Ultra 5G
Galaxy S21 l S21+ l S21 Ultra 5G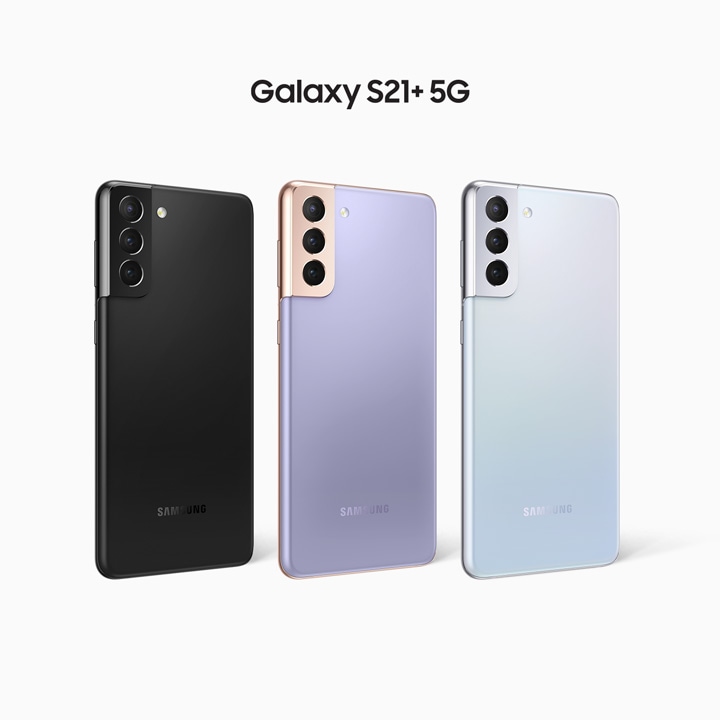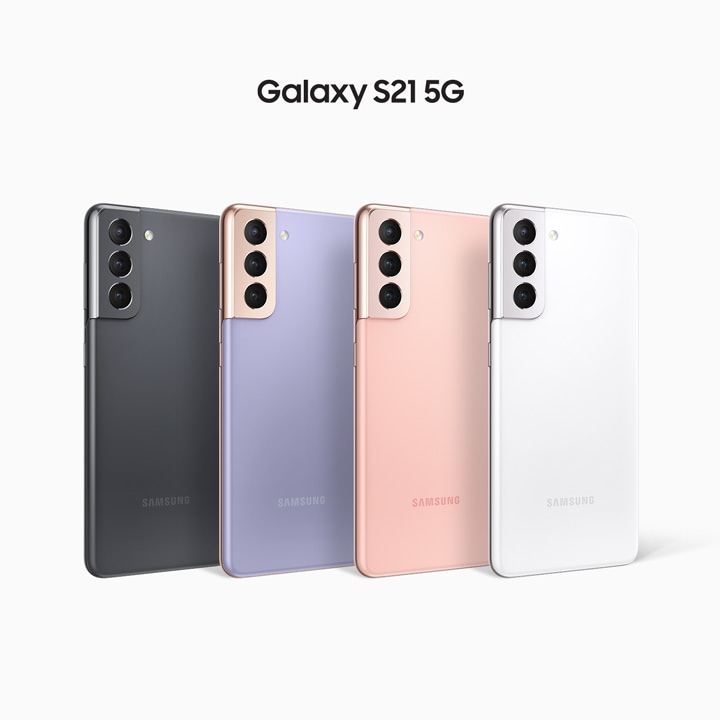 Buying Tool
Device
Please select your device
Not available in this combination
Connectivity
5G
Not available in this combination
Storage
Not available in this combination
Part of the indicated memory space is occupied by pre-installed content. For this device, the space available to the user may be lower than the capacity indicated.


*The price of device with exchange stated above is an indicative price arrived at after deducting the value of old device. The value depicted here is based on average exchange value of old devices. Actual benefit to individual customers may vary depending upon their device condition(s) as physically evaluated & verified by Cashify
*Galaxy S21 series is 5G ready. Compatibility dependent upon 5G network availability in India.