Family Hub: How to setup Mobile App on the phone?
Last Update date :
Oct 29. 2020
Please follow the steps listed below: 
1
Navigate to and open the Family Hub app on the mobile device and Agree to the Terms and Conditions.
2
Sign into the same Samsung account to which your user Profile is connected on the Family Hub.
3
Follow any remaining onscreen instructions.
•  When the Family Hub app first tries to link between the phone and the refrigerator, it will send a verification code via SMS.
•  The app will try to read the phone number automatically and confirm the code when received. If not, you may be required to enter your phone number and the code manually.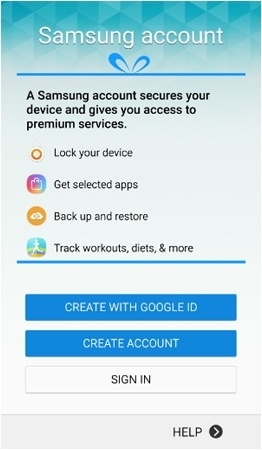 Note:  If you do not connect a Samsung account to a user profile on the Family Hub first, the app will display an error message."Your Samsung account is not registered to a Family Hub refrigerator. Please register first and come back." If you get this error message, go back and complete Family Hub Profile Setup on the Refrigerator.