How to clean the Rotating cooking tray in Samsung Microwave Oven?
Last Update date :
Oct 26. 2020
STEP 1. CHECKING THE ROLLING RINGS
a) Be sure the rolling rings are positioned properly in the roller guide.
b) Also, check that the rotating cooking tray is properly installed on top of the rolling rings.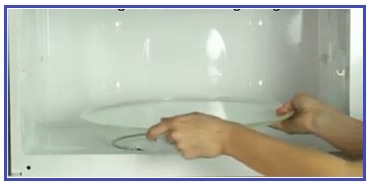 STEP 2. CLEANING THE COOKING TRAY
c) If the rotating cooking tray still does not properly rotate you should clean the tray and rolling rings.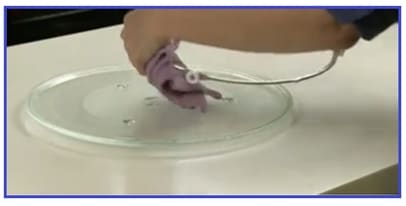 d) Remove the rotating tray and rolling rings and wash them at least a few times a year to ensure they roll properly and don't get gummed up with the food.
Note: Objects such as hardened food under the rotating tray and rolling rings can prevent it from rotating properly.
Please answer all questions.